Policing With A Straight Jacket On.
In the wake of the George Floyd murder by Minneapolis police "officer," Derek Chauvin, and three of his fellow officers, police in America are now forced to perform their duties under a microscope and flashing floodlights from cellphone cameras.
It was about 10:42 p.m. on Friday when Atlanta police officer Devin Brosnan made contact with Rayshard Brooks in a Wendy's drive-thru. Brosnan was responding to a 911 call, from employees, about a man sleeping in his car in the drive-thru.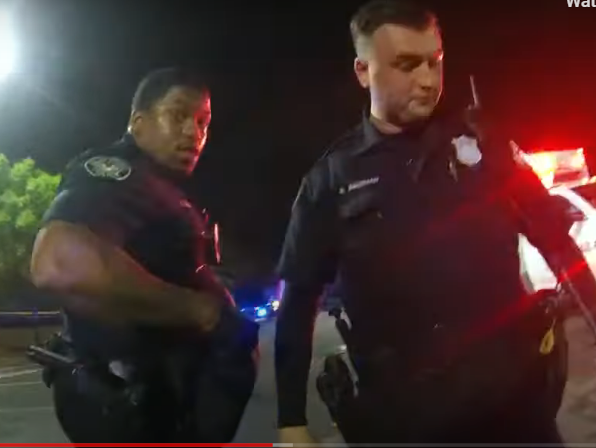 After waking up Brooks, Officer Brosnan eventually got Brooks to move his car into a parking space — away from the drive-thru. Brooks' condition of inebriation led Brosnan to call, at 10:50 p.m. for a backup certified DUI officer to perform a field sobriety test on Brooks.
A polite and casual conversation
At about 10:56 p.m. in steps Officer Garrett Rolfe with an air of professional trepidation to question Brooks and to administer the DAT. At 10:57 p.m. Rolfe introduced himself to Brooks. Upon questioning Brooks, Rolfe discovered that he was disoriented and clueless as to where he was.
Officer Rolfe continued his line of questioning, and Brooks told Rolfe that his girlfriend dropped him off at the Wendy's in a black Volvo, even though he was in possession of a white rental car.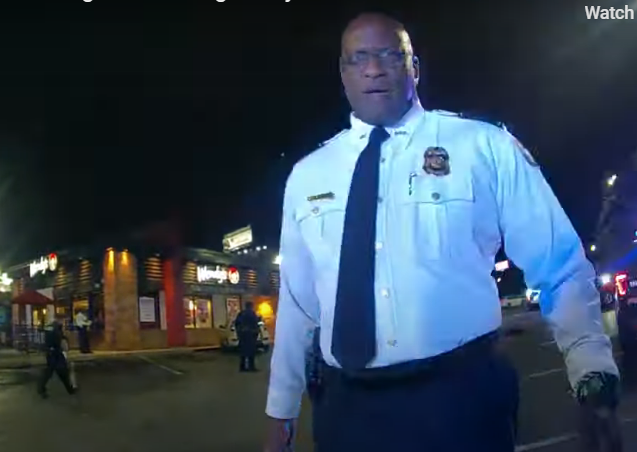 During questioning, to bolster the fact that he was "drunk" Brooks turned to Officer Brosnan, and asked, "Did I pull you over in the drive-thru line?"
After seven minutes of interrogation, at about 11:04 p.pm. Officer Rolfe initiated his official DUI test of Mr. Brooks. The DUI test was long and dizzying; it lasted for roughly 19 minutes and consisted of feats that possibly a sober person would fail. At 11:22 p.m., Rolfe gave Brooks a "Breath" test that registered Brooks' alcohol level as above the legal limit. Officer Rolfe then advised Mr. Brooks, "I think you've had too much to drink."
At 11:23:23, Officer Rolfe and Brosnan attempted to put Brooks in handcuffs, a struggle ensued. During the fight for property and life, Mr. Brooks stole Rolfe's taser and pushed both officers aside like they were paper tigers — Brooks then made his escape on foot. Rolfe and Brosnan gave chase on foot.
While the foot chase was in progress, at 11:24:01 p.m. Brooks turned and fired the stolen taser at Rolfe. At 11:24:02 p.m., Rolfe pulled his service weapon and fired three shots within one second — one bullet hit Brooks in his buttocks, and one penetrated his back — the third bullet is still unaccounted for.
At about 11:30 p.m. arriving officers gave their condolences to Officer Rolfe and advised him not to talk to anyone, "Not even the Mother F&%#King supervisors. Soon after that, Rolfe asked a superior officer on the scene, "Is it cool if I call my Rep?" Yes.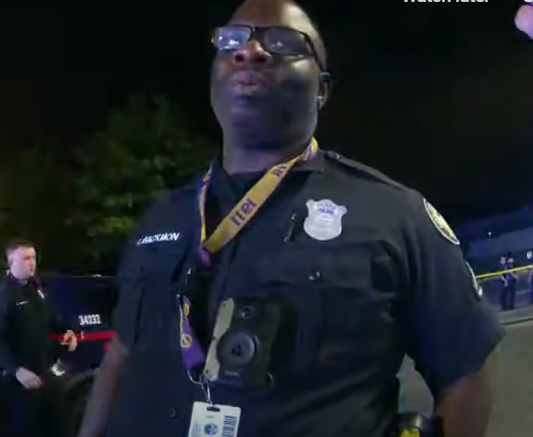 At 11:37 p.m., a Sergeant call the union and advised, "I have an officer-involved shooting, I need a Rep for two officers — at 125 University at the Wendy's."
Soon after, a white shirt approached Rolfe and asked, "Are you alright?" " He answered in the affirmative. "Yeah, I'm ok." White shite responded, "Good, good, good. We gon' take care of you, bruh. I'm just glad you're alright.. that my biggest concern." He continued, "You talk to your wife?" You talk to your family about it?" Rolfe said, "No." White shirt: ok. We hope to get that cleared up. Anything you need from me, just let me know." With that said, the burly black man in the white shirt walked away.
About 11:50 p.m., a big burly black officer and another officer approached Rolfe — at which time Rolfe asked, "How was Mr. Brooks doing?"
Staff Writer: Clinton Franklin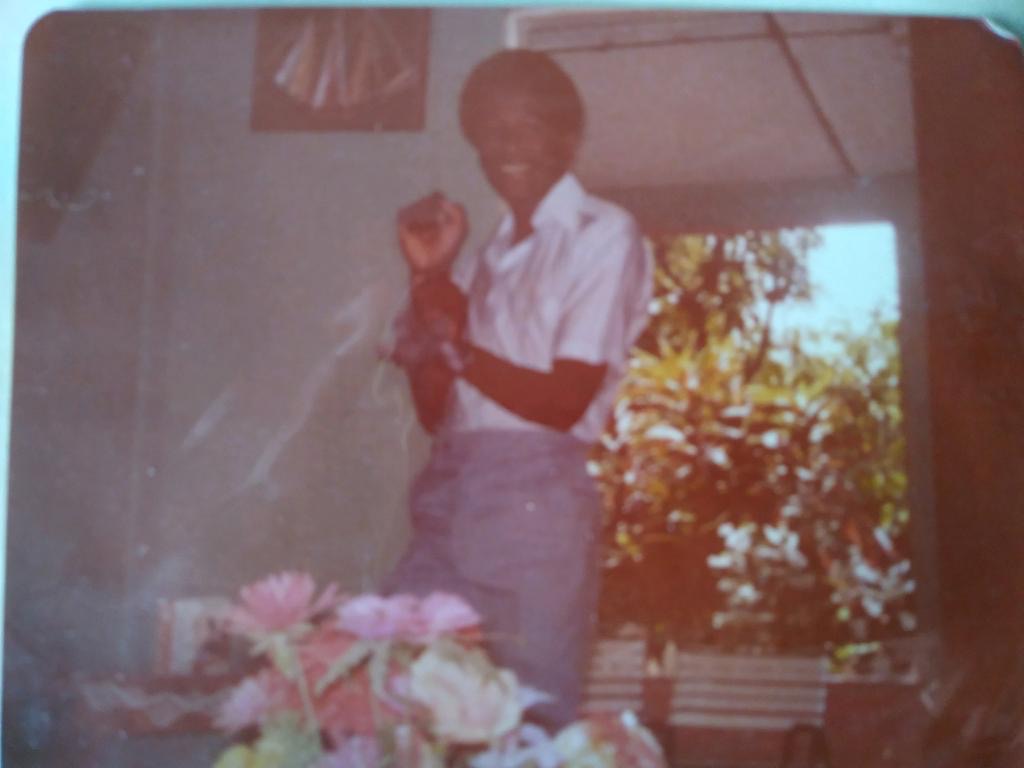 Clinton Franklin is a formally trained Computer Scientist and a writer at heart. Clinton is an avid observer of nature, a lover of people and diverse cultures. He adheres to the adage, "Think global but act locally."
It is crucial to be forward-thinking but not a froward person. "Be kind to everyone you meet, because each is carrying his heavy burden…" Plato.
Embrace the three Constance: Change, Justice, and Rightness.
The thought police are busy at work trying to suppress free speech — if allowed their march to madness — they will arrest your very thoughts.