"Love is as strong as death, jealously as cruel as the grave."
Early Monday morning, on July 06, 2020, Montgomery Alabama police Detective Tanisha Pughsley, 27, was brutally attacked and killed by her ex-boyfriend, 24-year-old Brandon Deshawn Webster. Pughsley was shot and killed in her home. After several failed attempts at breaking up with Webster and a brief history of domestic abuse perpetrated by Webster — On May 28, Tanisha Pughsley filed a restraining order against him.
In the request for a restraining order against an abuser: Pughsley alleged that Webster assaulted her in her home while she was holding her "5-month-old Godchild." The attack caused her to drop the baby. The Court Protection order was set to expire on December 19, 2020.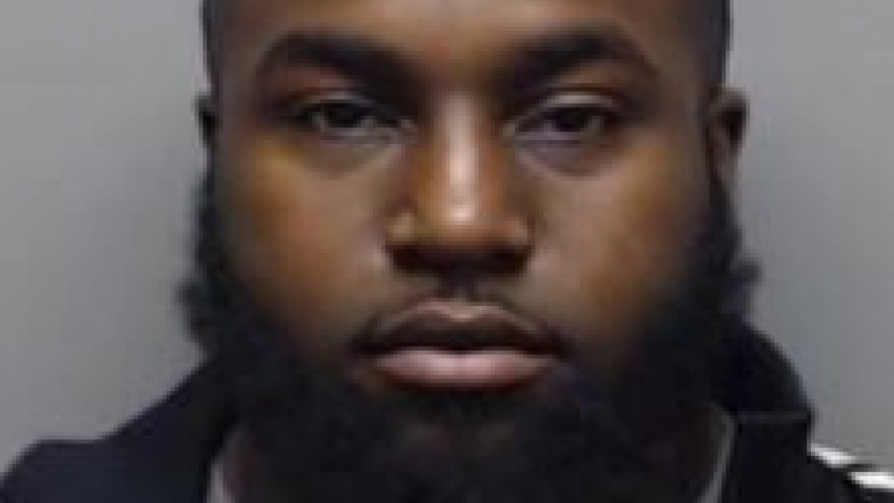 After the murder, the United States MarshalsTask Force took Webster into custody. At which time, he was charged Webster with Attempted Murder, Capital Murder during a Burglary, and Capital Murder in violation of a court-issued Protection Order. There was another man in the residence at the time of the killing. Police are holding Webster at the Montgomery County Detention Facility. If Webster can come up with $15,000, the court will release that monster to walk among society.
Montgomery Mayor Steven Reed said in a prepared statement: "Our entire community today mourns the death of one of our own, Tanisha Pughsley. Detective Pughsley answered the call to serve, defend and protect our city," Montgomery Mayor Steve Reed said in a statement. "We stand today with her family, friends, colleagues, and all who love her, praying for comfort, peace, and healing during this tragic time."
Staff Writer: Clinton Franklin: email Clinton at CFranklin@mediacorpusa.com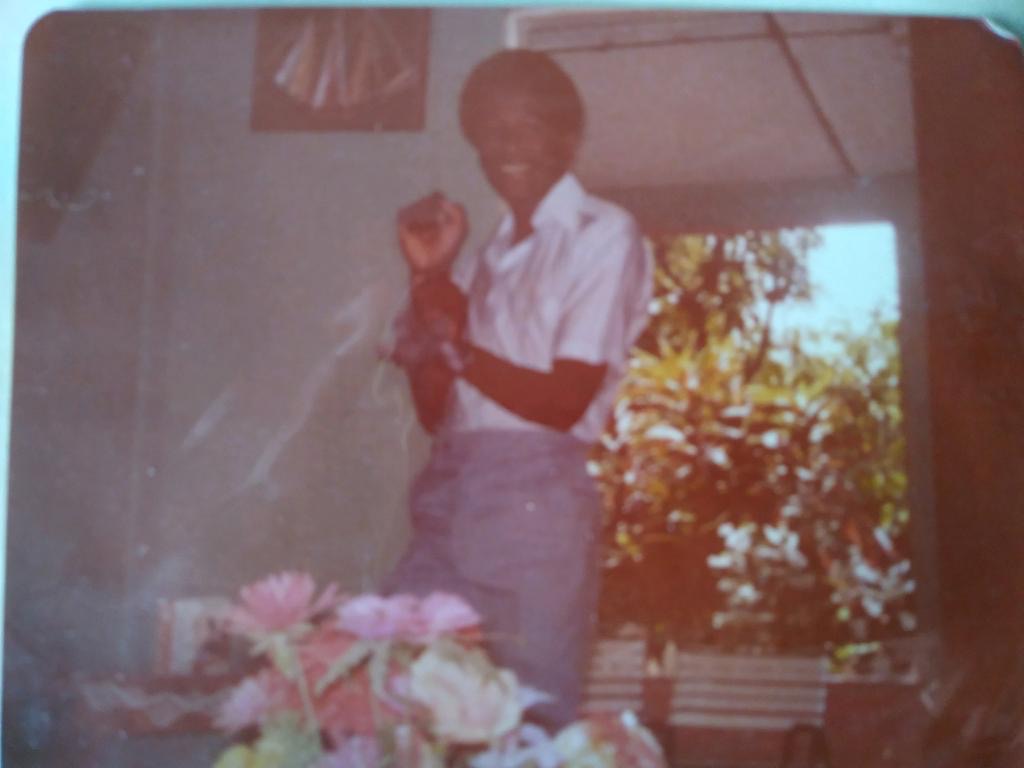 Clinton Franklin is a formally trained Computer Scientist and a writer at heart. Clinton is an avid observer of nature, a lover of people and diverse cultures. He adheres to the adage, "Think global but act locally."
It is crucial to be forward-thinking but not a froward person. "Be kind to everyone you meet, because each is carrying his heavy burden…" Plato.
Embrace the three Constance: Change, Justice, and Rightness.
The thought police are busy at work trying to suppress free speech — if allowed their march to madness — they will arrest your very thoughts.