Kangaroo court gave a novel partial victory to actress Mo'Nique.
If an actor's talent isn't on par with a tried and true star, their contractual salary will not be as much as a proven Box Office draw. There is a reason why A-list actors like Will Smith, Denzel Washington, Dwayne Johnson, Tyler Perry, or Kevin Hart commands more dollars per gig than B-list actors do. B-listers such as Michael Shannon, Ben Foster, Terrence Howard, John Whitherspoon, or C-list Actors such as Tiffany Hadash or Terry Crews don't make as many dollars per gig — at this stage in their careers.
There are A-list comedians and B-list comedians — B-listers do not get as much money as the A-listers.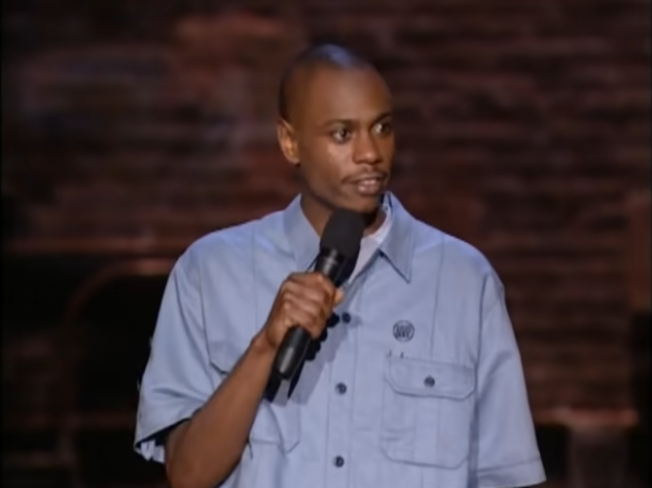 In January 2018, a half-million-dollar (one-night stance) deal between Mo'Nique and the streaming service Netflix fell through, after the comedian demanded more money — during negotiations, for the special. The comedian whose real name is Monique Angela Hicks laid out her grievance on the table. She highlighted the fact comedians such as Chris Rock (paid $20 million) Dave Chappelle (Paid $20 million) and Amy Schumer (paid $13 million) all paid tens of millions of dollars for their stand up routine on Netflix.
Netflix held fast to its offer of $500,000, and Mo'Nique refused to accept what she calls a "low-ball" offer. Soon after the deal fell through, Ms. Mo'Nique called for a boycott of Netflix and sued the company for race and gender discrimination. The focus driven, intelligent, actress-comedian seems to have missed the mark on her business venture with the streaming giant.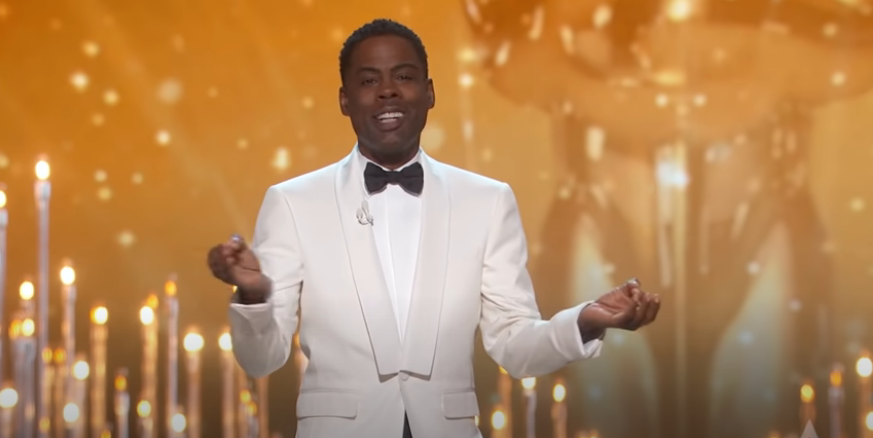 In Show Biz, you're only as good as your last "Hit."
In 2010, Mo'Nique won an Oscar for Best Supporting Actress for playing the role of Mary Johnston in the 2009 Lee Daniels film Precious. Her performance as Mary Johnston was stirring and dramatic. Perhaps offers should have come pouring in from Hollywood — as is customary — for most Oscar winners. Those offers did not manifest themselves to Mo'Nique to the degree that they usually are made to Oscar winners.
Labeled As Difficult By Hollywood Power-Brokers.
Mo'Nique felt she had been slighted by Lee Daniels, Director of Precious, at which time she started wars on several fronts at once. In interviews, she has confirmed that she refused to go to the CANNES Festival and other venues to promote the movie, Precious. Mo'Nique complained that she was paid a measly fifty thousand dollars for her role, and that did not include promotional work. Thus a battle of the Titans was set in motion to include some of Tinsel Town's mega movers such as Oprah Winfrey, Director Lee Daniels, Tyler Perry, and Hollywood film studio Lionsgate.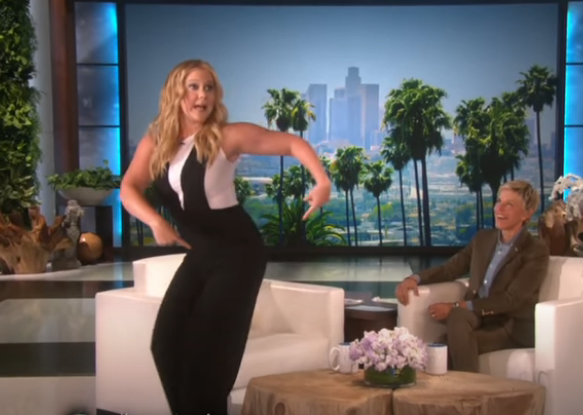 Mo'Nique claims that she has been blackballed by Hollywood, because she said no to Oprah, Leedaiels, Tyler Perry and Lionsgate. Daniels responded, "Mo'Nique was not in line with the campaign. Appearing on the Steve Harvey Show to air her grievance, Steve advised the comic was that "It is the money game. This game isn't the white man's game, it is not the black man's game — it is the money game. Mo'Nique's response to Steve Harvey was, "Let me tell you something, before the money game — it's called the integrity game." Steve, "Let's close this chapter, so the world can see how great we all are."
During her speech at her 2010 Oscar win for Best Supporting Actress, Mo'Nique says, " Sometimes you have to forego doing what's popular to do what's right."
After the raunchy comic filed her lawsuit against Netflix, alleging retaliation, color, and gender discrimination, the company tried to get the suit thrown out. On July 16, 2020, the Central District Court of California ruled that the case can move forward. The California U.S. District Judge Andre Birotte Jr wrote that Mo'Nique raised a "novel theory" and that Netflix action constitutes an adverse employment action." Poppycock. Andre Birotte is right about one thing, and that is that his ruling is as novel and toxic as the novel Covid-19.
Guess Writer: Benton Freye, Conservative Guy on the fly.
Benton Freye is an opinion writer; the views expressed by Mr. Freye are not necessarily those of Media Corp USA.Com.
Cover Photo Courtesy of Getty Images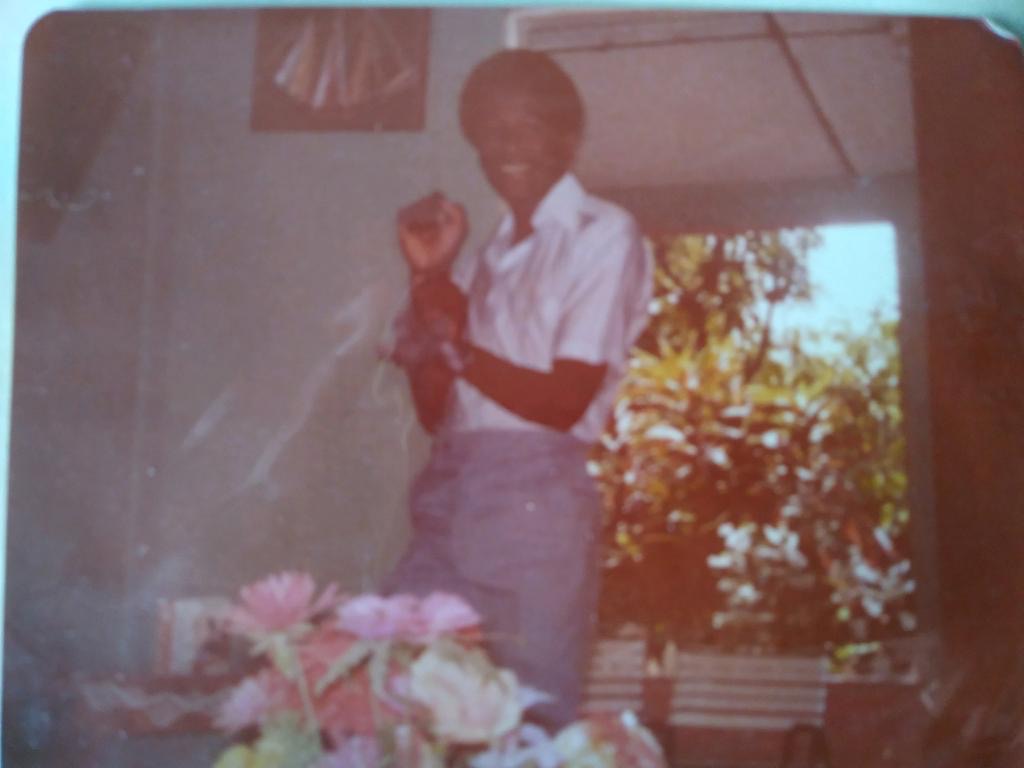 Clinton Franklin is a formally trained Computer Scientist and a writer at heart. Clinton is an avid observer of nature, a lover of people and diverse cultures. He adheres to the adage, "Think global but act locally."
It is crucial to be forward-thinking but not a froward person. "Be kind to everyone you meet, because each is carrying his heavy burden…" Plato.
Embrace the three Constance: Change, Justice, and Rightness.
The thought police are busy at work trying to suppress free speech — if allowed their march to madness — they will arrest your very thoughts.