Cerelyn Davis Also Known As Ma Barker Created A Frankenstein, Now She Tries to Disown It.
She dons painted-on eyebrows with a corporate America hairstyle. Cerelyn Davis, Chief of the Memphis Police Department since 2021, signed a pact with the Devil to torture members of the Black community and crucified Black men. On June 14, 2021, Memphis Police Chief Cerelyn Davis, or "CJ," a nickname she likes, joined the Memphis Police Department. January 10, the Scorpion Queen rendered a blood sacrifice. Ms. Davis wears a uniform of respectability, but she's more ruthless than Ma Barker.
Four months after taking office in October 2021, The Scorpion Queen unleashed the SCORPION terror squad only on the Black residents of 630,000 Memphians. The terror squad is a specialized police unit that focuses on crime suppression. It comprises 30 to 40 members of the 2081 officers of the Memphis Police Department. They work as eight squaddies in each unit, eight weeks on duty and eight weeks off. Chief Davis is not new to releasing torture on Black people and especially Black men. While she was Assistant Chief of Police in Atlanta Georgia, she created a goon squad known as Red Dog terrorists. Public outcry led to the group being disbanded, and they chased Davis out of Atlanta for terrorizing the Black Community.
After Chief Davis' SCORPIONs stung Tyre Nichols to death, she went on a media blitz to wash her hands of his blood. Chief "CJ" Davis gained nationwide praise because of an exclusive interview she did with CNN Don Lemon. In the interview, she expressed how horrific the Tyre Nichols' beating was; and praised herself for promptly firing the brutal officers. The media applauded her for her "quick" action in terminating the five cowardly officers that beat and tortured 29-year-old Tyre Nichols. The story of quick action is one of hype. Public Enemy reminds us, "Don't Believe The Hype."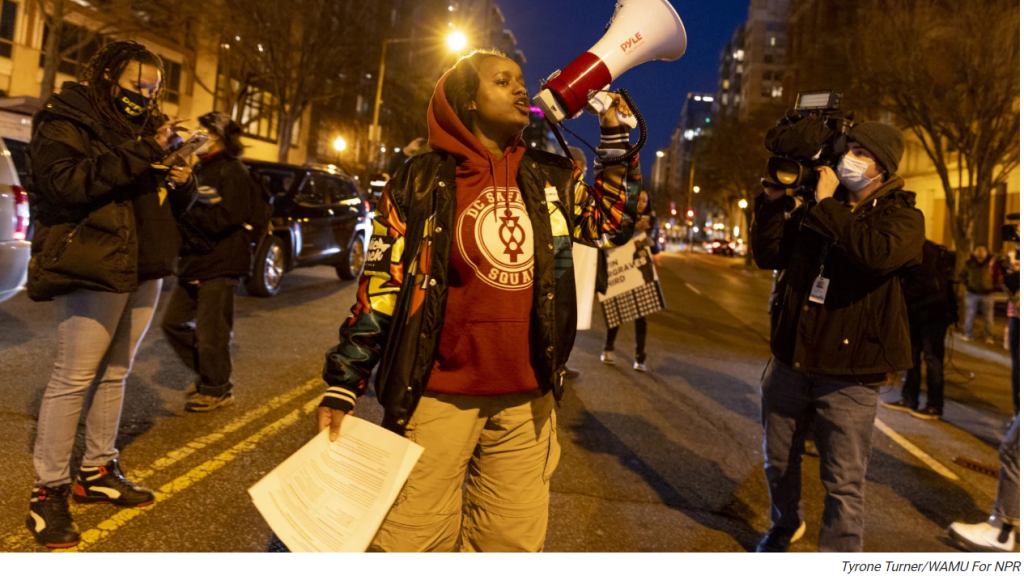 Protesters Marched to support Tyre Nichols Parents.
Chief Davis' action wasn't any quicker than that of Minneapolis Chief of Police Medaria Arradondo, who fired Minneapolis police officer Derek Chauvin for choking George Floyd to death on May 25, 2020. Chief Arradondo fired Chauvin and his three co-conspirators (MPD Officers Tou Thao and J. Alexander Kueng and Thomas Lane) on May 26, and they arrested all four former police officers on May 29. As opposed to the Memphis Five that beat Tyre Nichols to death, they were fired 13 days after the fact and arrested 14 days after the beating.
In reality, Ma Barker "CJ" Davis sat on the gruesome police beating video for 20 days. She refused to end the five bad cops (Desmond Mills Jr, Tadarrius Bean, Demetrius Haley, Emmitt Martin III, and Justin Smith) until the public brought pressure to bear. 
Murder 1: Premeditated.
Men go to war over three significant facts of life: Women, Religion, and Energy, not always in that order of importance but consistently over those orders. Tyre Nichols, according to his family and reports on the day of his slaughter, went on a photography session at a nearby park where he took pictures of the sunset. On January 07, 2023, in Memphis, Tennessee, the "sunset" was at 5:04 pm. Nichols' encounter with his attackers occurred three hours later at or about 8:25 pm. One charge leveled at the five cowards is unauthorized aggravated kidnapping. Chief Cerelyn Davis has been doing this act for 36 years, more years than any of the 30 to 40 kidnappers she unleashed on the Black Community in Memphis Tennessee.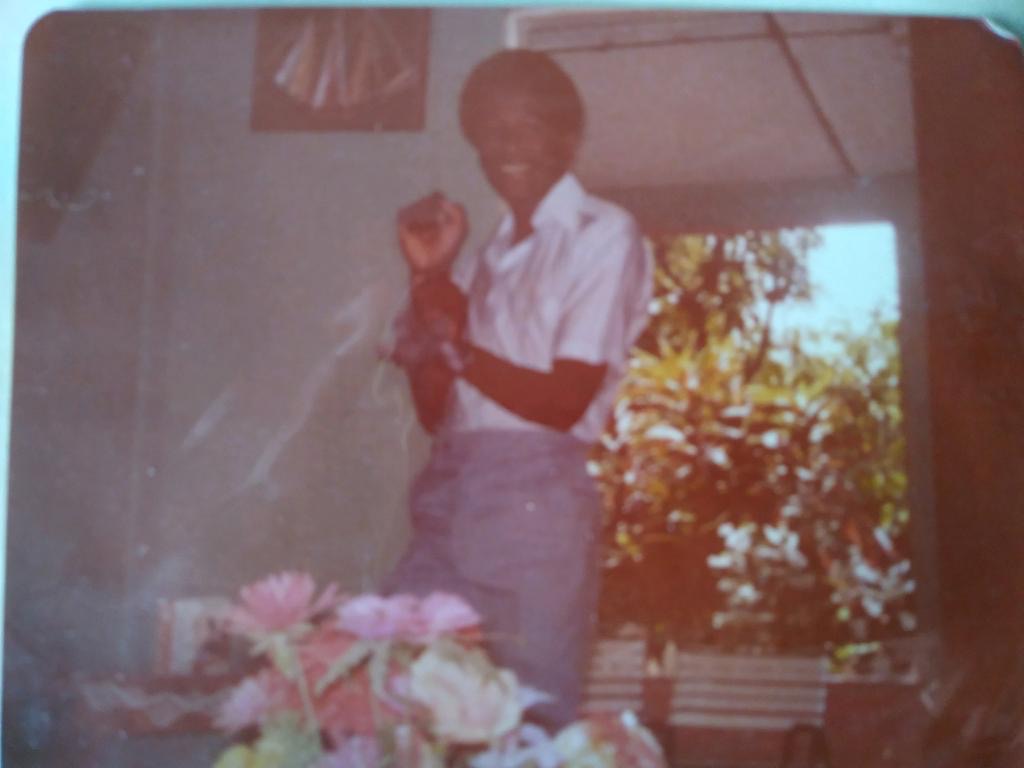 Clinton Franklin is a formally trained Computer Scientist and a writer at heart. Clinton is an avid observer of nature, a lover of people and diverse cultures. He adheres to the adage, "Think global but act locally."
It is crucial to be forward-thinking but not a froward person. "Be kind to everyone you meet, because each is carrying his heavy burden…" Plato.
Embrace the three Constance: Change, Justice, and Rightness.
The thought police are busy at work trying to suppress free speech — if allowed their march to madness — they will arrest your very thoughts.