The skies are still the safest way to travel.
As Americans slowly show an increased eagerness to hit the skies again, several airlines are rolling out new booking policies and safety measures to ease the concerns of many would-be travelers.
Following recommendations from the CDC, most major U.S. airlines are requiring passengers and customer-facing employees to wear face masks or some other form of coverage while onboard.
Alaska Airlines, Delta Air Lines, and JetBlue are also considering social distancing recommendations by blocking middle seats on all flights to prevent passengers from sitting directly next to a stranger. On smaller aircraft, some aisle seats may also be eliminated.
JetBlue announced they would keep these measures through the July 4 holiday. This is in addition to other precautions the airline has taken, such as temperature checks for pilots and inflight crew members, as well as touch-free check-in and boarding experiences.
Delta recently announced that it would extend its limited seating policy through Sept. 30, 2020, to cover all summer travel. In addition to blocking middle seats, this initiative includes seating caps between 50 and 75 percent in each cabin to reduce the total number of passengers on board any given flight.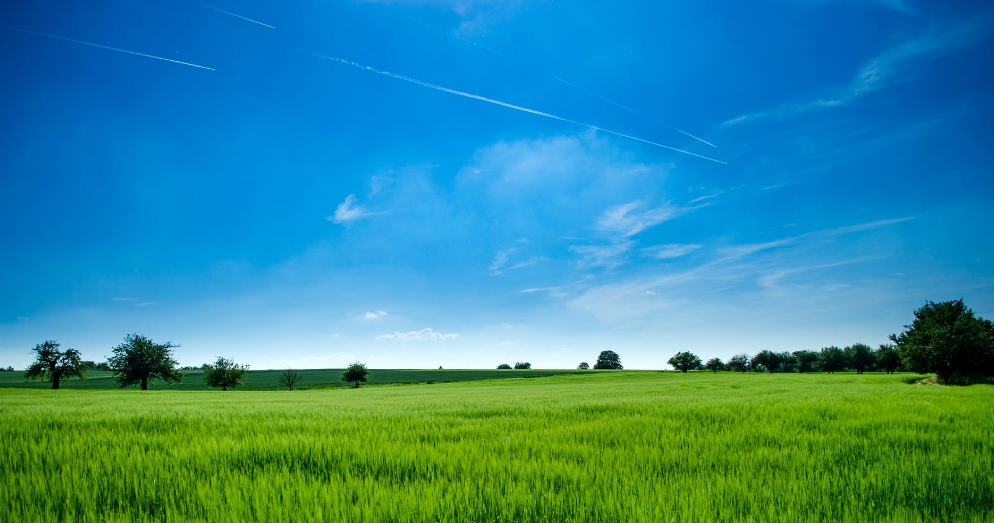 American Airlines is taking a different approach by increasing flexibility in bookings and seat assignments. The company has extended its offer to waive change fees for customers who purchase tickets by June 30, 2020, for travel through Sept. 30, 2020. To help with social distancing, American Airlines will continue to limit the number of customers on each aircraft. Once boarding is complete, guests will be allowed to move within their ticketed cabin to create more space between passengers. If a flight is particularly full, American Airlines will notify customers and offer an alternative flight time free of charge.
United is also among the airlines that have decided not to block middle seats on its aircraft. Instead, the company launched the United CleanPlus initiative with safety measures such as administering temperature checks to all employees and providing passengers with an "all in one" economy snack bag that replaces the complimentary beverage and snack choice on longer domestic flights.
Travelers are encouraged to check with their airline's specific policies before booking any flights this summer as policies, especially in regards to changes and cancellations, are continuously updated
Guest Writer: Jessica Poitevien
Jessica is a freelance journalist on a quest to see and experience everything our gorgeous planet has to offer and to share her experiences with her fellow travelers. Email Jessica at jpoitevien@mediacorpusa.com

Jessica is a freelance journalist on a quest to see and experience everything our gorgeous planet offers and share her experiences with her fellow travelers. Jessica has written for several world-class Travel Magazines.
Embrace the three Constants: Change, Justice, and Rightness.
The thought police are busy at work trying to suppress free speech — if allowed their march to madness — they will arrest your very thoughts.