"Pure Evil In The Flesh:" Backwards Sheriff Judd Labels Killer.
On Friday night, July 17, three friends living in Polk County, Central Florida, went fishing for the last time. Damion Tillman, 23, Brandon Rollins, 27 and Keven Springfield, 30-years-old. All three men were shot to death by Tony "TJ" Wiggins. Before Wiggins shot Rollins to death, Rollins called his father and asked for help. His father ran to the location, but it was too late. The killer ("TJ" Tony Wiggins) had already completed his dastardly deed.
The killer had 230 prior felony criminal charges.
Five days after the gruesome slaughter, the spotlight-grabbing Sheriff Grady Judd announced the arrest of 26-year-old Tony Wiggins. Wiggins lived in the Bottoms named Frostproof with about three thousand other residents. Frostproof is a small community — in Central Florida — where everybody knows each other. Soon after the murders occurred, several residences urged detectives from the Sheriff Department to investigate TJ Wiggins as the killer. At the age of 12, TJ Wiggins had his first arrest. By the time he reached the ripe young age of 26, he had fifteen arrests and 230 felony charges filed against him.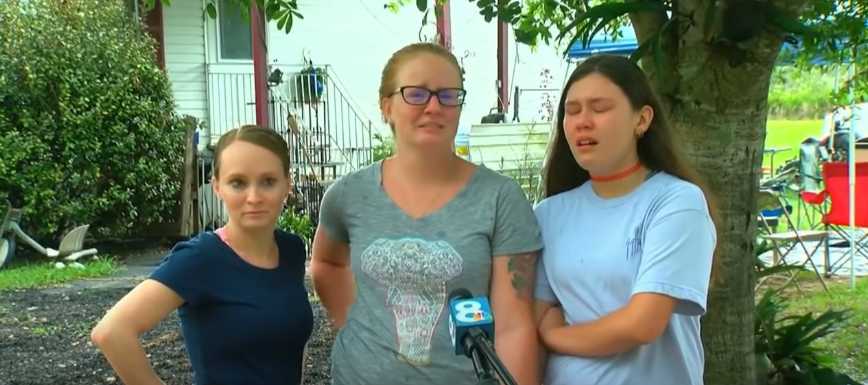 Some of the criminal charges filed against T.J. Wiggins include battery on police officers and assaulting a person 65 years of age or older. T.J. Wiggins possessed no respect for other people, property, or life.
The town's people knew of Wiggins' propensity towards violence. Everyone knew of Wiggins except the old uncouth Sheriff Grady Judd — a lover of the Old Wild West — who begged everyone in Polk County to buy at least one gun. Makes one wonder if he's getting kickbacks from the NRA?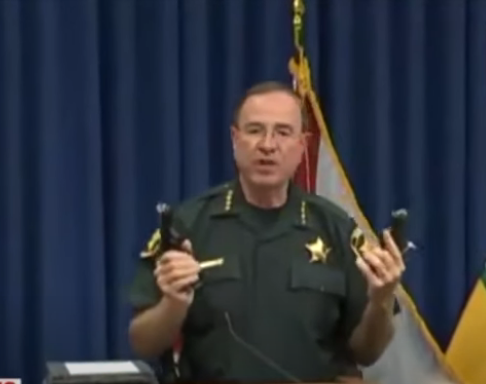 After the Friday night massacre, on Wednesday, detectives from the sheriff department arrested Tony Wiggins and charged him with first-degree murder of the three victims. Wiggins' girlfriend, 27-year-old Mary Whittemore, and his brother 21-year-old William "Robert" Wiggins, was charged with accessory after the fact of a capital felony in the triple murder. Sheriff Grady Judd hailed William Wiggins as a "good" person.
Agent Provocateur
On June 01, in response to people protesting the George Floyd murder, the backwood Zany Sheriff Judd implore Polk County residents to buy guns. Sounding like a moonshine drinker Judd rattled on, "If you're not afraid of a firearm, get one. Become proficient. Get a concealed firearm license and carry it [your gun]. And if you need to shoot somebody, shoot them a lot. Well, on July 17, 2020, TJ Wiggins took Judd's advice and shot three fishing buddies — a lot. The Sheriff then had his detective arrest Wiggins, and his girlfriend and his younger brother.
The blabbermouth Judd continues, "I would tell them (protesters) if you value your life, they probably shouldn't do that (protest) in Polk County, because the people of Polk County like guns, they have guns. I encourage them to own guns, and they're going to be in their homes tonight with their guns loaded, and if you try to break into their homes to steal, to set fires, I'm highly recommending they blow you back out of the house with their guns. So leave the community alone," Judd said in a  shared Facebook message.
When you can't find protesters to shoot, sooner or later you will shoot someone you know.
Guess Writer: Victor Victor Magni is a freelance journalist. The opinions expressed by Victor are not necessarily those of Media Corp USA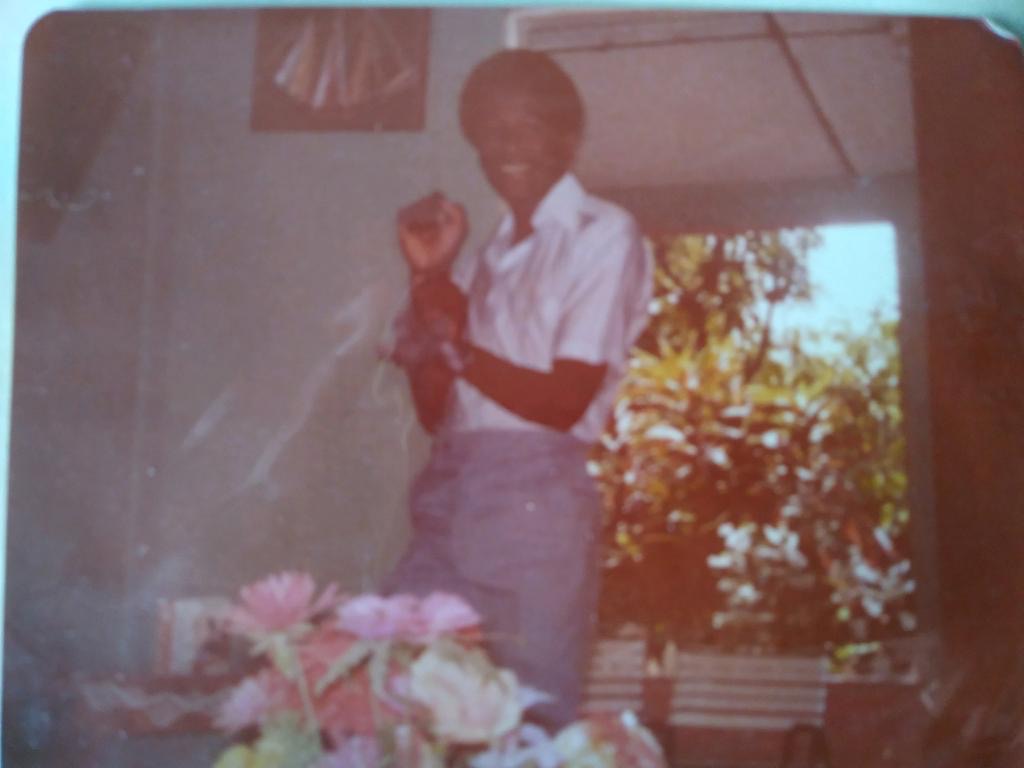 Clinton Franklin is a formally trained Computer Scientist and a writer at heart. Clinton is an avid observer of nature, a lover of people and diverse cultures. He adheres to the adage, "Think global but act locally."
It is crucial to be forward-thinking but not a froward person. "Be kind to everyone you meet, because each is carrying his heavy burden…" Plato.
Embrace the three Constance: Change, Justice, and Rightness.
The thought police are busy at work trying to suppress free speech — if allowed their march to madness — they will arrest your very thoughts.