Greece is gearing up for the boom in summer tourism by making it easier for travelers to visit the country. Starting May 2, the Mediterranean nation will lift all COVID-19-related entry rules.
That means visitors will no longer be required to show proof of vaccination to enter Greece, whether they arrive via land, air, or sea. Greece will do away with all testing requirements regardless of a traveler's vaccination status. In the U.S., they have lifted the nationwide mask mandate.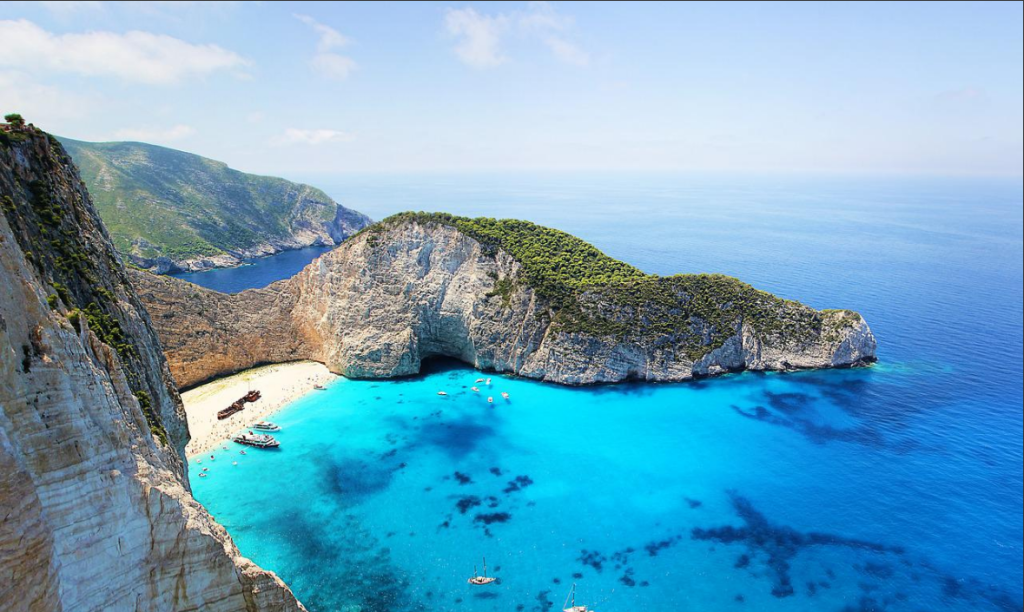 "[We're] not ignoring the pandemic, but we are entering a new regularity by lifting the restrictions, although we will be ready for the autumn and another vaccination rollout," the Greek minister for health, Thanos Plevris, told The Points Guy.
Plevris also added that these safety protocols were not being dropped indefinitely. The Greek government is considering reintroducing them in September, depending on how the COVID-19 situation develops over the next few months.
The lifting of these regulations will be a significant change for a country with some of the strictest COVID-19-related laws in Europe. Currently, unvaccinated travelers can only enter Greece with proof of a negative COVID-19 test. Still, once in the country, they aren't allowed to dine in indoor restaurants or enjoy other indoor activities such as theaters, stadiums, nightclubs, and museums. Greece also currently has a strictly enforced mask mandate and only allows a maximum of three passengers from the same family to ride in a taxi together.
As the countdown begins for these rules to expire, Greece expects to receive an enormous surge in visitors between June and August. According to The Points Guy, numbers may reach up to 80% of 2019 levels, a record-breaking year.
Travelers interested in visiting Greece this summer should book their accommodations as soon as possible as hotels and resorts are selling out fast and raising prices.

Jessica is a freelance journalist on a quest to see and experience everything our gorgeous planet offers and share her experiences with her fellow travelers. Jessica has written for several world-class Travel Magazines.
Embrace the three Constants: Change, Justice, and Rightness.
The thought police are busy at work trying to suppress free speech — if allowed their march to madness — they will arrest your very thoughts.