Sometimes you feel like a nut, but voters won't.
Somewhere a village is missing its idiot, but voters/villagers take a closer look, they can find their idiot running down the street going towards the White House. Look, it's a cuckoo bird, it's a fly, it's a bedbug — no, it's Kanye West seeking publicity and attempting to siphon off votes from Joe Biden to help his so-called friend Donald Trump win the Presidency.
Go, Horsey, Go, Horsey, Go, Horsey, GO!
President Barack Obama once called Kanye West "a jackass." Before and since then, the wildman of Rap Music has been showing himself to be just that, a jackass. He's proved himself to be a clown without reins or a bridle. It appears as if the only thing Kanye, the horse, has on his back is a saddle so that Donald Trump can ride him around town on television like a ringmaster of a circus rides his favorite horse around.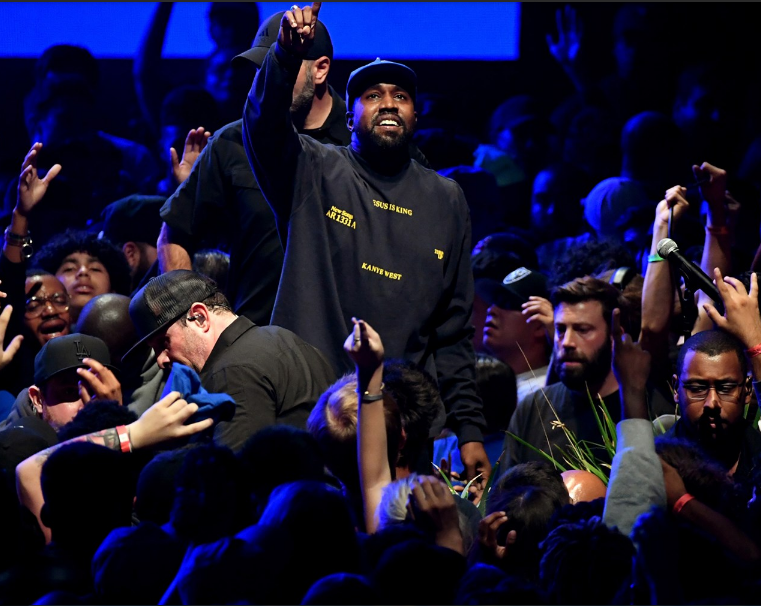 West, the top Grammy-winning Rapper, with 21 wins under his belt — over the past few years, has become more and more spooked out and divorced from reality. His latest foray and money-making adventure scheme is a dive into Christianity. West's religious program is reminiscent of Frederick J. Eikerenkoetter II, better known as Reverend Ike. Reverend Ike was a snake oil salesman who believed in taking money from the poor and giving it to himself.
As silly as West is, he knows his chances of being nominated to the top of the ticket of any political party, let alone winning the presidency stands at zero, zero, zero. Aside from a few of Kanye's ardent fans, no one in their right mind takes him seriously or would vote for him to be anything in government other than a dog catcher.
Who is behind this scheme? Kanye alone or is there help from Trump?
The bottom line is, Kanye still possess enough sense to know that he won't win the presidency, so aside from his grab for publicity, his only other "reason" for talking crazy would be to siphon off votes from Biden and in a tight presidential race — every vote matters.
Staff Writer: Clinton Franklin
email Clinton at CFranklin@mediacorpusa.com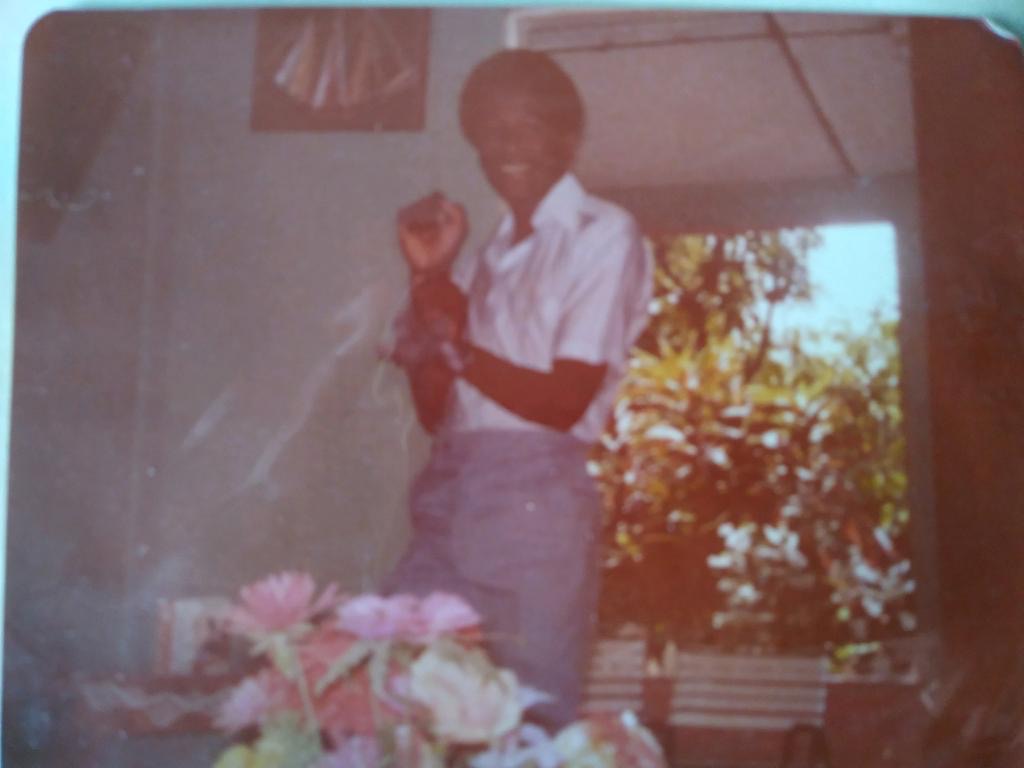 Clinton Franklin is a formally trained Computer Scientist and a writer at heart. Clinton is an avid observer of nature, a lover of people and diverse cultures. He adheres to the adage, "Think global but act locally."
It is crucial to be forward-thinking but not a froward person. "Be kind to everyone you meet, because each is carrying his heavy burden…" Plato.
Embrace the three Constance: Change, Justice, and Rightness.
The thought police are busy at work trying to suppress free speech — if allowed their march to madness — they will arrest your very thoughts.