Unequal Justice: Dual System of Laws.
This why they march: On August 30, 2020, 48-year-old Jason Michael Mesich emptied his gun on his wife, Angela Lynn Mesich. Jason wanted to have more sex, and Angela was not in the mood. Their argument moved to the garage, where Jason shot and killed Angela. After murdering his wife, the savage beast turned his gun on two of his Black female neighbors. His victims were taken to a hospital. Twelve-year-old Makayla Saulter-Outlaw was shot in the head — she remains in critical condition, her adult sister, 29-year-old Canisha Saulter, received three bullets to her legs and hip area and is in stable condition.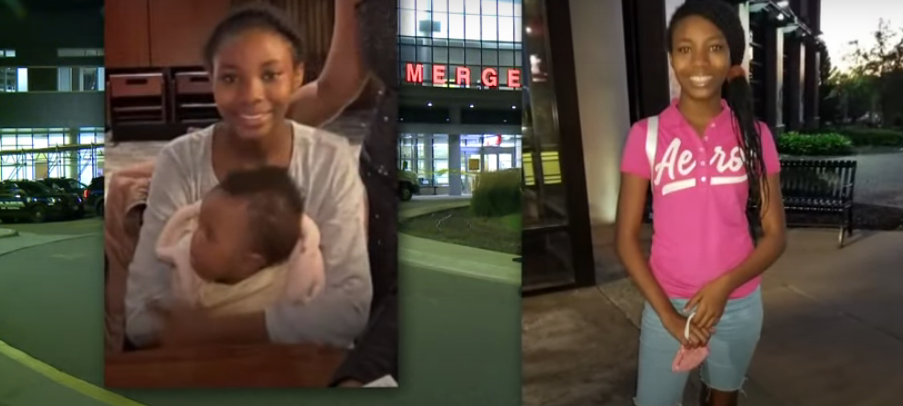 Upon the arrival of Bloomington Police, Jason Mesich assaulted them by firing at least 40 rounds at them from his garage. At the end of the three-hour standoff, the Minnesota police were able to take him into custody — ALIVE. The killer claims he does not remember slaughtering his wife and attempting to kill his neighbors. The 12-year-old victim (Makayla who had her one-year-old niece in her arms) and her aunt Canisha were loading a U-Haul truck in their yard when they were attacked and shot by Mesich.
 Police said the 11:pm incident left the neighborhood in shock. During the argument — in the detach garage — Jason Mesich, who has a Hunting Permit, went into his house to get on of his guns. When he returned to the garage, he alleged that Angela hit, at which time he punched her in the lower neck area. Angela responded to him by saying, "Just shoot me, then." Jason then emptied the magazine in her upper neck body to make sure she was dead — he told police during interviews.
Police recovered several guns and hundreds of ammunition from the residence of the Mesichs.
Guest Writer: Victor Magni
An information "junkie" and admitted reformed liberal. Victor likes to push the envelope to evoke healthy debates and conversations that will lead to a better understanding of each other and all of his neighbors.
Embrace the three Constance: Change, Justice, and Rightness.
The thought police are busy at work trying to suppress free speech — if allowed their march to madness — they will arrest your very thoughts.