The Gifts Are Getting Bigger.
As travel companies fight to keep their businesses afloat, some of the world's largest airlines continue to launch new incentives and increased safety protocol to encourage customers to fly again.
Delta Air Lines, for example, recently announced the enhancement of its COVID-19 sanitation policies. The company has doubled its cleaning staff, from a crew of 3-5 people to a minimum crew of eight to properly disinfect the aircraft between flights.
"We've done quite a lot of change to our turn process," Mike Medeiros, the head of Delta's new Global Cleanliness division, told Reuters."As important as [being] on-time is to our company, we know that cleanliness, particularly in this environment but also going forward, will be just as important."
According to the Reuters report, Delta will focus on disinfecting common touchpoints like tray tables and bathroom door handles. After an initial cleaning, a flight attendant and gate agent will inspect the cabin together and call back the cleaning staff if necessary.
In addition to cleaning, Delta said it would continue to block middle seats until at least Jan. 6, 2021 and limit the number of passengers on board through at least Oct. 31.
Meanwhile, American Airlines is enticing would-be travelers with increased flexibility in its booking policies.
Passengers who book a flight now through Sept. 30 will be eligible for free changes for travel through Dec. 31, 2020. Travelers can cancel or change their flight up to one time with no penalty. The offer will also apply to basic economy tickets, which are typically not eligible for changes. Passengers can even change their origin or destination as part of this new flexible booking offer. Only the fare difference will need to be paid. Those who cancel a flight will be issued a travel credit to be used within 12 months. Refunds will not be issued.
To specifically address the COVID-19 concerns of its passengers, struggling airline Virgin Atlantic is partnering with Allianz Global Assistance to offer coronavirus insurance coverage for travelers flying now through March 31, 2021.
Should a passenger fall ill during their vacation, the insurance policy will fully cover up to $650,000 in emergency medical expenses, including repatriation and funeral costs if necessary, as well as accommodations and transportation if a passenger is forced to quarantine.
"We believe this complimentary cover will provide some added reassurance for our customers as they start to plan trips further afield," Juha Jarvinen, Virgin's chief commercial officer, said in a statement.
Guess Writer: Jessica Poitevien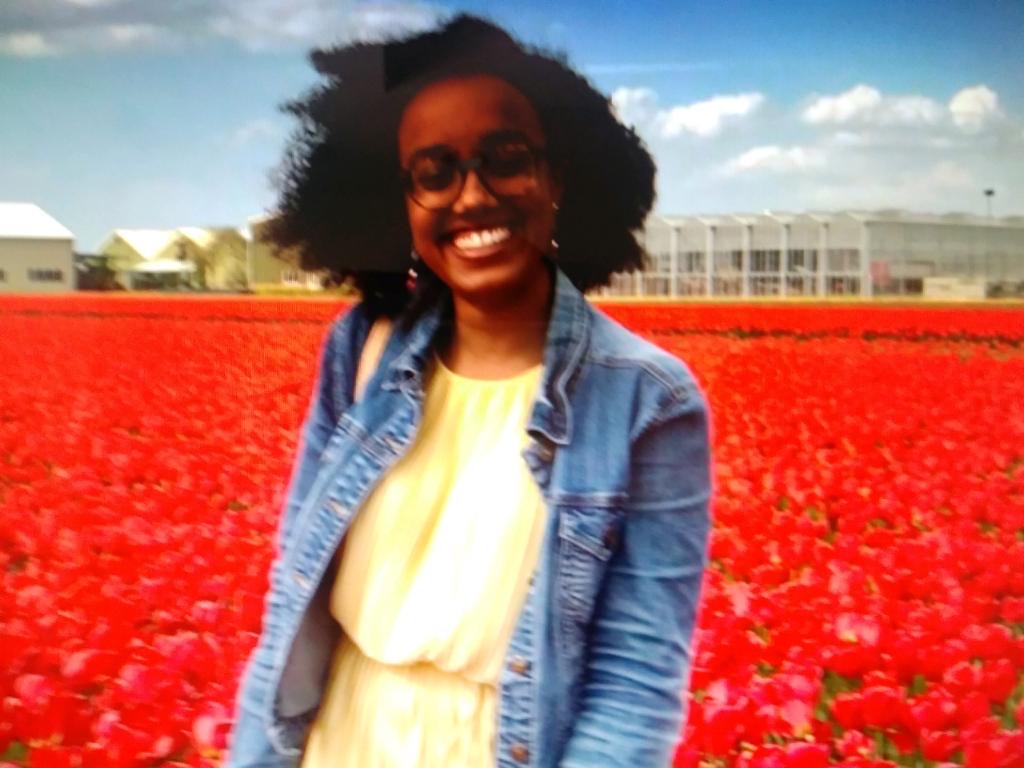 Jessica is a freelance journalist on a quest to see and experience everything our gorgeous planet has to offer and to share her experiences with her fellow travelers. Jessica has written for several world-class Travel Magazines.
Embrace the three Constance: Change, Justice, and Rightness.
The thought police are busy at work trying to suppress free speech — if allowed their march to madness — they will arrest your very thoughts.