The Love Boat Is Sailing Again.
After months of canceled itineraries brought on by the COVID-19 pandemic, cruise lines finally have the green light to begin operations in U.S. waters as the CDC's 'No Sail' Order expired on Oct. 31.
According to Axios, there were reports that the CDC wanted to extend the cruising ban until 2021 but landed on the Halloween expiration date following interference from the White House. No matter the change circumstances, several major cruise lines had already decided to cancel sailings until at least December, with others planning to resume operations in early 2021. Royal Caribbean, Celebrity Cruises, Norwegian Cruise Line, and MSC Cruises are among the cruise companies that have canceled sailings through the end of November.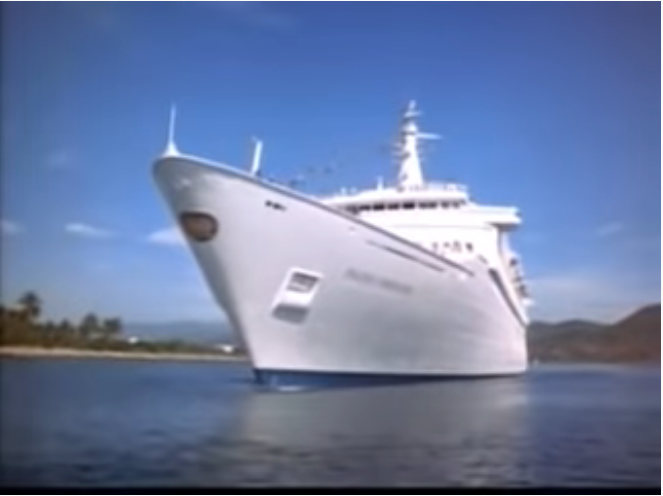 However, the end of the 'No Sail' Order does not mean that cruise lines can resume operations with pre-pandemic norms. The CDC has issued a 'Conditional Sail' Order, which it describes as a "phased resumption of cruise ship operations." The updated advisory went into effect on Nov. 1.
As part of the new regulations, which are detailed in phases, all crew members will be tested for COVID-19 weekly and be provided with personal protection equipment. Ships must also undergo simulated voyages to "test cruise ships' ability to mitigate COVID-19 risk [and] certification for ships that meet specific requirements."
Ships must also establish written agreements with ports, outlining procedures, and approved housing if passengers or crew need to quarantine or a passenger needs to be evacuated to a nearby hospital. Each ship preparing to welcome passengers aboard must receive its "COVID-19 Conditional Sailing Certificate" beforehand. Passengers will also be required to undergo COVID testing when arriving and departing the ship.
These rules are designed to prevent incidents similar to earlier this year when several cruise ships worldwide were stopped at sea or docked for several days due to a COVID-19 outbreak on board.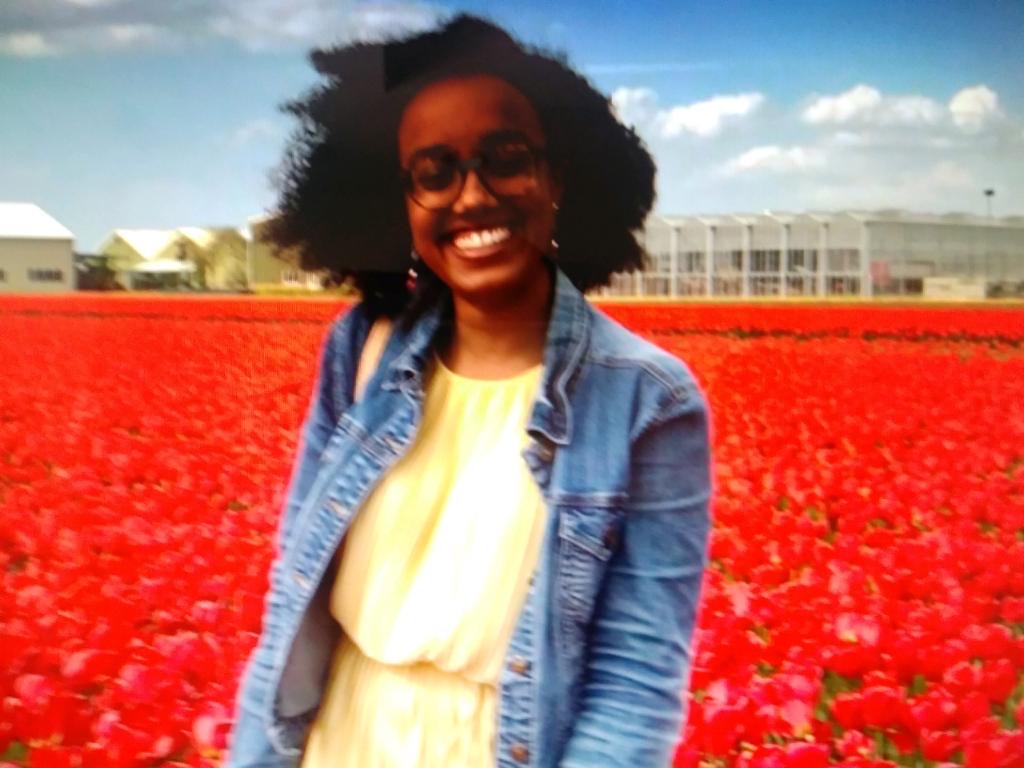 Jessica is a freelance journalist on a quest to see and experience everything our gorgeous planet has to offer and to share her experiences with her fellow travelers. Jessica has written for several world-class Travel Magazines.
Embrace the three Constance: Change, Justice, and Rightness.
The thought police are busy at work trying to suppress free speech — if allowed their march to madness — they will arrest your very thoughts.