As other countries have slowly made moves to welcome U.S. travelers, the European Union —except a handful of countries— has largely stayed out of the discussion. Until now.
Speaking with The New York Times in a Sunday interview, the European Commission president said the continent is looking at opening its doors to fully vaccinated Americans as early as this summer.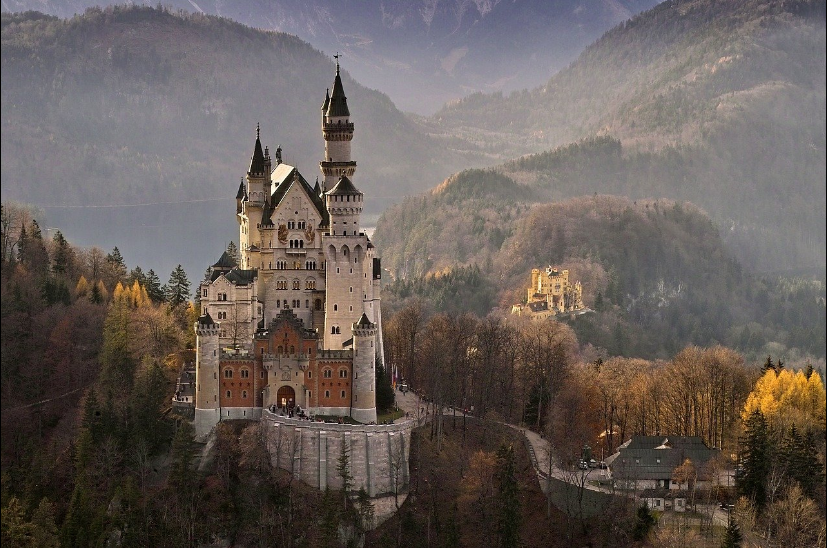 "The Americans, as far as I can see, use European Medicines Agency-approved vaccines," said Ursula von der Leyen, president of the European Commission. "This will enable free movement and the travel to the European Union…Because one thing is clear: All 27 member states will accept, unconditionally, all those who are vaccinated with vaccines that E.M.A approves."
As of right now, those E.M.A.-approved vaccines include the three that are currently available throughout the U.S.: Moderna, Pfizer/BioNTech, and Johnson & Johnson.
Though von der Leyen seemed hopeful in her interview, an exact timeline for when the E.U. will begin welcoming U.S. tourists remains unclear. It all depends "on the epidemiological situation," she explained, adding that she sees the U.S. as making "huge progress" toward achieving herd immunity.
In the weeks leading up to von der Leyen's interview, Iceland had already announced that it would allow vaccinated travelers from non-E.U. At the same time, Greece plans to welcome international tourists, including Americans, to visit, starting on May 15. Croatia, which for many months was the only E.U. country to accept U.S. visitors, recently eliminated its pre-arrival testing requirement for fully vaccinated travelers.
According to reporting from Travel+Leisure, the European Union has been exploring the possibility of creating a vaccine passport system with the U.S. In the meantime, it's possible that a low-tech solution will be put in place until a digital version becomes available.

Jessica is a freelance journalist on a quest to see and experience everything our gorgeous planet offers and share her experiences with her fellow travelers. Jessica has written for several world-class Travel Magazines.
Embrace the three Constants: Change, Justice, and Rightness.
The thought police are busy at work trying to suppress free speech — if allowed their march to madness — they will arrest your very thoughts.