Flying the Friendly Skies
Long gone are the days of "major" airlines generously allowing passengers to check-in their luggage for free. And while baggage fees are the norm, airlines don't always offer the best service, with customers often complaining of lost or severely delayed luggage. Now, the Department of Transportation (DOT) is advocating for airline passengers dealing with luggage issues.
According to the Associated Press, the DOT has a new proposal that would require airlines to refund fees on checked bags if those bags don't reach their destination on time. It will also grant refunds for fees on other extras, like in-flight WiFi, if the airlines don't provide the service as advertised. Currently, airlines are only required to issue a refund if a bag is lost.
Airlines must compensate passengers for reasonable expenses incurred as they waited for their luggage if bags are simply delayed. This new proposal would mandate that airlines refund passengers their checked luggage fees for baggage delays of more than 12 hours from arrival for domestic flights or within 25 hours of arrival for an international flight. Last year, the government received airline service complaints from more than 100,000 passengers — many of whom specifically mentioned that airlines refused to issue refunds in situations that called for it.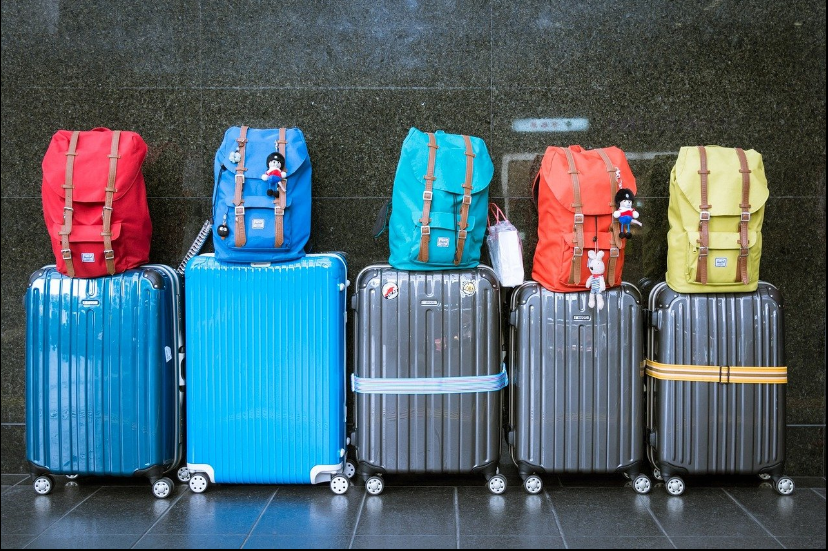 In 2019, passengers paid U.S. airlines $5.76 billion in checked bags, not including the fees that some air carriers charge for carry-on luggage. The new DOT rule is meant to increase competition among airlines and empower passengers to pay for baggage and other services.
The proposal must now undergo a lengthy regulation writing process, but these new rules can go into effect as soon as next summer if finalized. According to the Associated Press, this baggage fee proposal is one of several airline-consumer regulations expected to come from the Biden administration.

Jessica is a freelance journalist on a quest to see and experience everything our gorgeous planet offers and share her experiences with her fellow travelers. Jessica has written for several world-class Travel Magazines.
Embrace the three Constants: Change, Justice, and Rightness.
The thought police are busy at work trying to suppress free speech — if allowed their march to madness — they will arrest your very thoughts.