Hawaii has always been a popular vacation destination, but it experienced a boom during the pandemic as it offered a domestic escape that still felt worlds away. The Aloha State has had some of the country's strictest regulations to help curb the number of COVID cases by requiring extensive testing and sometimes quarantining. Now, as Hawaii has reached some significant milestones in its vaccine rollout, the government is changing the requirements for inbound travelers.
Starting July 8, 2021, all fully vaccinated travelers will be allowed to skip pre-arrival testing and quarantine requirements, Governor David Ige's office announced late last week. Travelers who have received both doses of a COVID-19 vaccine — or one, in the case of Johnson & Johnson — can upload their vaccination card to Hawaii's Safe Travels Program.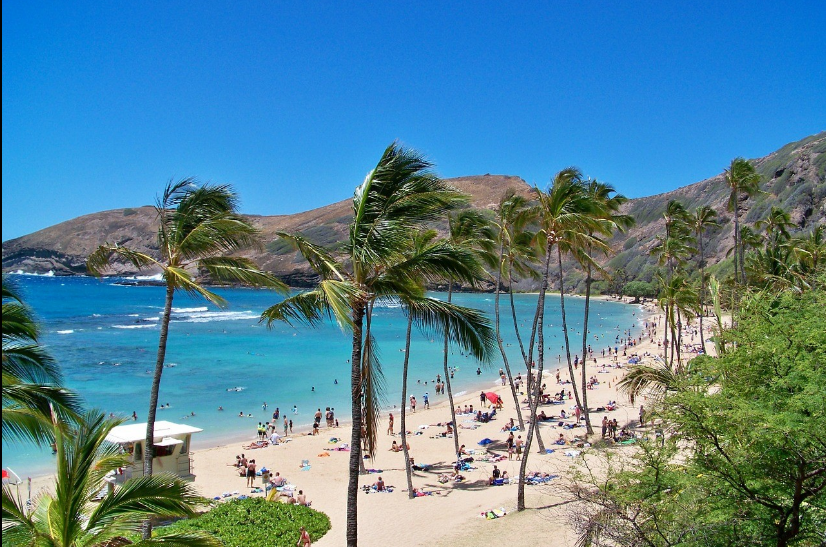 The change in requirements comes as Gov. Ige says Hawaii is expected to reach a 60% statewide vaccination rate by July 8. Currently, 62% of all residents have received at least one dose of a vaccine, and 57% are fully vaccinated, according to Hawaii's Department of Health.
"Our residents have sacrificed and worked hard to get to this point, but we still have more to do," I.G.E said in a statement. "Please get vaccinated to protect yourselves and your loved ones. We are close to achieving a 70% vaccination rate, at which point all restrictions will end, and we can return to the lives we remember." The regulations for un-vaccinated visitors will remain the same.
Before traveling, these visitors will be required to get tested at a "trusted partner" site (as stipulated by the state government) to skip quarantine. In addition to the changing travel protocols, restaurants will also be allowed to increase their capacity to 75% starting on July 8. When the state reaches an overall vaccination rate of 70%, Gov. Ige says Hawaii will lift all travel restrictions.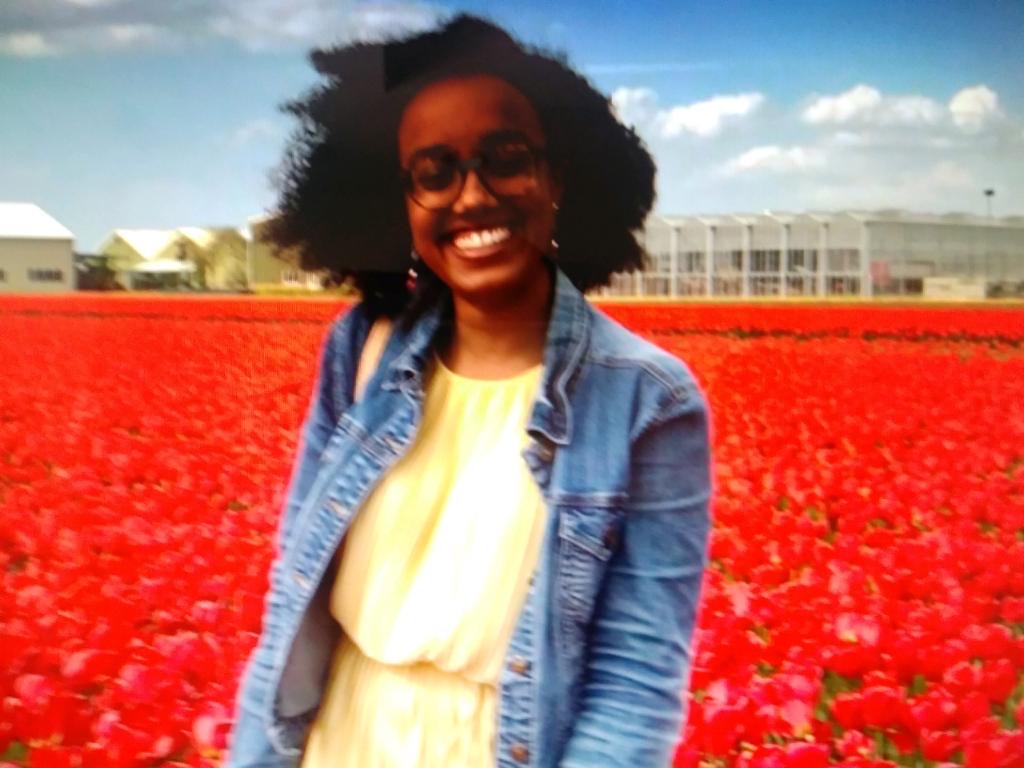 Jessica is a freelance journalist on a quest to see and experience everything our gorgeous planet has to offer and to share her experiences with her fellow travelers. Jessica has written for several world-class Travel Magazines.
Embrace the three Constance: Change, Justice, and Rightness.
The thought police are busy at work trying to suppress free speech — if allowed their march to madness — they will arrest your very thoughts.