As Spain increases efforts to curb coronavirus cases, travelers headed to the country will soon be required to show proof of having received a COVID-19 booster dose.
The new regulation goes into effect starting Feb. 1 and will affect most international travelers, including those from the U.S. According to Spain's tourism website, travelers must show proof of a booster dose if over 270 days have passed since their final initial vaccination series was administered. They must also have taken the booster shot at least 14 days before entering Spain. If less than 270 days have passed, travelers may enter without proof of a booster shot.
In addition to this new booster rule, travelers are still required to fill out the Spain Health Control form, which is available through the Spain Travel Health portal or on the Spain Travel Health app. Once in Spain, all visitors must comply with the country's other safety protocols, which mandate the use of face coverings both inside and outdoors.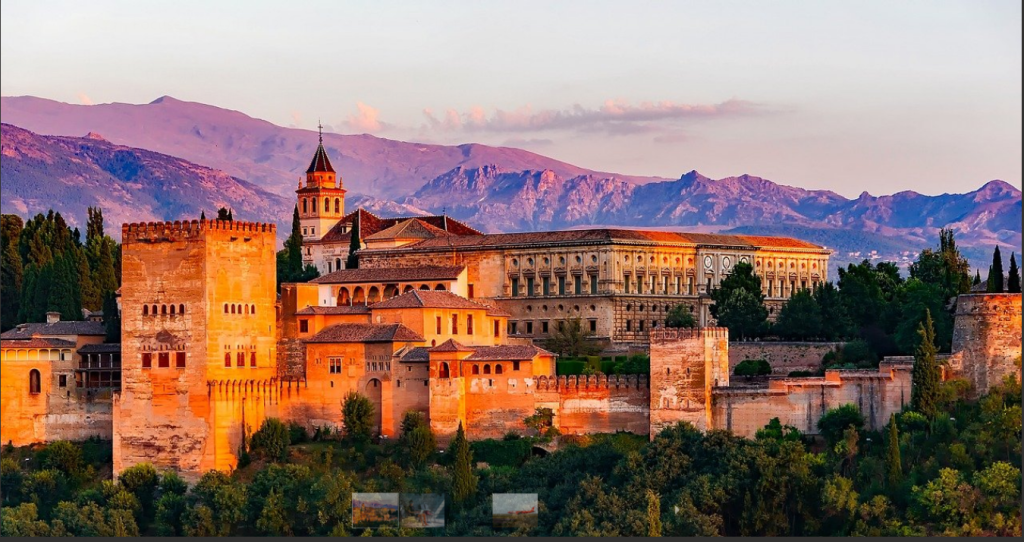 According to Reuters' COVID-19 tracker, Spain averages about 78,561 cases per day or 1,168 infections per 100,000 people reported in the last seven days. This data places the country on the CDC's "Level 4" travel advisory list, the highest warning possible. They classified destinations as "Level 4" if they reported over 500 COVID-19 cases per 100,000 people over the last 28 days.
Requiring booster shots to access specific destinations or public places is becoming increasingly common. The Hawaiian island of Maui, for example, has already changed the definition of "fully vaccinated" to include a booster shot. The rest of the state considers adding a booster requirement to its Safe Travels program. Meanwhile, in New York City, the Metropolitan Opera now requires proof of a COVID-19 booster shot for all performers, employees, and audience members. Internationally, both Israel and France require booster shots for their country's health passes, which allow people to access restaurants, public transportation, and other public areas.

Jessica is a freelance journalist on a quest to see and experience everything our gorgeous planet offers and share her experiences with her fellow travelers. Jessica has written for several world-class Travel Magazines.
Embrace the three Constants: Change, Justice, and Rightness.
The thought police are busy at work trying to suppress free speech — if allowed their march to madness — they will arrest your very thoughts.