Last week, the Transportation Security Administration (TSA) announced extending the federal mask mandate for another month, thus requiring travelers to keep their facial coverings onboard planes and in airports.
Initially set to expire on March 18, the federal mask mandate will be in place until at least April 18 even as several states, as well as other countries, begin relaxing this type of COVID-19 safety protocol. The TSA will then reevaluate whether to extend the mandate initially implemented in January 2021.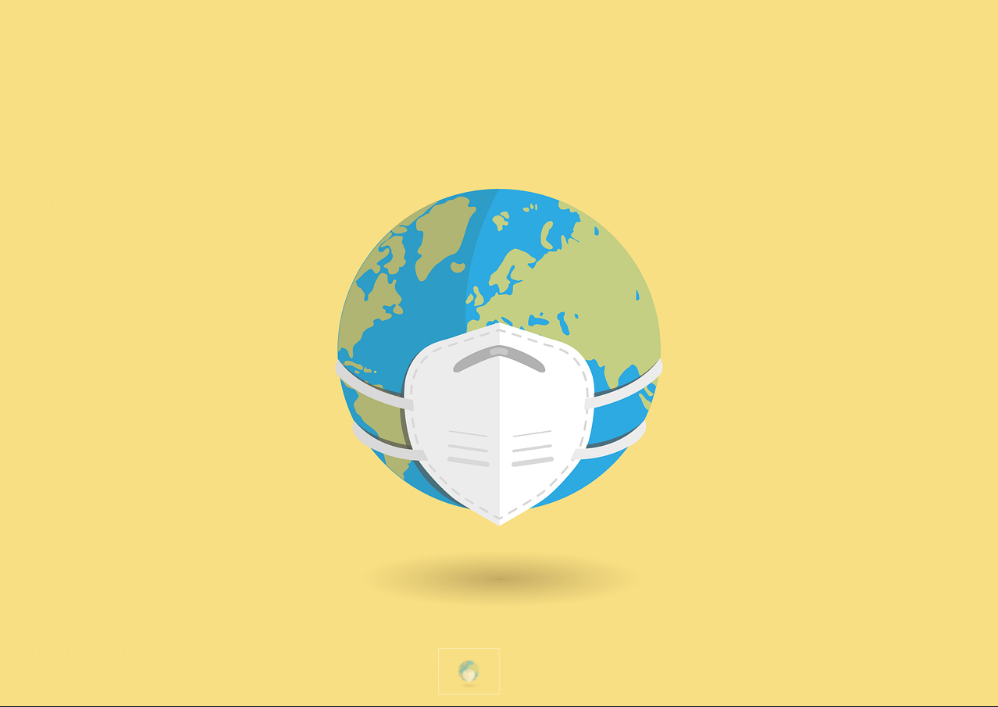 According to the TSA announcement, the face mask mandate, which also applies to passengers on other forms of transportation like trains and buses, was extended at the suggestion of the Centers for Disease Control and Prevention (CDC). The announcement also states that the CDC will continue to advise government agencies to help revise policies as necessary. "This revised framework will be based on the COVID-19 community levels, risk of new variants, national data, and the latest science. We will communicate any updates publicly if and when they change," the announcement read.
This decision stands in contrast to recent policy changes around the U.S. and the world. Most notably, London's Heathrow Airport would no longer require face masks starting on March 16. British-based airlines are also following this lead. Virgin Atlantic will no longer require covers on domestic flights, while British Airways said it would only need passengers to wear masks if the destination they're flying to requires it.
In the U.S., states like Nevada and California have eliminated their mask-wearing rules, while other destinations like New York and Hawaii are easing their overall COVID-19 protocols. Several cruise lines like Norwegian Cruise Line, Carnival Cruise Line, and Royal Caribbean also decrease or completely do away with their face mask rules.

Jessica is a freelance journalist on a quest to see and experience everything our gorgeous planet offers and share her experiences with her fellow travelers. Jessica has written for several world-class Travel Magazines.
Embrace the three Constants: Change, Justice, and Rightness.
The thought police are busy at work trying to suppress free speech — if allowed their march to madness — they will arrest your very thoughts.