Born Rainford Hugh Perry; March 20, 1936, in Kendal, Jamaica, WI, something destined the 5 foot six inches Perry to become a giant in the world of music and entertainment. Perry left school at age 15 and went to work at a recording studio and production company delivering records to record stores in Kingston. Perry's break came in 1968 with his first release of a single called "People Funny Boy." 
The single (People Funny Boy) is notable for using a crying baby's voice at the song's start and snippets throughout the music. Eighteen years later, Stevie Wonder would adopt the sampling of a baby crying at the beginning of his song "Isn't She Lovely," taken from his 1976 album "Songs In The Key Of Life."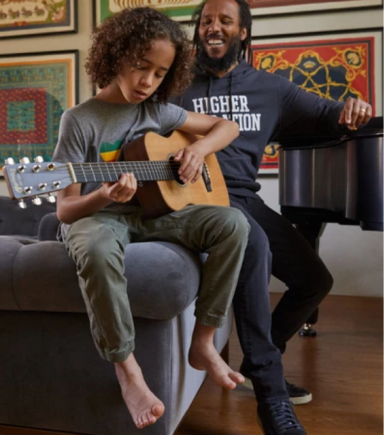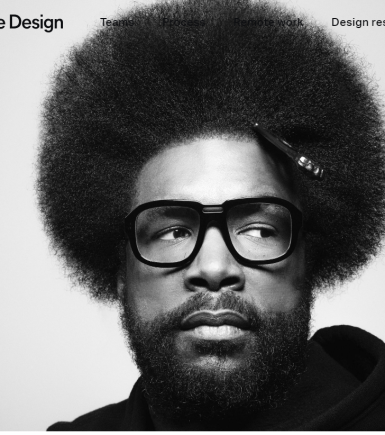 Perry was a pioneer in the 1960s and 1970s development of dub music. Perry has with artists across all genres of music, including The Beastie Boys, The Clash, Bob Marley, Paul McCartney, Maxi Priest, Max Romeo, filmmaker David Lynch. George Clinton of Parliament-Funkadelic,  Tunde Adebimpe, Sly Dunbar, and Bernie Worrell, and the list goes on.
In an interview with Rolling Stone, Ziggy Marley told the magazine that "Perry's death brought memories of venturing to his home studio in Kingston, Jamaica with his father, Bob Marley." It was always a unique experience being around him, Marley said." He opened people's minds with his creativity and his personality. Some people thought it was madness. I recognize it as genius, uniqueness, courage, and freedom. He made no apology for being himself, and you had to accept that and figure out the meaning of his words and character."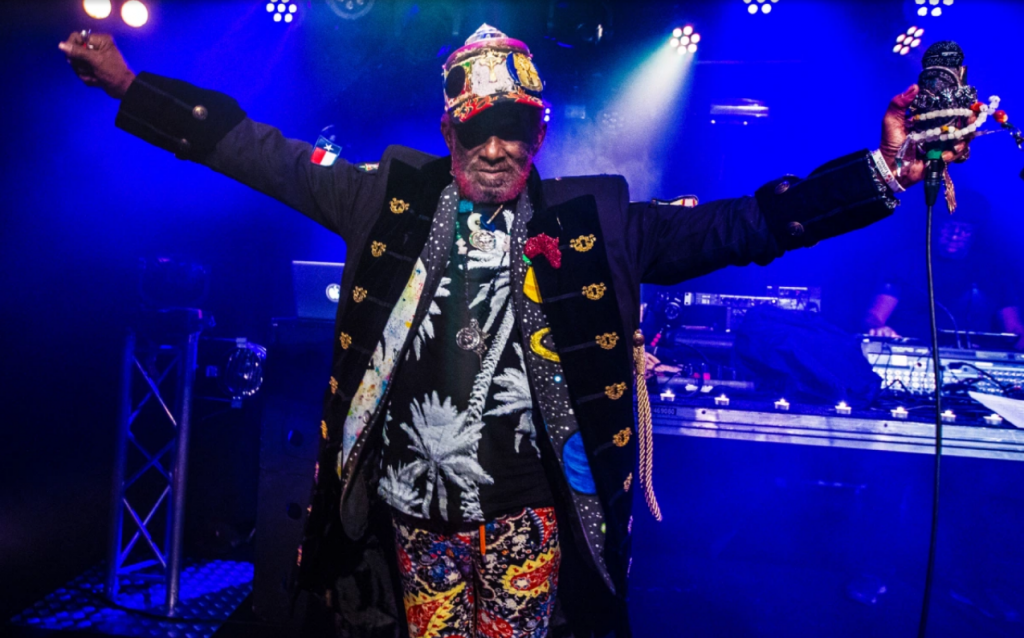 Lee "Scratch" Perry Perry Performing In Munich, Germany
Questlove wrote that Lee "Scratch" Perry was "Pure innovation. Pure imagination." This man was Plug-Ins long before you studio cats today can simply press one button and simply create sound chaos. Way before The Bomb Squad. The God of Black Ark, the actual sound journey. Lee "Scratch" Perry March 20, 1936, to August 29, 2021.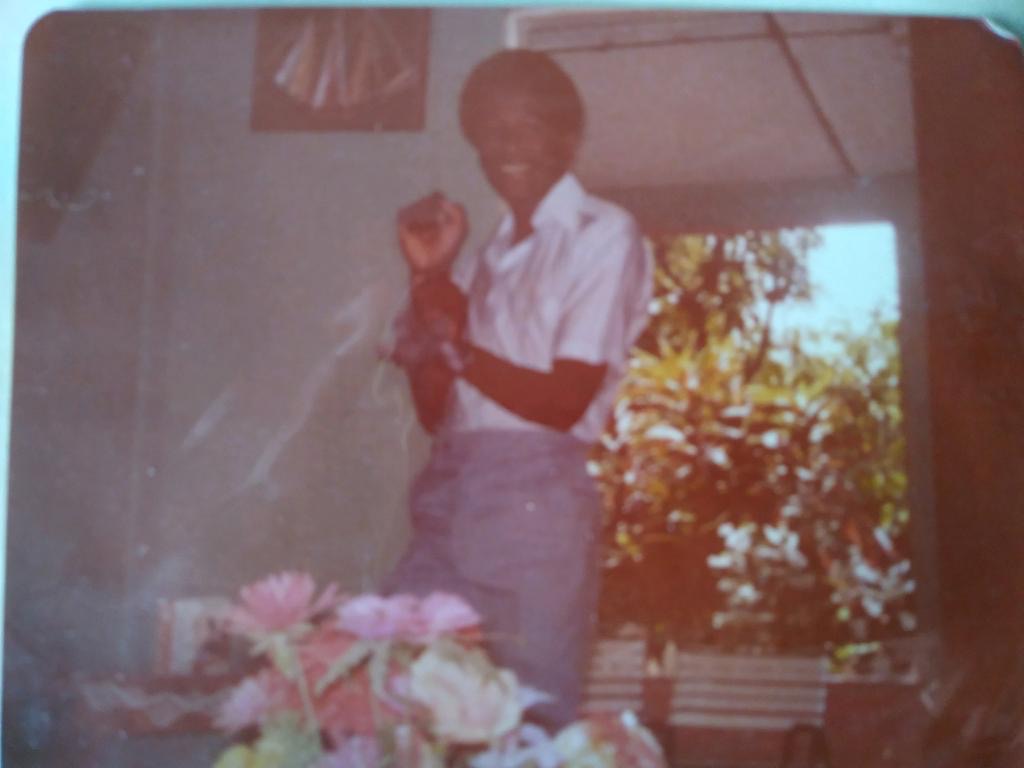 Clinton Franklin is a formally trained Computer Scientist and a writer at heart. Clinton is an avid observer of nature, a lover of people and diverse cultures. He adheres to the adage, "Think global but act locally."
It is crucial to be forward-thinking but not a froward person. "Be kind to everyone you meet, because each is carrying his heavy burden…" Plato.
Embrace the three Constance: Change, Justice, and Rightness.
The thought police are busy at work trying to suppress free speech — if allowed their march to madness — they will arrest your very thoughts.