Summer has always signaled the beginning of a seasonal boom in travel. This year that is truer than ever as many travelers make up for the lost time by finally going on their postponed trips or splurging on bucket list destinations. If you'll be among the millions of people expected to travel this summer, it's important to note that things have changed since the pre-pandemic days. More preparation and forethought are necessary to make for a smooth trip. From the airport to hit the road, these are some things to keep in mind as you head out into the world of travel this summer.
Don't wait until the last minute to book flights, hotels, or car rentals.

This summer is not the time for spontaneity. Though the travel demand is higher than ever, the supply is still limited. Hotels are fully booked, flight prices are rising, and rental cars are scarce. If you haven't made your summer reservations yet, don't wait a minute more, or you'll have to do with the leftover scraps from the travelers who booked early.
Check COVID-related protocol in your destination.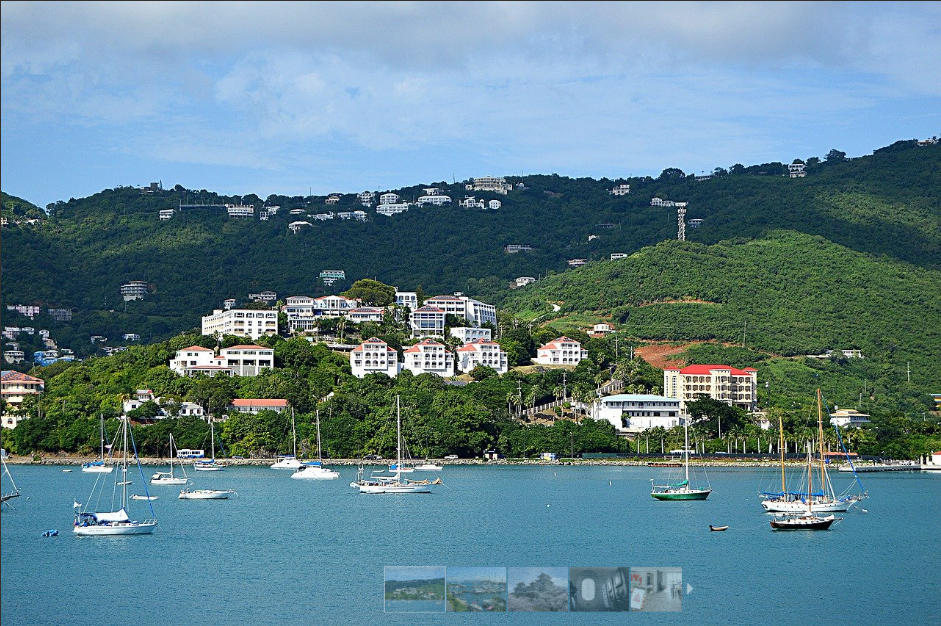 Whether traveling internationally or domestically, it's essential to familiarize yourself with the pandemic-era regulations in your destination of choice. While many cities and countries are easing restrictions, others still have mask mandates or vaccine requirements. This is especially important when planning an overseas trip, as some destinations require pre-arrival COVID testing regardless of a visitor's vaccination status.
Don't avoid destinations with higher regulations.

It might seem easier to go to destinations with looser COVID regulations in place, but the benefit of going to those recently opened places with a few rules still in effect is that you'll likely have the place to yourself. There will probably never be another time when typically overcrowded destinations are empty, so take advantage of this opportunity to explore. The extra steps will be worth it.
Arrive at the airport even earlier than usual.
Between airline staff shortages, inclement weather, and fundamental errors in flight scheduling, experts believe this summer will see longer-than-usual wait times at the airport and more flight delays and cancelations. You might not avoid these issues, but you can be prepared by arriving earlier than you usually would just in case something goes wrong.
Avoid short layovers.

Direct flights are always best, but if you must book something with a layover, make sure there's plenty of cushion time between arrival and the subsequent departure, just in case your first flight gets delayed.
Buy travel insurance.

Even in pre-pandemic times, this was always good advice, but it's imperative now. With more flight delays, cancelations, and the risk of a trip being interrupted by a COVID-19 infection, you'll want to protect your investment by getting travel insurance. As you look into which insurance to buy, pay special attention to the trip interruption and trip cancelation policies. In case you get COVID while overseas, these are the things that will cover you and you need to quarantine. Medical coverage is equally important.

Jessica is a freelance journalist on a quest to see and experience everything our gorgeous planet offers and share her experiences with her fellow travelers. Jessica has written for several world-class Travel Magazines.
Embrace the three Constants: Change, Justice, and Rightness.
The thought police are busy at work trying to suppress free speech — if allowed their march to madness — they will arrest your very thoughts.