On Sunday, California Gov Gavin Newsom made a highly strategic and calculated move when he selected vote generator Laphonza Butler to go to Washington as the third openly gay U.S. Senator.
It forced the California Presidential hopeful to walk the line with his selection of Laphonza to fill the seat of the late Senator Dianne Feinstein. There are three candidates already running for Finstein's seat.
In the highly contested, Representative Barbara Lee and her supporters demanded that Gov Newsom tilt the scale and choose her for the job above her competitors: Democrat Rep Adam Schiff and Kate Porter (D) CA.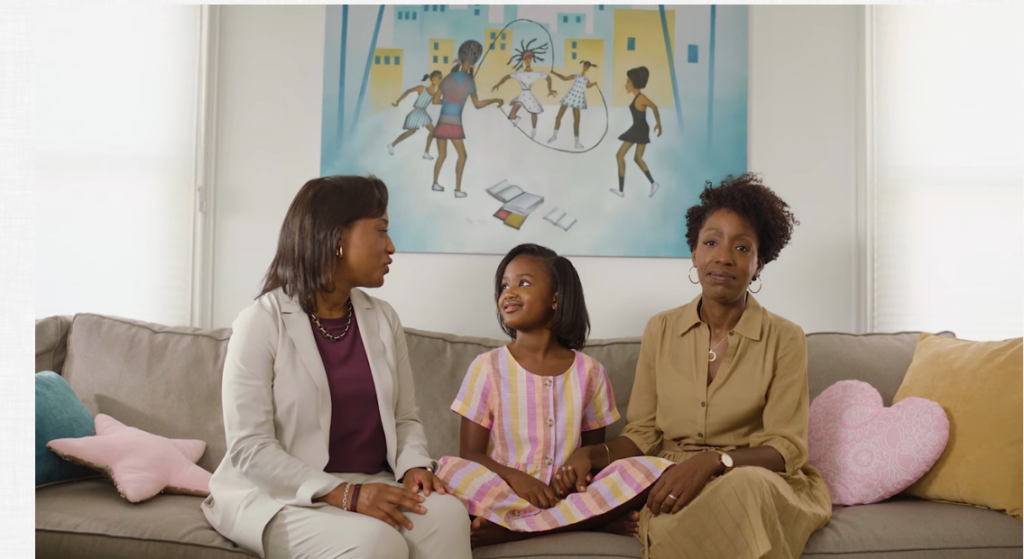 Newly Selected California Senator Laphonza Butler And Her Family
Butler's selection brings to three the number of openly gay United States Senators. She joins the only two openly gay Senators, Tammy Baldwin (D) from Wisconsin and Kyrsten Sinema (R) from Arizona. Recently, some have questioned Vice Presidential hopeful Senator Tim Scott's sexuality.
So far, Scott and Senator Lindsey Graham have yet to come out of the closet out of fear of a backlash from bigoted South Carolinians. Senator Tim Scott talks about an invisible girlfriend that no one has ever seen. Is it possible that Scott has an Ai girlfriend? For Senator Graham, mum is the word as he keeps his mouth firmly affixed to former President Donald Trump's ass and continuously spews 2020 voter fraud conspiracy theories.
In 2021, Newsom shortchanged the Black community when he selected Alex Padilla to fill Kamala Harris' seat after they selected her as Biden's Vice President.
Butler will be the 3rd Black female to serve in the U.S. Senate, following in the footsteps of Carol Moseley Braun (1988 to 1992) and Kamala Harris, who served from January 3, 2017, to January 18, 2021. The selection of Laphonza Butler by Gov Newsom Newsom hopes will garner votes from the radical left for his upcoming presidential bid. Butler served as the president of EMILY's List.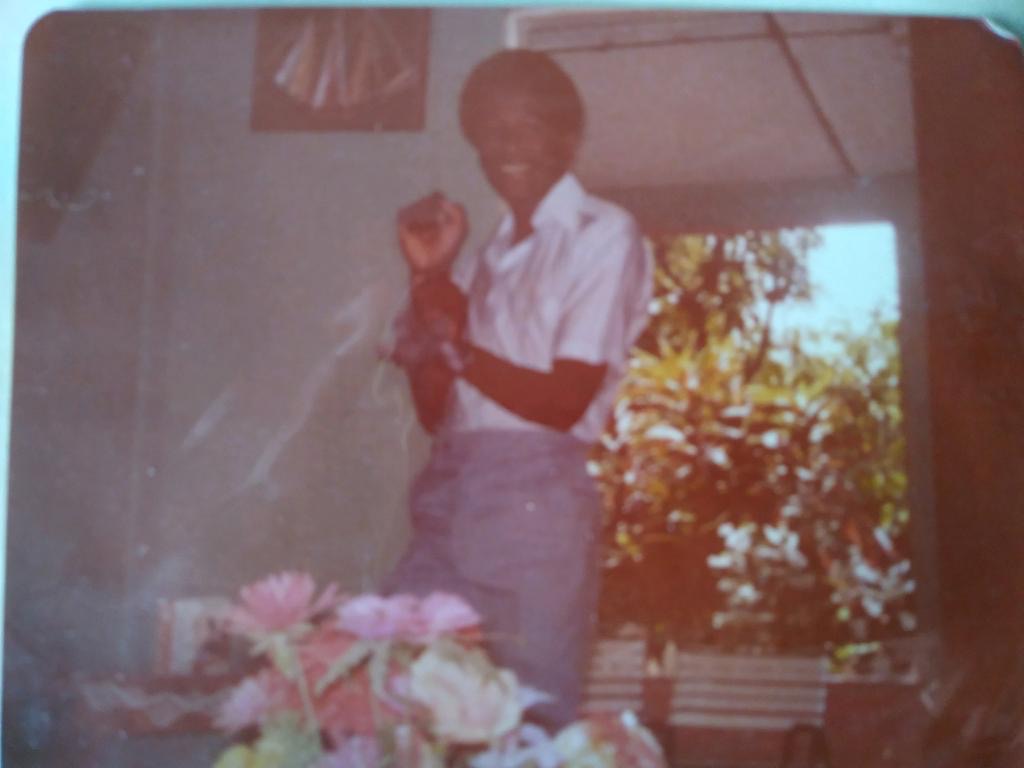 Clinton Franklin is a formally trained Computer Scientist and a writer at heart. Clinton is an avid observer of nature, a lover of people and diverse cultures. He adheres to the adage, "Think global but act locally."
It is crucial to be forward-thinking but not a froward person. "Be kind to everyone you meet, because each is carrying his heavy burden…" Plato.
Embrace the three Constance: Change, Justice, and Rightness.
The thought police are busy at work trying to suppress free speech — if allowed their march to madness — they will arrest your very thoughts.