In the aftermath of Hurricane Ian, the scene looks like someone turned on a super size spigot and left it running in a bathtub full of toy cars, boats, and trucks. Transformers shorted out, flashing colorful orange, green and purple lights that light up the atmosphere as they compete with the lightning show put on by mother nature. Twelve inches of rain created flood waters that cavorted with rooftops of one-story homes and businesses and dashed against the windows of high-rise buildings.
Sharks are swimming across a neighborhood street lined with downed power lines. The movie JAWS comes to mind. Authorities estimated that over two million Floridians are without electricity, which could grow.
The city of Naples, Florida, with a population of 22,000 residents, sits on the Gulf of Mexico. Wednesday afternoon Naples experienced the flood of a century. Naples known chiefly for its white sand beaches, Dolphins prancing around with their noses in the air, and its historic pier built in 1888, now has a new historical fact to add to its timeline: Hurricane I Am.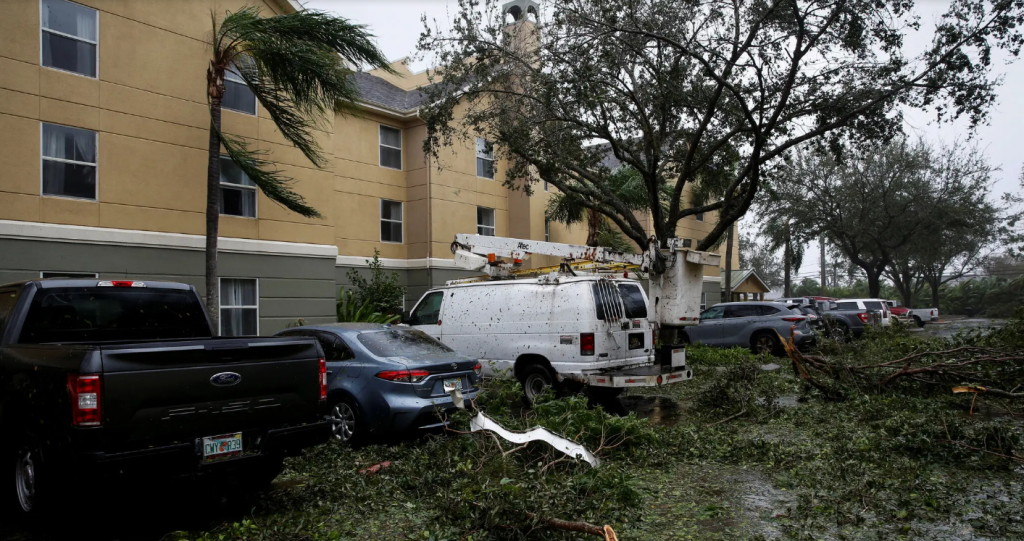 As the storm moves away from Lee and Charlotte Counties, north and west of Florida, towards Georgia and the Carolinas, first responders rescue stranded people from homes, highways, and neighborhood streets. Gov. Ron DeSantis held a news conference on Wednesday, "We have seen life-threatening storm surge, as was predicted, the Governor said. We have also seen substantial flooding in places like Collier County, Sanibel, and Fort Myers Beach.
DeSantis did not mention the devastation in Daytona, Florida. Dayton is home to one of the nation's prestigious historical Black HBCUs, Bethune Cookman. The College is full of young Black kids trying to make their way through life by doing the right thing.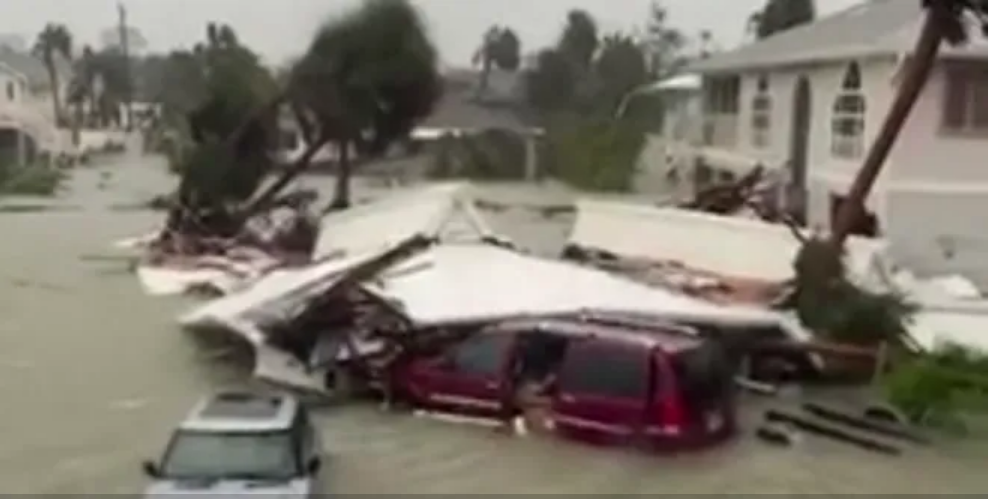 On Wednesday, also DeSantis spoke with President Joe Biden about the historical Water World devastation. Biden promised the federal government's full support to assist the people of Florida, whom I Am's wrath has impacted. FEMA's representatives are already in Florida to assess the damage and begin rebuilding.
Cover Photo is of Brenda Brennan of Fort Myers: Courtesy Joe Raedle/Getty Images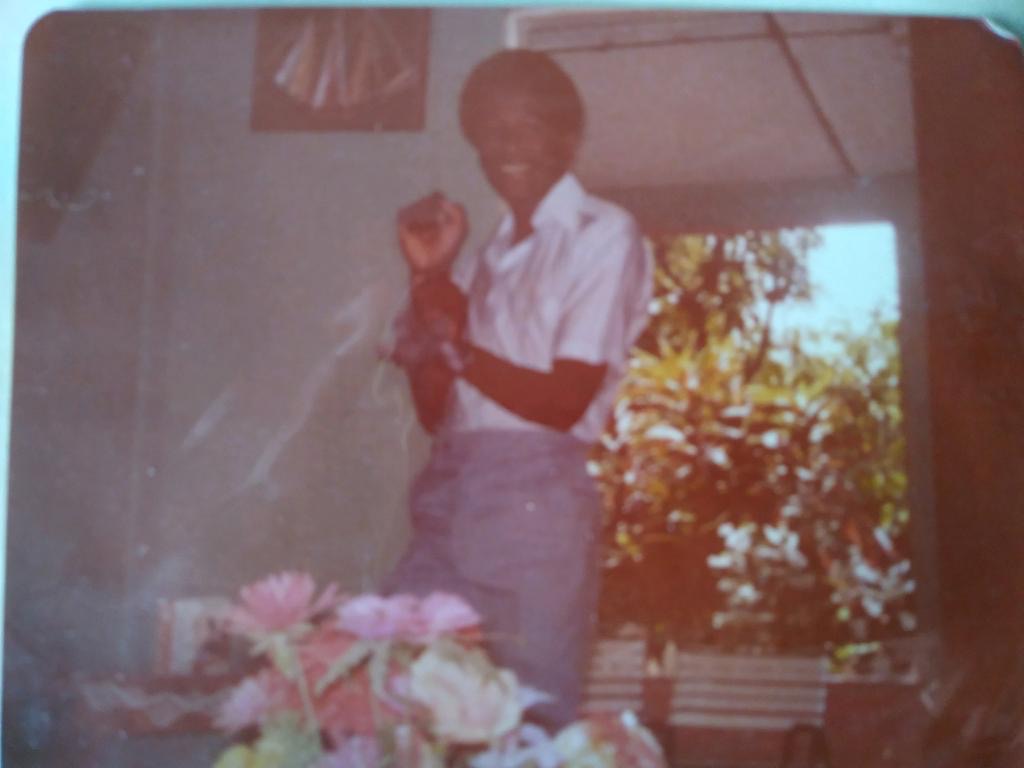 Clinton Franklin is a formally trained Computer Scientist and a writer at heart. Clinton is an avid observer of nature, a lover of people and diverse cultures. He adheres to the adage, "Think global but act locally."
It is crucial to be forward-thinking but not a froward person. "Be kind to everyone you meet, because each is carrying his heavy burden…" Plato.
Embrace the three Constance: Change, Justice, and Rightness.
The thought police are busy at work trying to suppress free speech — if allowed their march to madness — they will arrest your very thoughts.