Billion Dollar Marvel Actor Will Be Significantly Missed.
For four years, the actor who set Box Office records struggled with colon cancer. Even during the 2017 — 2018 filming of his most successful film, the Black Panther Chadwick Boseman kept his head and spirits high. The Howard University graduate stared in some notable movies depicting real-life stand-up men such as Jackie Robinson, James Brown, and Thurgood Marshall.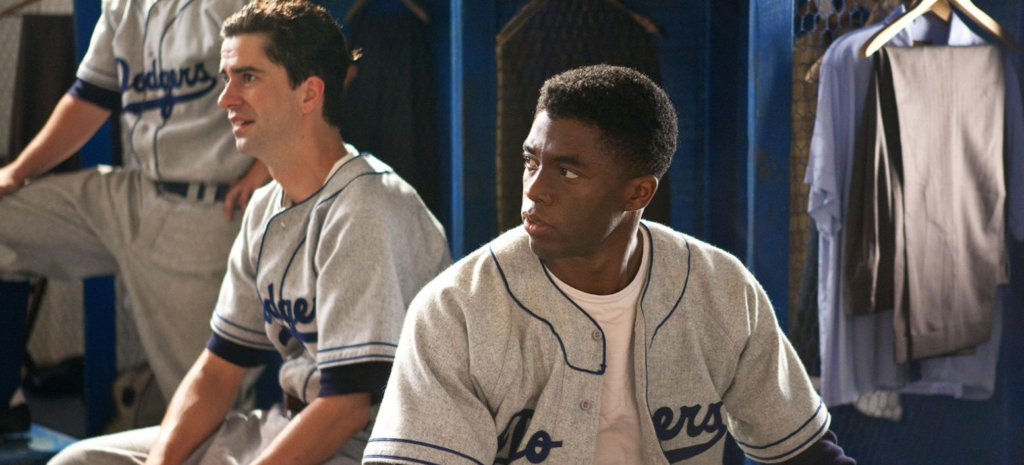 Boseman is survived by his newly minted wife singer Taylor Simone Ledward. The couple had been dating for several years and reportedly were engaged last year.
Boseman publicist Nicki Fioravante said in a statement released that his family was by his side at the time of his death. "They were countless surgeries and chemotherapy during and between several of his films.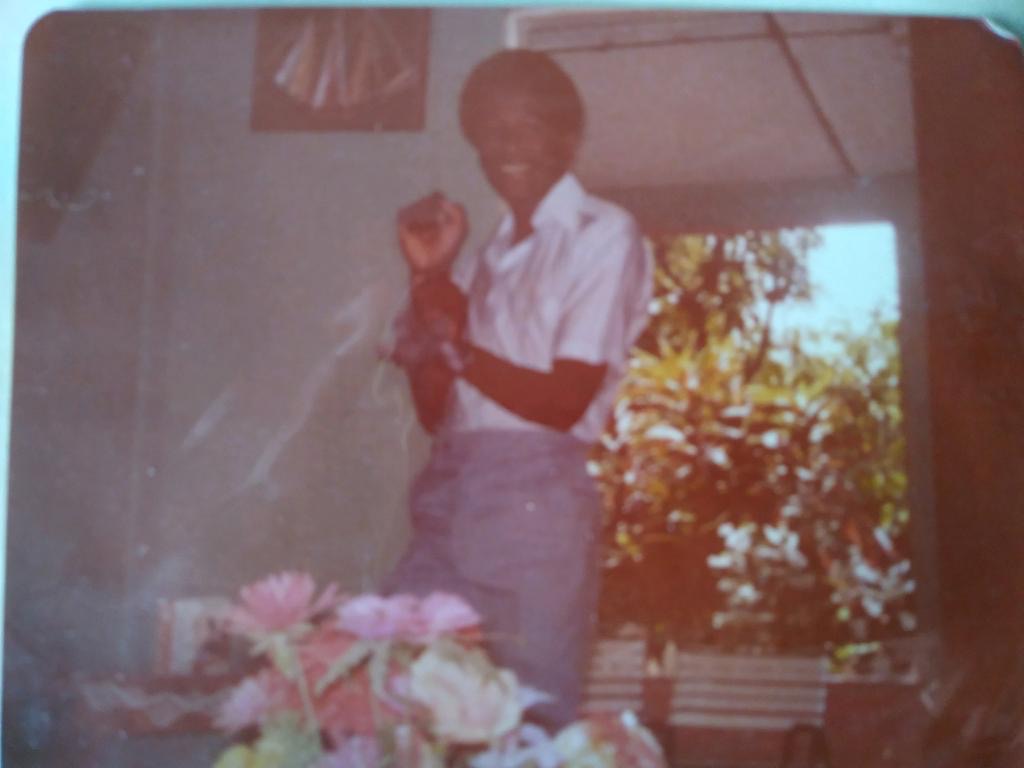 Clinton Franklin is a formally trained Computer Scientist and a writer at heart. Clinton is an avid observer of nature, a lover of people and diverse cultures. He adheres to the adage, "Think global but act locally."
It is crucial to be forward-thinking but not a froward person. "Be kind to everyone you meet, because each is carrying his heavy burden…" Plato.
Embrace the three Constance: Change, Justice, and Rightness.
The thought police are busy at work trying to suppress free speech — if allowed their march to madness — they will arrest your very thoughts.