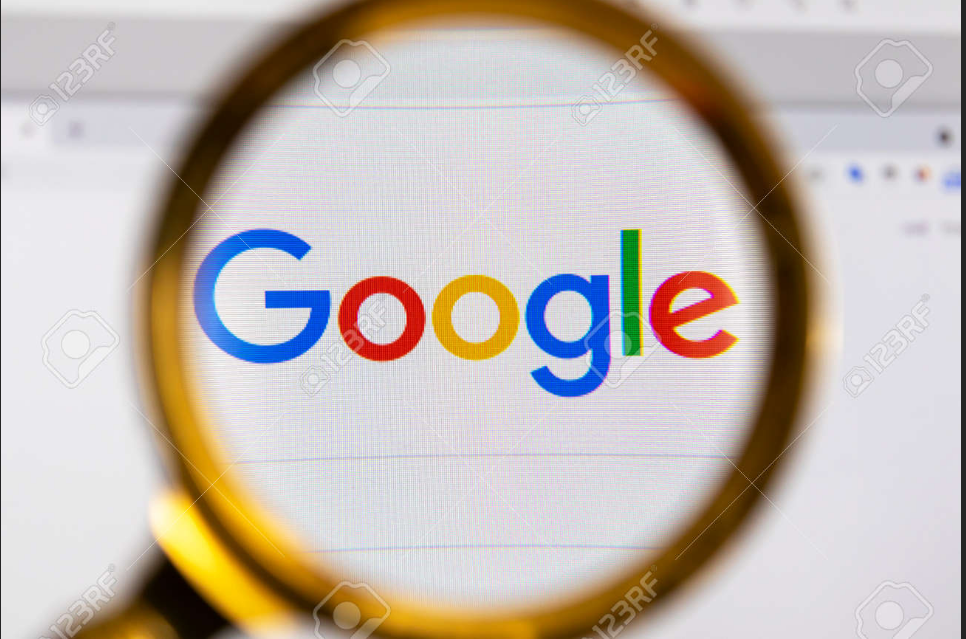 Skyscanner, Kayak, Orbitz, Expedia, there's no shortage of websites for booking travel plans. In recent years, Google Flights has become a favorite among frequent fliers looking for a flexible search engine that gathers details about big and small airlines worldwide. This popular feature of the Google empire allows travelers to book their travel without leaving the search engine.
But that's about to change.
Google announced it will soon disable the ability to book air travel directly through its website after data revealed that users still prefer to make their reservations now through an airline or other travel website.
The change came suddenly for most of the world, with the search engine disabling the feature on September 30. For users in the U.S., booking directly through Google Flights will end on March 31, 2023.
"Over the next 12 months, we plan to phase out the Book on Google feature for flights," a company spokesperson told Travel + Leisure. "We initially offered this functionality to give people a more straightforward way to buy their tickets and to help our partner airlines and OTAs [online travel agencies] receive more bookings.
However, we've found over time, people want to book directly on partner websites, and we always strive to meet user preferences."
In the meantime, travelers can still book directly through Google Flights using a payment method stored in their Google account. Travelers who make reservations through Google will always receive a confirmation email from the airline or other online travel agency.
This way, they don't have to worry about the impact of Google removing its booking feature. All present and future reservations are safe, even after the disabling.
For travelers who prefer the flexibility of Google Flights, they'll still be able to use the search engine to look for flights and then book their favorite option elsewhere. Travelers particularly appreciate Google Flights' "explore" option, which allows them to enter their travel dates and a starting point while leaving the destination blank. That way, they can see the cost of flights to destinations worldwide.
The search engine also allows guests with a set goal but flexible dates to see price comparisons by week or month, allowing them to choose the most affordable dates.
Google will soon introduce a tool that will make it easier for travelers to find accommodations within walking or driving distance from a particular landmark of their choosing.

Jessica is a freelance journalist on a quest to see and experience everything our gorgeous planet offers and share her experiences with her fellow travelers. Jessica has written for several world-class Travel Magazines.
Embrace the three Constants: Change, Justice, and Rightness.
The thought police are busy at work trying to suppress free speech — if allowed their march to madness — they will arrest your very thoughts.