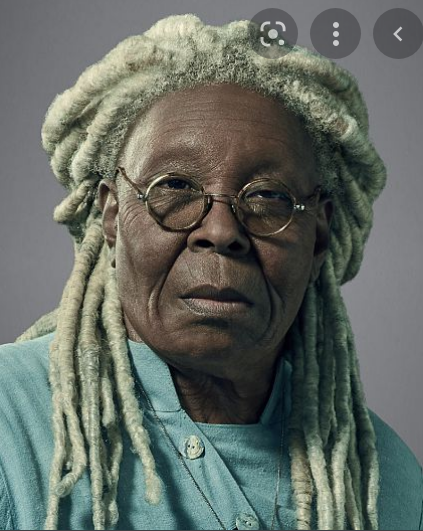 Whoopi Grey Goose Is Cooked.
Talk show host Stupid Goldberg of the talk show, The View, gave her point of view, and it wasn't well received. Mammy is done. Mammy's Grey Goose is cooked. They lined the vultures up to stick a fork in her grey goose ass. So you want to be an expert on Jewish anthropological history? What did Tupac say in his song "I Hit 'Em Up"? You'd better back the f#%k up before you get smacked the f#%k up.
Next time, Whoopi, oh, Mrs. Goldberg, stick to The Color Purple, where you are free to disparage the Black race and portray Black men as brute beasts and incestuous rapists. Consider Whoopi gone with the wind. Oh, Mammy, you done, did it?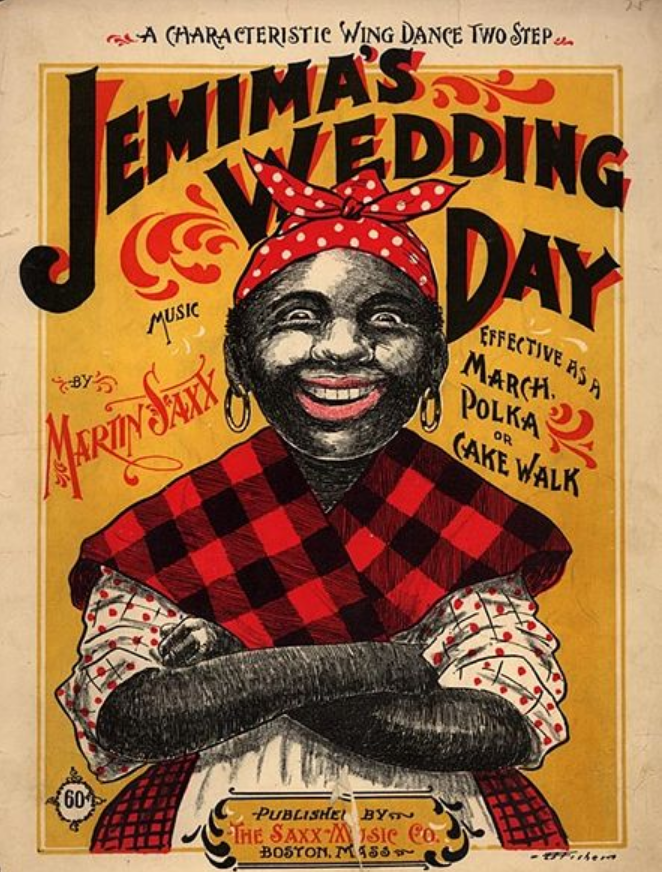 Whoopi Goldberg, Did You Create This Image? Or Did You Just Helped To Perpetuate It?
Will the Jews forgive Whoopi? Unforgiven. For saying, "The Holocaust isn't about race." On Monday, when she said those words, a BIG RED flag went up, but she couldn't see it because she's screamed cancel, cancel, cancel for everyone else, for so long, who has an opinion different from the prescribed narrative. So she thought they wouldn't come for her.
If saying the Holocaust isn't about race once wasn't enough once, Ms. Goldberg repeated it a second time for those who may have missed it the first time. Then the female co-host next to Whoopi quickly picked up her coffee mug and took a gulp. But Whoopi's arrogance blocked her peripheral view while she was on the lopsided "View." "The Holocaust isn't about race," but rather about "man's inhumanity to man," Whoopi proclaimed for the third time.
Then another co-host, Joy Behar, asked Ms. Whoopi Goldberg if (the Holocaust) was not about race, then what was it? The sixty-six-year-old Goldberg, who believed that she is really a Goldberg, doubled down. "The Holocaust was not about race; she continues, it was about man's inhumanity to man." According to The Jewish Chronicle, Goldberg spoke at a charity event in 2016 about being Jewish. "I just know I am Jewish," she said.
Immediately, Jonathan Greenblatt, the CEO of the (Anti Defamation League) ADL, labeled Whoopi (Caryn Johnson) as dangerous. He tweeted, "They dehumanized them (the Jews) and used this racist propaganda to justify slaughtering 6 million Jews. Holocaust distortion is dangerous."
After her comments, Whoopi went on the Chitlin Circuit to apologize and seek forgiveness. She needs Jesus. "Now, words matter, and mine are no exception. I regret my comments, as I said, and I stand corrected. I also stand with the Jewish people as they know, and y'all know because I've always done that," Whoopi said.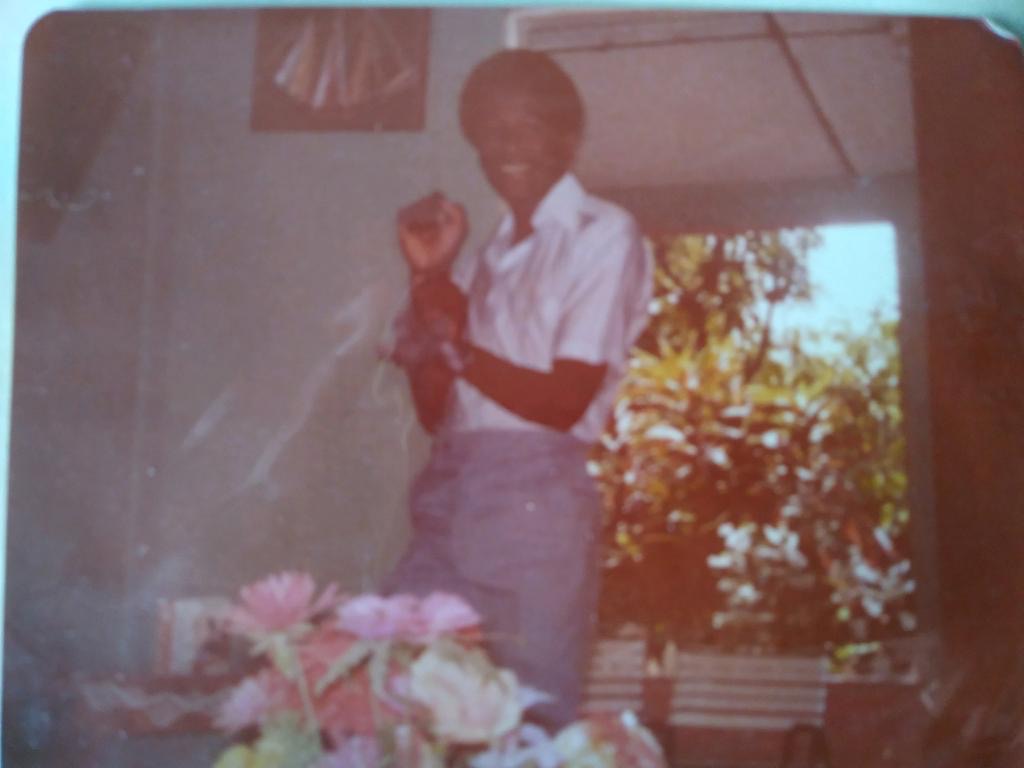 Clinton Franklin is a formally trained Computer Scientist and a writer at heart. Clinton is an avid observer of nature, a lover of people and diverse cultures. He adheres to the adage, "Think global but act locally."
It is crucial to be forward-thinking but not a froward person. "Be kind to everyone you meet, because each is carrying his heavy burden…" Plato.
Embrace the three Constance: Change, Justice, and Rightness.
The thought police are busy at work trying to suppress free speech — if allowed their march to madness — they will arrest your very thoughts.