OPINION                                      COLUMBIA, South Carolina
Forty-nine-year-old Soon Ja Du, a Korean store owner, shot in the back of her head execution-style a 15-year-old Black girl named Latasha Harlins. Harlins died on the floor of Soon Ja Du liquor Store with money in her hand that she tried to pay Soon Ja Du for a $1.79 bottle of orange juice.
After the murder of the 15-year-old child, Soon Ja Du and her husband, Heung Ki Du, called 9-1-1 and reported that Harlins attempted to hold up and rob the store, at which time Ja Du shot and killed Harlins. To cover up the bloodshed, Heung Ki Du and his wife Soon Ja Du accused Harlins of trying to rob their store.
Police reviewed the store's CCTV cameras and found the Dus were liars. They charged Du with second-degree manslaughter. White supremacist Neo-Nazi Venezuelan judge, Karlin, suspended Du's sentence and sent her home to celebrate the killing of Latasha Harlins.
Every Black Person Is A Suspect When Visiting These Stores.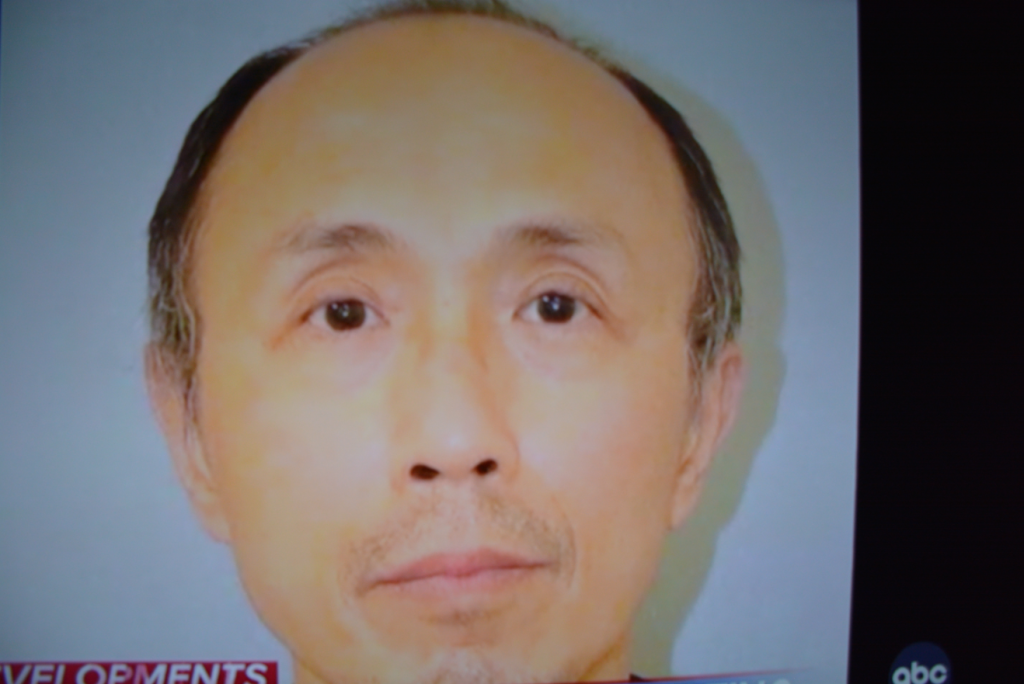 Ric Chow A Criminal Store Owner With A History of Gun Violence Shoots 14-Year-Old In The Back And Killed Him. Sheriff Lott Refused To Arrest His Conspirator Son.
On Sunday, March 28, 2023, 14-year-old Cyrus Carmack-Belton was shot in his back and killed by 58-year-old Rick Chow.
The Black teenager entered the Shell gas station convenience store owned and operated by Ric Chow and his family. Ric Chow is known to police and the community as a person of interest with a reputation as a violent gangster that often shoots at store customers.
During his visit to Chow's store, a store he's visited many times before, Carmack-Belton removed four bottles of water from the store's refrigerator, then put them back. Chow and his son accused Carmack-Belton of stealing water.
Ric Chow and his son suspected 14-year-old Carman-Belton of shoplifting water bottles — Carmack did not steal anything from the Xpress Mart Shell gas station. Carmack left the store as he came in empty-handed. After accusing the teen of shoplifting, fifty-eight-year-old Chow and his son chased Carmack down the street, then shot him in the upper right side of his back, barely missing the back of his head.
As the Richland County Sheriff's Department Leon Lott continues covering the name of the accessory to the murder of Carmack-Belton — the public awaits the arrest of Chow's son, who also chased and partook in the killing. The Richland County Sheriff's Department claims they allegedly found a (Throw-Down) gun beside Carmack's body.
While Ric Chow attempted to kill a few Black people and only murder one so far that we know of — Vivek Ramaswamy would like to eradicate the entire Black race from America — if allowed.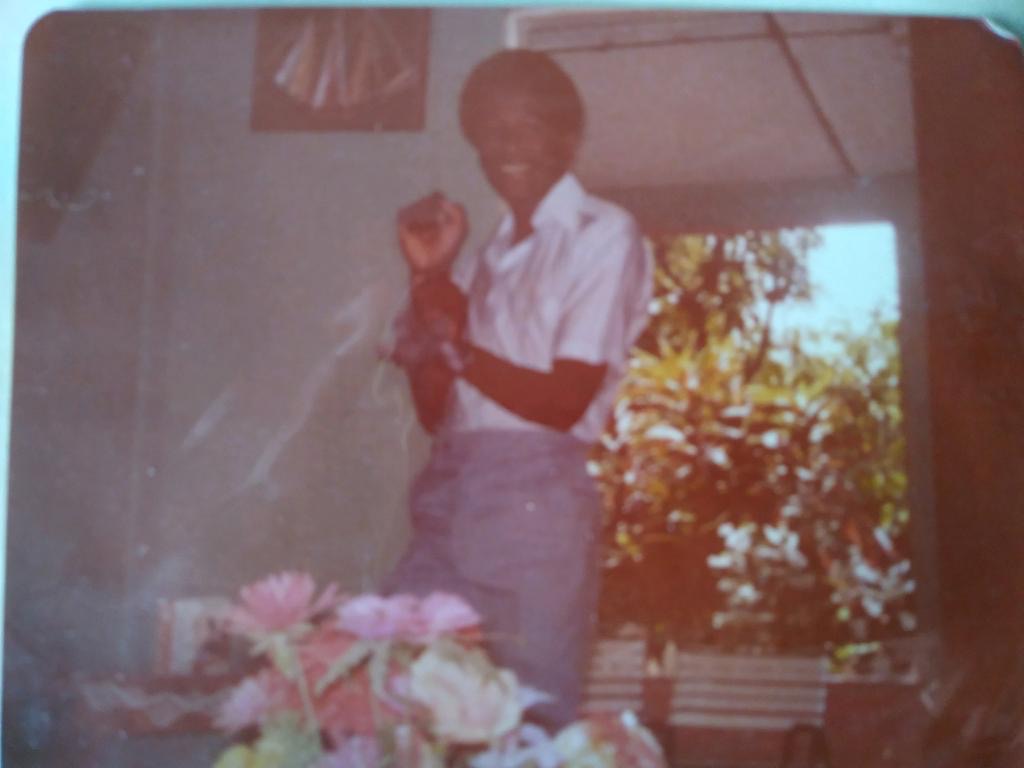 Clinton Franklin is a formally trained Computer Scientist and a writer at heart. Clinton is an avid observer of nature, a lover of people and diverse cultures. He adheres to the adage, "Think global but act locally."
It is crucial to be forward-thinking but not a froward person. "Be kind to everyone you meet, because each is carrying his heavy burden…" Plato.
Embrace the three Constance: Change, Justice, and Rightness.
The thought police are busy at work trying to suppress free speech — if allowed their march to madness — they will arrest your very thoughts.