FloriDUH; at It Again. The Stage of the Clowns.
The man who ran the largest fully accredited sheriff's office in the United States with 5,500 employees and an annual operating budget of $930 million lost his bid to be reinstated to his old job.
On Thursday, October 24, the Florida Senate voted, for the most part, along party lines to "permanently" remove former Broward Sheriff Office (BSO) constitutionally elected Sheriff Scott Israel from office.
Florida legislators voted based on political expediency 25 to 15 in support of Republican Governor Ron De Santis' decision to fire Israel.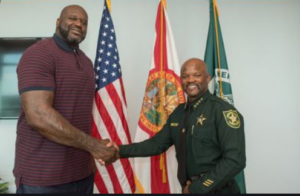 The decision to remove Israel came amidst pressure from angry parents of children who were killed last year at a Parkland high school: Marjorie Stoneman Douglas High School in Broward County, Florida.
Scott Israel, a former Republican turned Democrat, vowed to seek re-election during the upcoming 2020 elections.
Governor DeSantis appointed a former sergeant, Gregory Tony, to replace Israel. Tony, who is a (DINO) Democrat In Name Only, has no administrative background skills and widely viewed as an Affirmative Action hire.
The interim Sheriff Tony says he plans on running for Sheriff in the upcoming 2020 elections, and already there are big names — based on race — such as Shacquel O'Neil, who has thrown their support behind Sheriff Gregory Tony who is African American.
O'Neil, a former basketball legend, who harbors dreams of becoming a real police officer, has donated ten thousand dollars (USD) $10,000. 00 to Tony's bid for the post.
Sheriff Tony also, at this point, seems to enjoy the support of the many of Parkland's 24,000 residents who are looking for a stoolie to do their biddings and not necessarily a sheriff committed to serving the two million residents of Broward, County, Florida.
Staff Writer: Clinton Franklin
Media Corp USA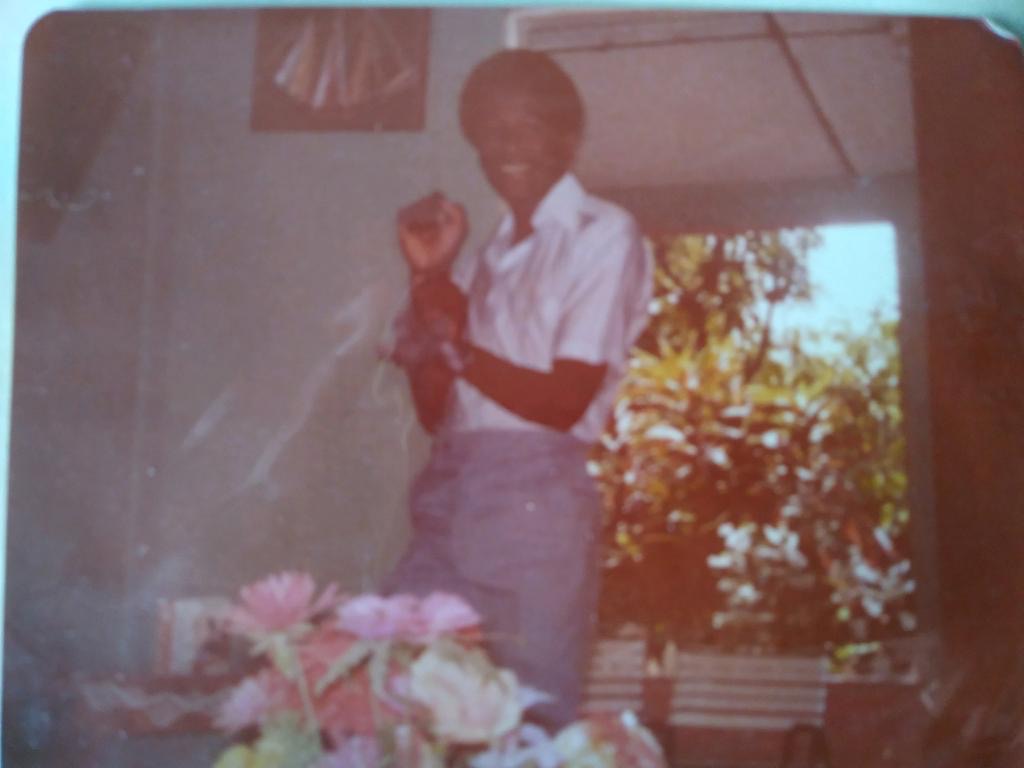 Clinton Franklin is a formally trained Computer Scientist and a writer at heart. Clinton is an avid observer of nature, a lover of people and diverse cultures. He adheres to the adage, "Think global but act locally."
It is crucial to be forward-thinking but not a froward person. "Be kind to everyone you meet, because each is carrying his heavy burden…" Plato.
Embrace the three Constance: Change, Justice, and Rightness.
The thought police are busy at work trying to suppress free speech — if allowed their march to madness — they will arrest your very thoughts.