NFL Ex-Baller Ambushed In His Driveway.
Tampa Police are reporting that on Saturday, former wide receiver Donald "Reche" Caldwell was ambushed shot and killed in his driveway in an apparent attempted robbery. Caldwell played for the New England Patriots, Chargers and Washington Redskins — he was 41-years-old.
Police say Caldwell was in front of his house in his vehicle, on his way to dinner with his girlfriend.
He exited his vehicle to go back inside his house to retrieve a jacket when he was set upon by "two people." Caldwell was shot in his leg and upper torso — he was pronounced dead, in a "Tampa Fire Rescue ambulance, on his way to the hospital.
Caldwell's girlfriend remained in the vehicle during the incident — she was not injured. Police have not said whether his girlfriend is suspected of being in cahoots with the killers."He was a good person who smiled all of the time," his mother Deborah Caldwell said.
Caldwell was a 2nd round pick in the 2002 NFL Draft after a stellar career at the University of Florida.
The NFL issued their official statement of condolences: "Our thoughts and prayers are with his family and friends."Staff Writer: Clinton Franklin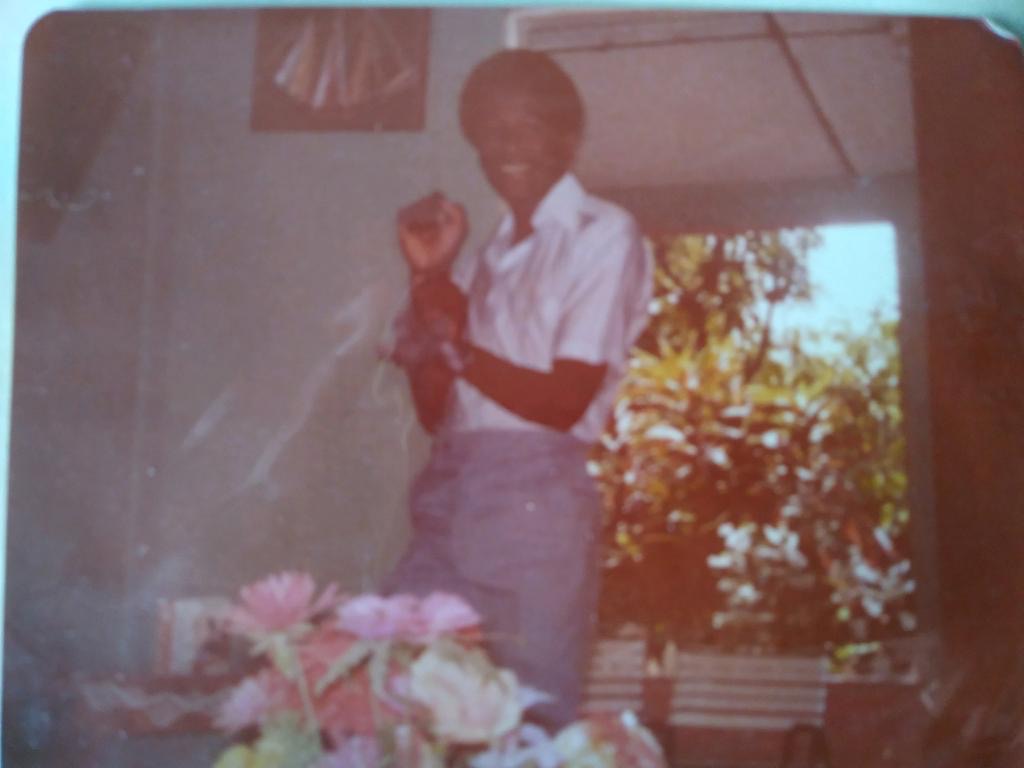 Clinton Franklin is a formally trained Computer Scientist and a writer at heart. Clinton is an avid observer of nature, a lover of people and diverse cultures. He adheres to the adage, "Think global but act locally."
It is crucial to be forward-thinking but not a froward person. "Be kind to everyone you meet, because each is carrying his heavy burden…" Plato.
Embrace the three Constance: Change, Justice, and Rightness.
The thought police are busy at work trying to suppress free speech — if allowed their march to madness — they will arrest your very thoughts.