Many Atlanta Police cast aside their oath — could the Blue-Flu become a pandemic?
On Wednesday and Thursday evening, a host of Atlanta cops staged illegal strike (sick out) to show their support for the killing of a troubled young man (Rayshard Brooks) struggling to get his life back on track. The mass police protest came on the heels of Fulton County District Attorney Paul Howard's announcement of criminal charges filed against ex-cop Garrett Rolfe and his partner in crime, former APD officer Devin Brosnan.
A police culture that once was accustom to getting away with the murder of mostly African-Americans and Latinos has now come under considerable floodlight. The streets are watching; Americans are closely watching the actions that cops take when they interact with the community.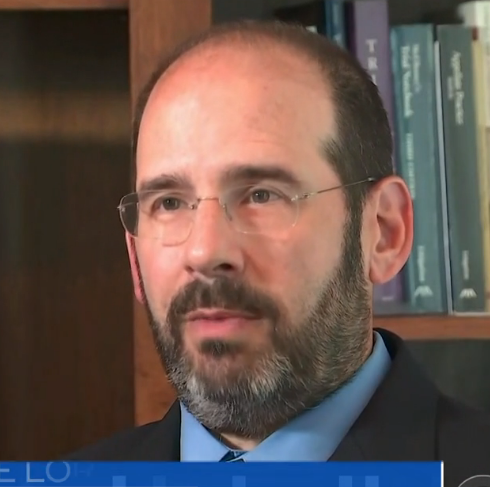 The human side of Rayshard Brooks is revealed in a video shot by Reconnect an organization that helps tell the story of convicted felons who are trying to get back in society and do the right thing.
Howard said following the shooting, the officers failed to give Brooks any medical attention for two minutes and 12 seconds.
"During that two minutes and 12 seconds, Officer Rolfe kicked Mr. Brooks as he laid on the ground, while he was there fighting for his life," Howard said. "Officer Brosnan stood on Mr. Brooks's shoulder."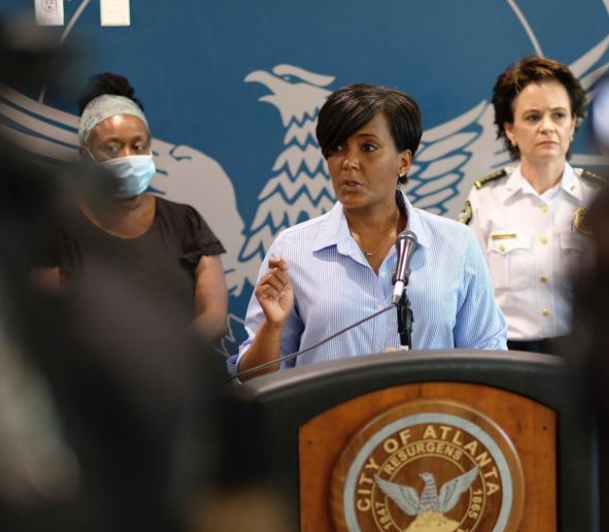 A petrified Atlanta Mayor Keisha Lance Bottoms offered to pay striking police officers a $500 dollars bonus to return to work or not to book off "sick."
Meanwhile, New York City police union is riled up its employees and is pleading with cops to stage a "sick-out" on July 4th Holiday to protest calls for sweeping reforms in racist police tactics and the unwarranted slaughter of black people and continued "Juneteenth-style" behaviors.
Staff Writer: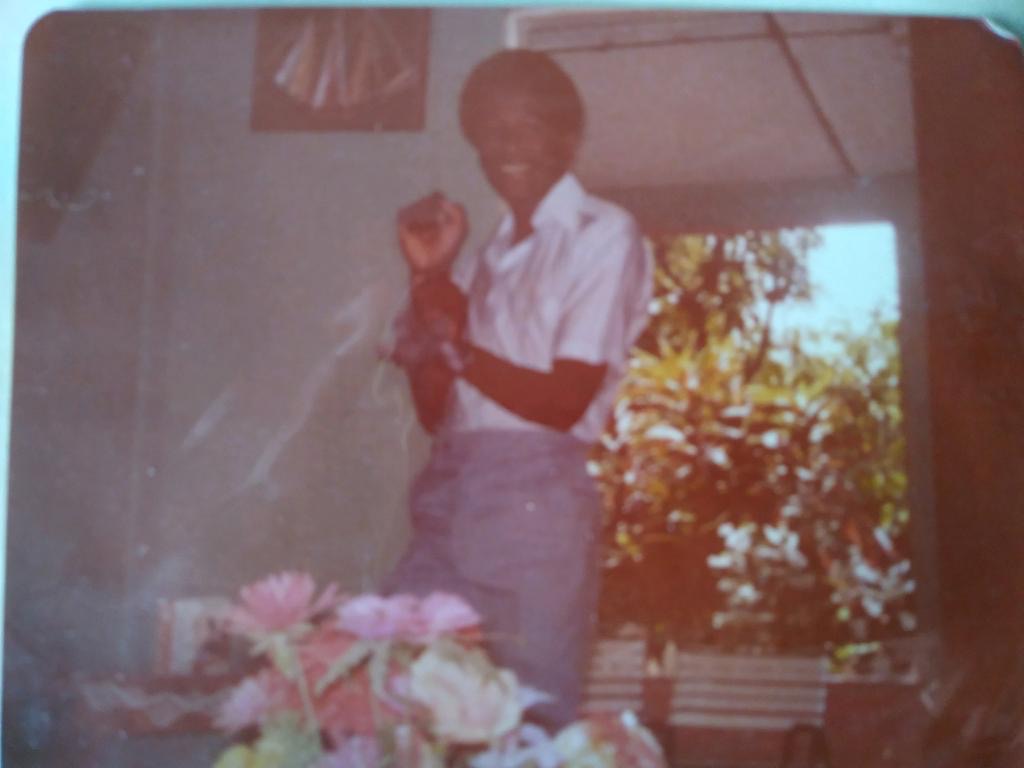 Clinton Franklin is a formally trained Computer Scientist and a writer at heart. Clinton is an avid observer of nature, a lover of people and diverse cultures. He adheres to the adage, "Think global but act locally."
It is crucial to be forward-thinking but not a froward person. "Be kind to everyone you meet, because each is carrying his heavy burden…" Plato.
Embrace the three Constance: Change, Justice, and Rightness.
The thought police are busy at work trying to suppress free speech — if allowed their march to madness — they will arrest your very thoughts.