Black Lives are cheap on this side of town.
When it comes to modern-day Chicago, by comparison, the wild west would be considered a tame, safer, and tranquil place to live or die of old age. According to data released by Chicago Police Department, around this time last year (mid-September 2019), there were 364 murders committed, versus 554 murders committed by mid-September of 2020 — in the city.
The weekend beginning at 5:00 p.m. Friday, September 19, to 5:00 a.m. Monday, September 21, 2020, forty-five males were shot ranging in age 16 to 47-years-old. The youngest victim shot is sixteen-years-old, while the youngest to have died in the bloodbath was only 17-years-old.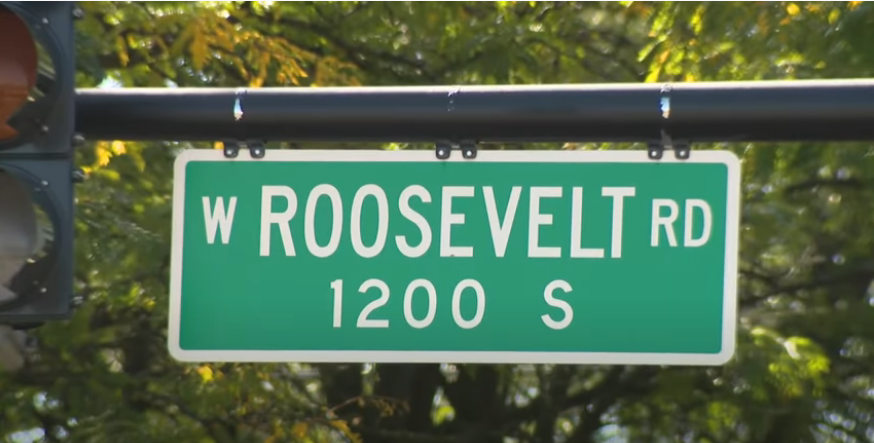 The seventeen-year-old male was shot in the wee hours on Monday at about 2:50 a.m. He was shot in the back while standing in an alleyway. EMT transported the teen to a nearby hospital where he was pronounced dead. Where is the family of this sixteen-year-old boy? Is there anyone mourning his death? Is his murder under investigation? Is he just another number for the undertaker to add to his long and ever-growing celebratory list of murdered victims?
On Sunday, at about 9:50 a.m., a 46-year-old (Myrio Shields) was shot execution-style while sitting in a car talking to someone on the passenger side. The killer that shot him wore a black face mask and black hoodie. The person that he was talking to gave no hint that someone was sneaking upon him.
Chicago's new but not uncommon weekend massacre that left an army of young, vibrant men dead occurred on the South Side, West Side, or Northwest side of the Windy City. Five of the nine males killed were in their 20s, one 17 seventeen-year-old, one 39-year-old (Anthony Lash Jackson), one 46-year-old, and a 47-year-old man.
For Black people, Chicago has become a place to die, not to live.
Clinton Franklin: Staff Writer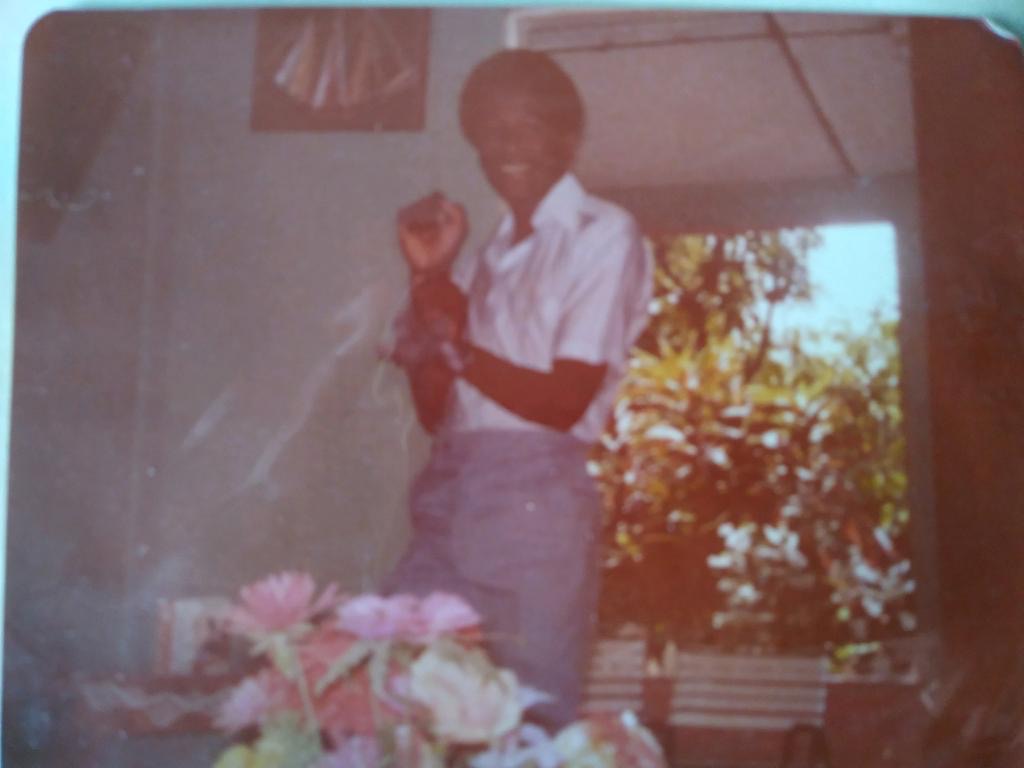 Clinton Franklin is a formally trained Computer Scientist and a writer at heart. Clinton is an avid observer of nature, a lover of people and diverse cultures. He adheres to the adage, "Think global but act locally."
It is crucial to be forward-thinking but not a froward person. "Be kind to everyone you meet, because each is carrying his heavy burden…" Plato.
Embrace the three Constance: Change, Justice, and Rightness.
The thought police are busy at work trying to suppress free speech — if allowed their march to madness — they will arrest your very thoughts.