Another One Bites The Dust. Sen. Tim Scott dropped out of the 2024 Presidential race less than six months after running for vice president. Scott announced just four days after making public his rent-a-date girlfriend at the third Republican Presidential debate.
On May 22, 2023, the South Carolina Senator publicized his intention to run for Trump's Vice Presidential slot while crawling around on his knees. Scott, a 58-year-old Monk, could become President of the United States as a Snowball, not melting in Hell…
At the third 2024 Republican debate, the E.T. lookalike dragged a female onstage to give the impression she was his lover. Scott came under heavy scrutiny after his supporters and donors questioned his sexuality. Not that it should matter, but we have not seen Scott with a woman companion.
Although Sen Tim Scott supports banning abortion, he has contributed nothing to the gene pool. Nor does his fellow South Carolina Senator Lindsey Eunuch Graham. Graham has never seen a war on the horizon that he doesn't support to send young people to die.
Sen Tim Scott's Gurl From Central Casting, Cindy Noce: What Kind of Fetish Does She Have?
As the Republican Party continues its search for a White Supremacist to compete with former President Donald Trump. Former New Jersey Governor Chris Christie continues his march into futility. Christie will be the next shoe to fall. Then there will be three.
The three biggest losers of the Republican three-wheel 2024 clown car—three wheels in the back and one up front. Who will be the next runner-up? The last one to fall will be the biggest WOKE loser. Hey Ron!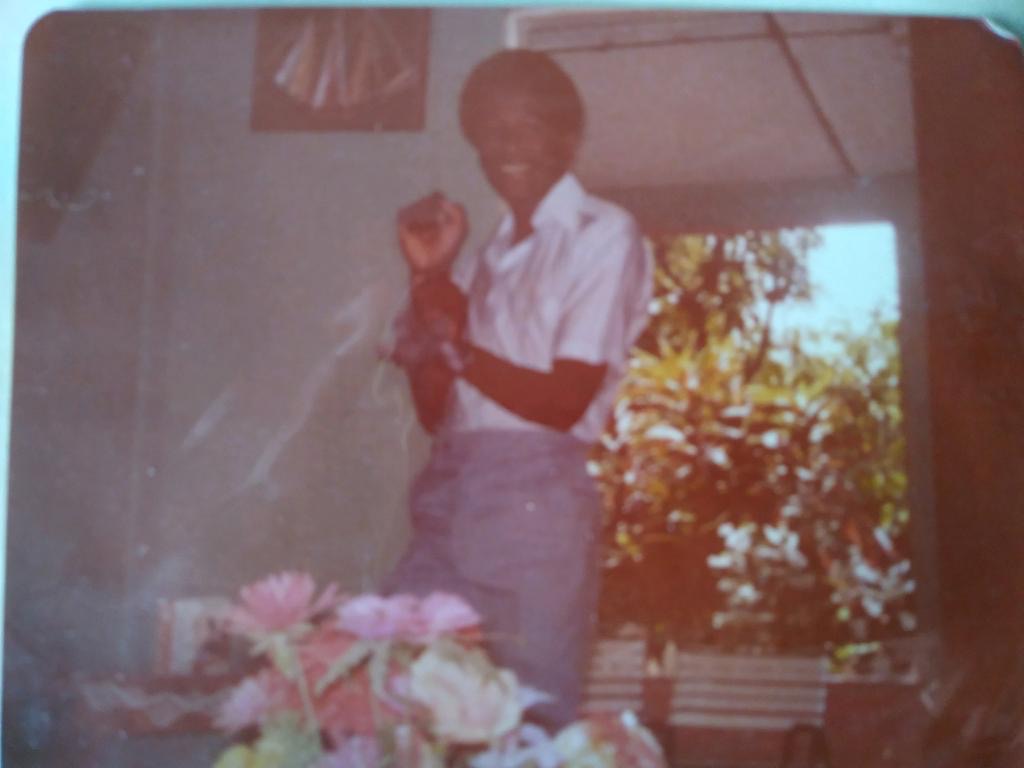 Clinton Franklin is a formally trained Computer Scientist and a writer at heart. Clinton is an avid observer of nature, a lover of people and diverse cultures. He adheres to the adage, "Think global but act locally."
It is crucial to be forward-thinking but not a froward person. "Be kind to everyone you meet, because each is carrying his heavy burden…" Plato.
Embrace the three Constance: Change, Justice, and Rightness.
The thought police are busy at work trying to suppress free speech — if allowed their march to madness — they will arrest your very thoughts.