Stacking the bench of America's Supreme Court — Presidents try.
As the Republicans continue to play Chess, the lazy Democrats continue to play Checkers. On Saturday, President Trump nominated to the Supreme Court Judge Amy Coney Barrett — a woman. If confirmed, Barrett will replace the late Judge Ruth Bader Ginsberg — her political polar opposite. To stave off a solid 6 – 3 majority Republican Court, the Democrats have reached into their bag of dirty tricks, pulling out ruse after ruse. One such scheme that they have employed is a new cry, for an expansion of the Supreme Court. Really. Silly rabbits, tricks are done for kids — go back to playing checkers. Nine is the magic number — it is the highest number. Ellie Mystal, an attorney and online provocateur and ofttimes MSNBC commentator, suggests they add ten to twenty more justices to the High Court.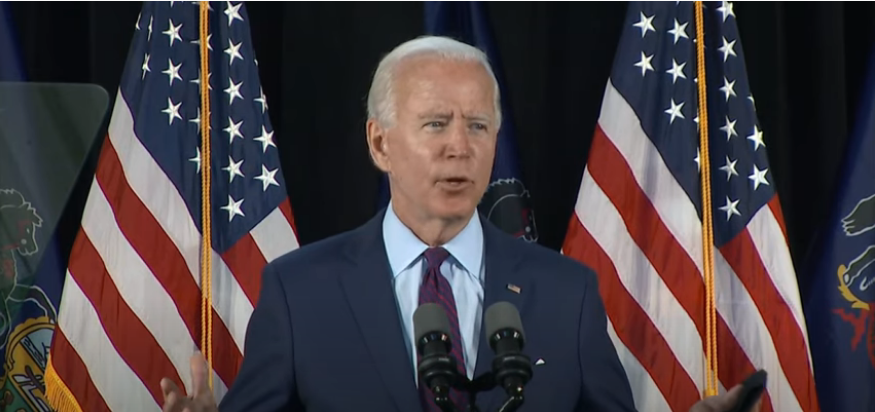 It doesn't matter how many people are on the Bench; it all boils down to percentages. For example, there could be 100 attorneys on the Bench — if 90 are liberals and 10 are Conservatives, the decisions will still be the same. Here we go again! To add more stupidity on stupidity, this afternoon Presidential Candidate (sleepy Joe) Biden introduced hearsay to the arguments. Biden says that the granddaughter of the late Judge Ruth Ginsburg told them that Ginsburg says, "My fervent wish is that: I will not be replaced until a new President is installed." So what happens if the voters and the Electoral College decide to keep the current President? Does that mean there won't be a ninth person added to the Bench for four years to come?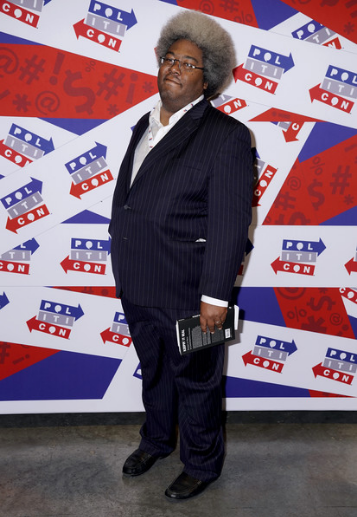 And even if Ginsburg made those words her dying wish, Justices aren't selected to the U.S. Supreme Court based on dying wishes. Joe Biden and Elie Mystals are both attorneys; they should know that replacing someone on the Supreme Court is not emotional; the replacement has to be Constitutional.
Judge Amy Barrett was first placed on the United States Court of Appeals for the Seventh Circuit by President Trump on November 2, 2017. She is a devote Catholic and a good handmaiden. Barrett and her husband Jesse (Barrett, a former federal prosecutor) have five children, two adopted from Haiti. The liberals have tried to paint Judge Barrett as a religious nut, who cannot separate her beliefs from her duty as a judge. However, at her 2017 confirmation hearing, the assured the Senators that she is quite capable of doing so. "If you're asking whether I take my faith seriously and I'm a faithful Catholic, I am," she exclaimed. "Although I would stress that my church affiliation or my religious belief would not bear in the discharge of my duties as a judge."
The 48-year-old judge will become the fifth woman to serve on the US Supreme Court and Trump's third appointee on the court, joining the ranks of Justices Neil M. Gorsuch and Brett M. Kavanaugh. Barrett will join former President Obama's two female appointees Sonia Sotomayor (2009) and Elena Kagan (2010).
Guest Writer: Benton Frye (Conservative guy on the fly)
Benton Frye is a conservative writer and videographer. He sees things from all sides and looks at the big picture with eyes wide open.

Embrace the three Constance: Change, Justice, and Rightness.
The thought police are busy at work trying to suppress free speech — if allowed their march to madness — they will arrest your very thoughts.