Police take alleged vigilante shooter into custody.
At around 8:30 p.m., someone among some protesters (it is theorized ) opened fire on a group of police officers standing around and monitoring protesters who were marching — they're claiming — in response to a not guilty verdict in the killing of a 26-year-old EMT — Breonna Taylor. Here's what led to the shooting of the two LMPD officers: On Wednesday 09-23-2020, Kentucky Attorney General Daniel Cameron used the "findings" of a grand jury to justify not bringing charges against three LMPD police officers. All three officers contributed to the death of BreonnaTaylor. Taylor was shot to death by Louisville Metro Police officers Det Brett Hankison, Sgt Johnathan Mattingly, and Sgt Myles Cosgrove — during an early morning raid on her home.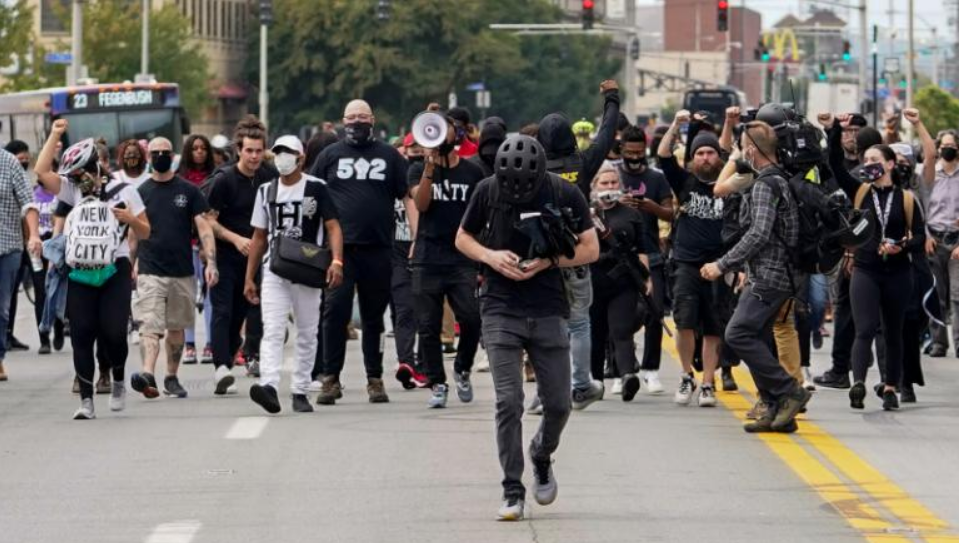 After AG Daniel Cameron announced the not guilty verdicts, crowds began to swell in the street of Louisville, and so did the police presence. As night falls, minor skirmishes began to break out between the police and several protesters. Police arrested at least 46 people with National Guardsmen standing ready to swoop in on the marchers. A few rabble-rousers attempted to set fires to boarded-up businesses, and amid the chaos, the sound of firecrackers was heard — then gunshots rang out.
Soon after the shooting, LMPD arrested a man wearing black Addidas sweat pants and a jacket with as many colors as Joseph's Coat of many colors. The police have not publicly identified the suspect. Both officers, one shot in his leg and the other in his abdomen, just below his bulletproof vest, are listed in stable condition.
Staff Writer: Clinton Franklin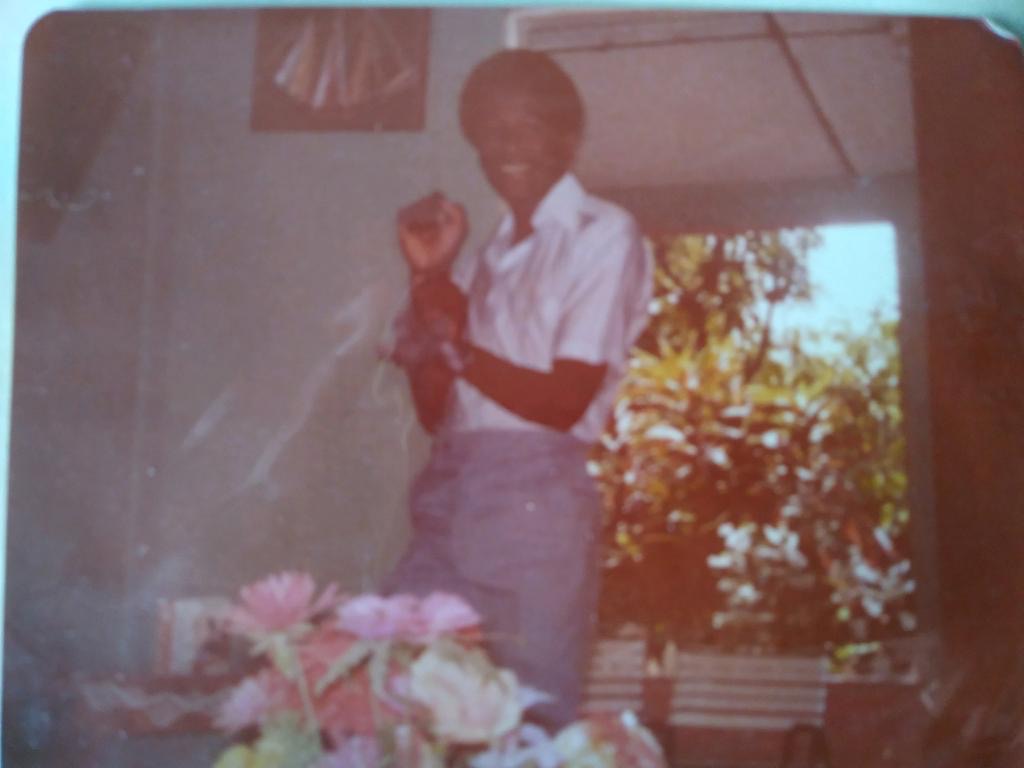 Clinton Franklin is a formally trained Computer Scientist and a writer at heart. Clinton is an avid observer of nature, a lover of people and diverse cultures. He adheres to the adage, "Think global but act locally."
It is crucial to be forward-thinking but not a froward person. "Be kind to everyone you meet, because each is carrying his heavy burden…" Plato.
Embrace the three Constance: Change, Justice, and Rightness.
The thought police are busy at work trying to suppress free speech — if allowed their march to madness — they will arrest your very thoughts.