Ready, Set, Go: Head Shot
Facial recognition technology is nothing out of the ordinary. Still, Delta Air Lines is putting this tech to use for identification purposes at the airport in a first-of-its-kind pilot program.
Starting this month, Delta will roll out its facial recognition technology with a first-of-its-kind pilot program for domestic flights. According to an announcement recently made by Delta, the airline will test the digital ID technology for domestic flights at the Detroit Metropolitan Wayne County Airport.
Working in conjunction with the Transportation Security Administration (TSA), the new technology will allow for a contact-free experience in security areas—a critical selling point in the middle of a pandemic. When eligible passengers go through security, they'll only be required to look into a camera instead of producing a physical ID and boarding pass.
For the initial phases of this program, only passengers with TSA PreCheck will be allowed to sign up for this ID-free experience. To participate, Delta customers will need to have a passport number and TSA PreCheck membership, which can be stored in their SkyMiles profile in the Fly Delta app. Passengers can then opt-in to the program in the app. Eventually, this program will expand to bag drop and be used in place of boarding passes at the gate.
"When it comes to pulling forward the future of Delta's customer experience, we think big, start small and scale fast, letting innovation lead the way as we continuously listen to customer feedback," Bill Lentsch, Delta's Chief Customer Experience Officer, said in a statement. "The COVID-19 pandemic has only deepened the importance of providing a touchless experience for our customers. We plan to expand curb-to-gate facial recognition and digital ID beyond the Detroit test so that all of our customers can enjoy a seamless, touchless travel experience across our network."
Delta Air Lines isn't the only air carrier to make use of facial recognition technology. U.S. carrier JetBlue has also tested facial recognition software for international flights, while several foreign airlines already use it, including Norwegian.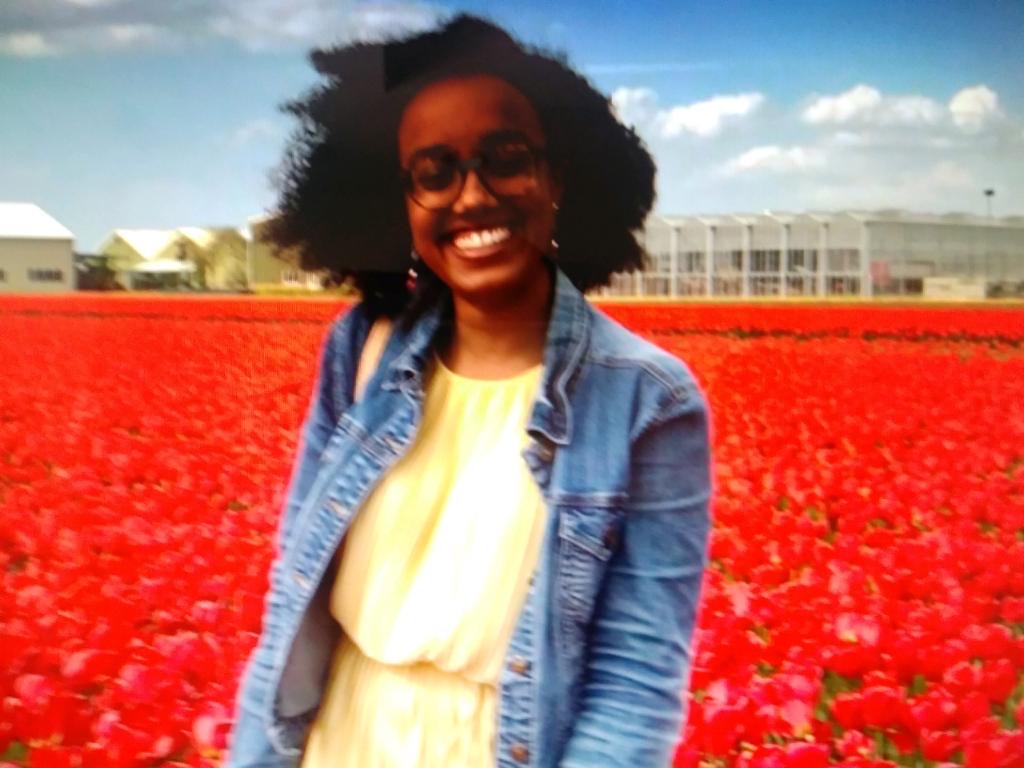 Jessica is a freelance journalist on a quest to see and experience everything our gorgeous planet has to offer and to share her experiences with her fellow travelers. Jessica has written for several world-class Travel Magazines.
Embrace the three Constance: Change, Justice, and Rightness.
The thought police are busy at work trying to suppress free speech — if allowed their march to madness — they will arrest your very thoughts.