Q-Queen Banished: MTG
Hours before the majority of her colleagues voted to show her the door that leads to political perdition, the Representative spoke before the House in what appeared to be a hostage video. Taylor is viewed as the queen of the conspiracy theory cult Q-Anon. She believes in and has spread many zany lunatic ideas about the 911 terrorist attacks on the Pentagon and the Twin Towers. Before today's hostage apology, Ms. Greene did not feel the need to seek forgiveness because she enjoyed the full support of House Minority Leader of the United States House of Representatives Kevin McCartney.
Earlier, House Republicans held a salutation indoor meeting with Rep. Greene to discuss her future status. At the end of the "Family Ties" meeting, Greene's fellow Republicans gave her a standing ovation with a trending movie star's near regalia. In addition to her published bigotry against Blacks, Jews, and gays, Ms. Greene is a stalwart for publishing far-fetched conspiratorial hate speech.
She's cooked — stick the fork in — today, eleven Republicans joined with Democrats to strip Greene of her lucrative leadership roles — thus, she enters the long walk on a two-year journey to the Road of Perdition. One hundred and ninety-nine voted to keep Greene, but those were votes were not enough.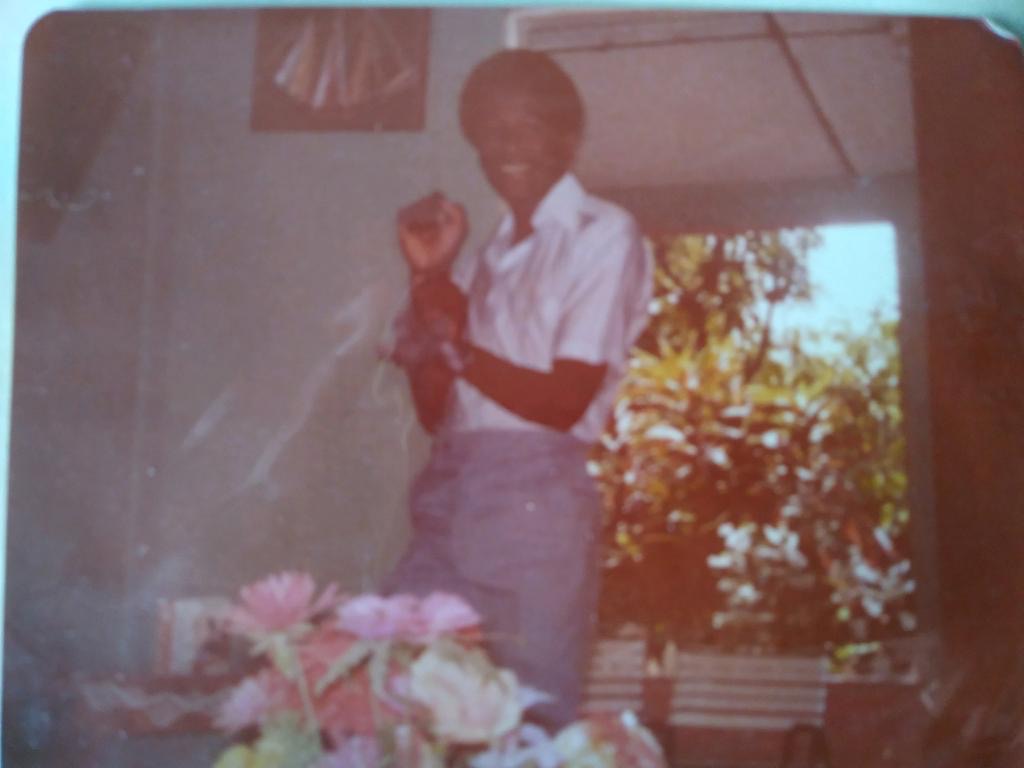 Clinton Franklin is a formally trained Computer Scientist and a writer at heart. Clinton is an avid observer of nature, a lover of people and diverse cultures. He adheres to the adage, "Think global but act locally."
It is crucial to be forward-thinking but not a froward person. "Be kind to everyone you meet, because each is carrying his heavy burden…" Plato.
Embrace the three Constance: Change, Justice, and Rightness.
The thought police are busy at work trying to suppress free speech — if allowed their march to madness — they will arrest your very thoughts.