The "Prince" and the Pauper
Baby Archie's complexion and the Royal Bunker Family of England — Bigotry
Love is as complex as we make it. How does one go from being a prince living a storied fairy-tale life to being penniless in less than one day and near subsisting on free food tickets?
How does one or a "High Society" couple, in the twinkling of an eye in a Bewitched" moment, end up with no friends or family members to lend a helping hand, instead they're subsisting on borrowed goods from total strangers? It's reported that movie mogul Tyler Perry had to put up the couple in his mansion and lend them his security detail for protection. If that isn't a clear sign of the Royal bigots turning their backs on the chatterbox couple, then what is? Two days after the ostracized couple, Prince Harry and his bride Meghan, the Duchess of Sussex outed the Royal Klan, Queen Elizabeth issued a statement of partial denial that bigotry is the core of the royal hot mess.
History reveals that the only relationships the British Monarch ever fostered with brown and black peoples is one of master slave or forced servitude.  
This, Riches to Rags drama starring Harry and Meghan is not the movie "Trading Places" starring Eddie Murphy and Dan Aykroyd, but it appears that Murphy's Law is working on Harry and Meghan. Love is blind, they say, but it darns sure recognize two colors: green for money and black on a person's body. Before the Royal Family changed their name to Windsor, their family name was"Saxe-Coburg and Gotha" of Germanic origin. The name change came around 1918 after WWI and pressure was building because of Revelations  of the Gothas' responsibility for war machines that slaughtered many during WWI.
 Pygmalion syndrome in full effect: From Riches to Rags and from Rags to Riches
Where is the proud mother of the proud bride and her drunken father?
Where's Harry's brother, William, that he grew up with? The two young boys whose mother, Princess Diana, was killed in a violent car crash that some people suspect was arranged by the Royal Bunker Family.
It was Anita Baker who sang that No royal kiss could save me" in her acclaimed song "Fairy-tale."
It took centuries to wash the "Black" blood from their bloodline. Now here comes Harry reintroducing it back into their family and genealogy. It is hard and dangerous to buck institutions and interfere with generations of delusional traditions. Whenever a member of a well-to-do family marries down, there's always some kind of resentment. In the Harry Meghan  Markle story — this not a story akin to the janitor of a high school marrying the school's principal. 
When it comes to the House of Windsor, the dynamics involved bloodline and pedigree long guarded and protected  from the commoners. Although Meghan Markle is of mixed heritage, she grew up in Crenshaw California, AKA Windsor — no connection to the Windsor Family of England. Harry and Meghan, at this point in their lives, are in need of serious psychological counseling and not 15-minutes of dastardly fame, for the sake of their children. It is time they discontinue their tour of  The Jerry Springer Show and Chitlin' Circuit.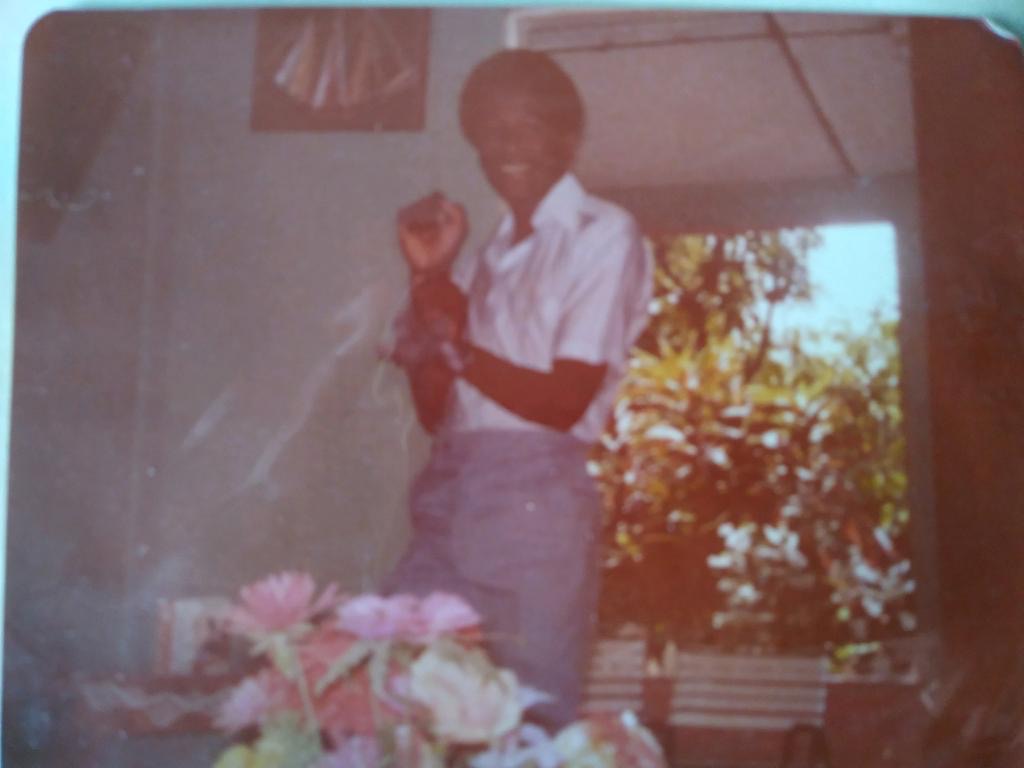 Clinton Franklin is a formally trained Computer Scientist and a writer at heart. Clinton is an avid observer of nature, a lover of people and diverse cultures. He adheres to the adage, "Think global but act locally."
It is crucial to be forward-thinking but not a froward person. "Be kind to everyone you meet, because each is carrying his heavy burden…" Plato.
Embrace the three Constance: Change, Justice, and Rightness.
The thought police are busy at work trying to suppress free speech — if allowed their march to madness — they will arrest your very thoughts.