Blouses And Skirts: Two Hands, Ten Fingers and Eight Tentacles — More Tentacles Than An Octopus, Perhaps Not Enough to Fend Off Allegations of Power-Play.
The one-time star of the COVID-19 news conference (New York Governor Andrew Cuomo), recently, has seen his starlight dimmed significantly, as a slew of women has come forward with claims of wishful sexual entanglements. Six women claim that the Governor has either groped them, questions their sex lifestyle or in a round-a-bout way solicited them for sexual favors – without quid-pro-quo attachments.
By the complaints lodged against Cuomo, it appears that the Governor has too many hands that he doesn't know what to do with them, and as a consequence, he sometimes reaches out and touches his female co-workers.
On February 24, 2021, a former aide to the Governor, Lindsey Boylan, wrote an essay that details her encounter with Cuomo on a plane flight in October 2017. Gov. Cuomo was seated directly across from her, close enough where their knees almost touched, Lindsey says. Lindsey wrote that Gov. Cuomo asked, "Let's play strip poker." Ms. Boylan was the first to accuse Cuomo, the 56th Governor of the Great State of New York, who is now serving his third term in office.
Lindsey Boylan: Gov. Cuomo Accuser
New York Governor Andrew Cuomo
Ms. Boylan said she decided to come forward after Cuomo's name was floating as a possible contender for US Attorney General. Today the senate 70 to 30 to confirm Judge Merrick Garland to serve as the 86th United States Attorney General – 20 Republicans joined the Democrats to confirm Garland.
Today the Union Times reports that a sixth unnamed female has leveled similar charges of sexually aggressive behavior against Governor Andrew Cuomo. The current aide to Cuomo says that he put his hand under her blouse and groped her breast. Governor Cuomo has denied most of the allegations brought against him. But Cuomo has said that some of his past behaviors towards women might have been inappropriate.
Governor Andrew Cuomo followed in the footsteps of his father, Mario Cuomo, who was also a three-term Governor of New York.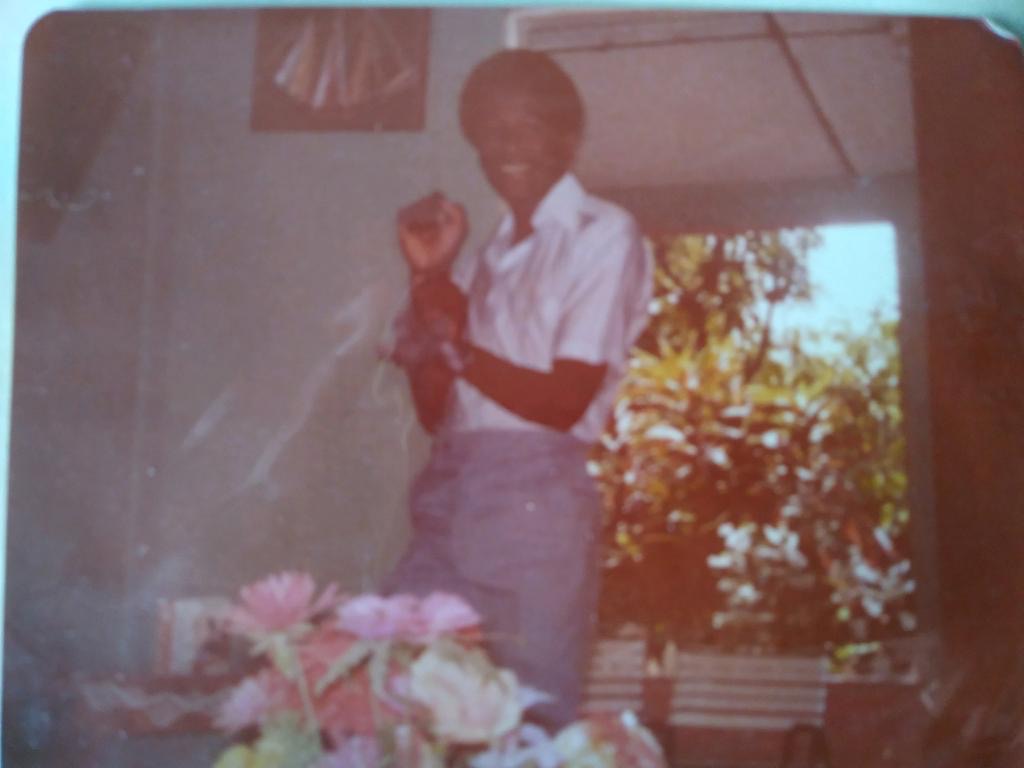 Clinton Franklin is a formally trained Computer Scientist and a writer at heart. Clinton is an avid observer of nature, a lover of people and diverse cultures. He adheres to the adage, "Think global but act locally."
It is crucial to be forward-thinking but not a froward person. "Be kind to everyone you meet, because each is carrying his heavy burden…" Plato.
Embrace the three Constance: Change, Justice, and Rightness.
The thought police are busy at work trying to suppress free speech — if allowed their march to madness — they will arrest your very thoughts.