The summer started hopefully for Americans itching to travel internationally. The European Union changed its travel guidelines, and many countries opened their doors to both vaccinated and unvaccinated visitors from the U.S.
Now, as COVID-19 cases surge in most U.S. states, especially issues of the highly transmissible Delta variant, the EU has removed the U.S. from its list of safe countries, prompting several countries to change their rules regarding American tourists.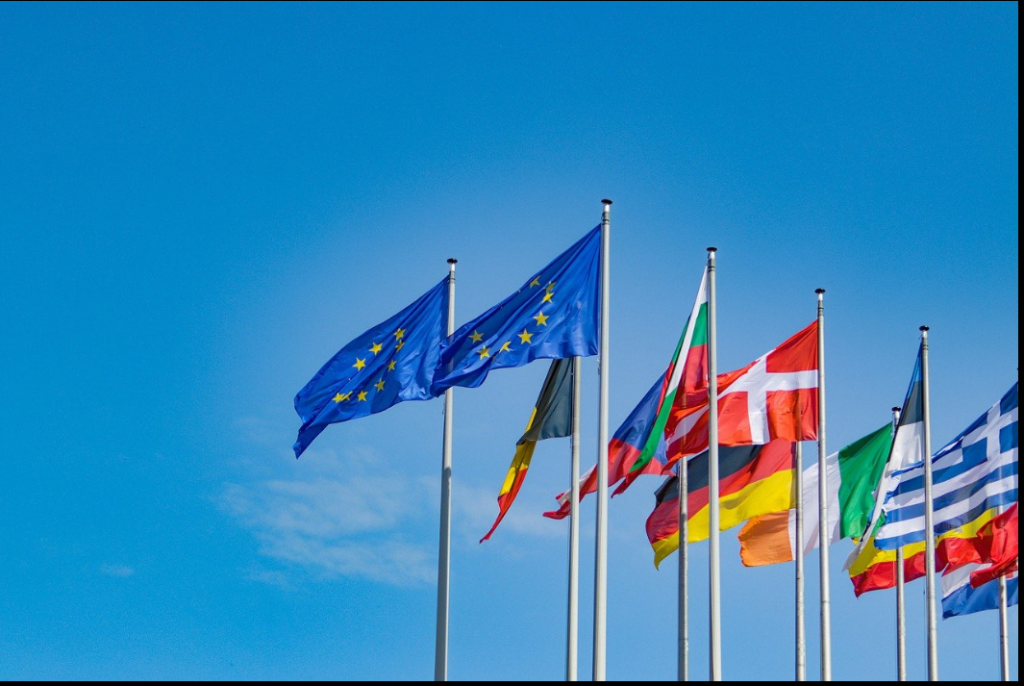 Last week, the Netherlands classified the U.S. as a "very high-risk area," implementing a new requirement that all Americans traveling to the country for nonessential reasons must be fully vaccinated. These travelers will still be required to self-quarantine for ten days and prove a negative test to enter the Netherlands. According to the government, this test can either be a PCR test taken within 48 hours of departure or a rapid antigen test was taken within 24 hours.
Sweden also reinstated its ban on nonessential travel from the U.S., stating on a government.
According to the U.S. Embassy in Bulgaria, the United States is now considered a "Red Zone," meaning all nonessential travel from the U.S. to Bulgaria is banned except for a few exceptional circumstances.
Italy has also tightened its restrictions for U.S. travelers, requiring them to provide proof of vaccination and a negative test to enter the country. Unvaccinated travelers will be subject to a mandatory quarantine. Travelers must also fill out a Passenger Locator Form to help with contact tracing. These rules will be in effect at least through Oct. 25, 2021.
As the EU's safe-countries list is meant to serve as guidance and not strict guidelines, each country is left to make its own rules regarding tourists from the U.S. and other countries deemed high-risk areas. Some European countries, like Portugal, are choosing not to restrict travelers from the U.S.

Jessica is a freelance journalist on a quest to see and experience everything our gorgeous planet offers and share her experiences with her fellow travelers. Jessica has written for several world-class Travel Magazines.
Embrace the three Constants: Change, Justice, and Rightness.
The thought police are busy at work trying to suppress free speech — if allowed their march to madness — they will arrest your very thoughts.