For years, the picturesque Italian destination of Venice has combatted against the negative consequences of over-tourism, including the rising cost of living, overcrowding, and damage to the canals that made the city famous.
And now officials have come up with a new potential solution: city entrance fees and reservations.
Anyone hoping to explore Venice on a day trip, starting next summer, will require patrons to book a ticket in advance and enter the city through electronic turnstiles, CNBC reported via Italian.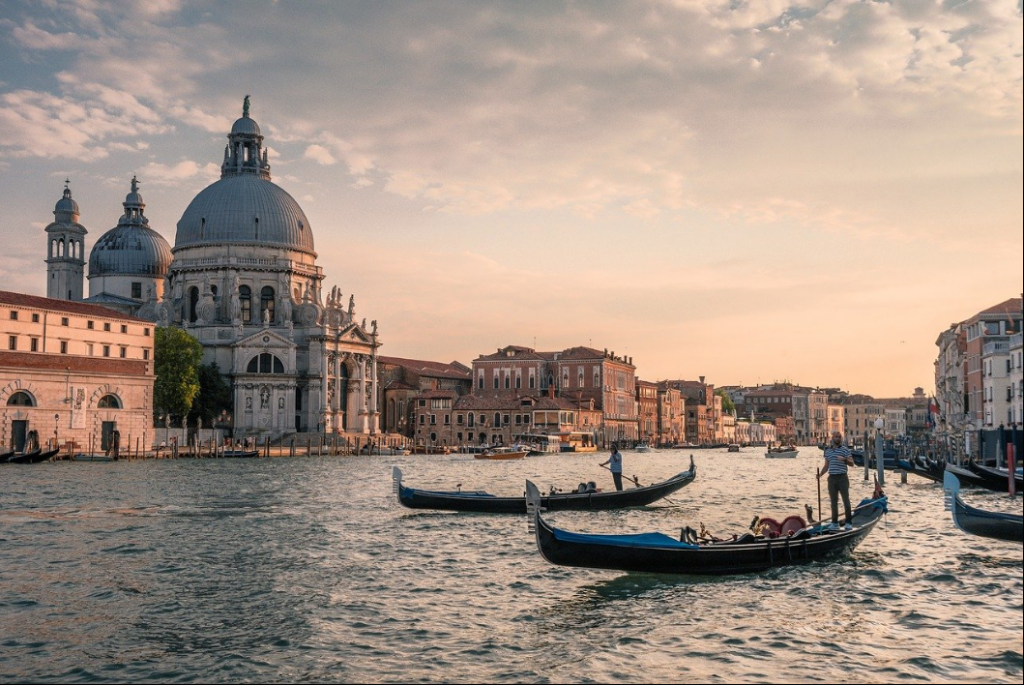 With the new policy will come strictly enforced capacity limits for day-tripping tourists, meaning those who need to visit on a specific day should book their tickets well in advance. Entrance fees will also change depending on the time of year. During Venice's high season, tourists may pay as much as 10 euros (about $12) to visit the city, while off-peak times will see entrance fees as low as $3.50.
Tourists spending the night in local hotels or short-term rentals won't have to pay this entrance fee as overnight guests already pay a nightly tourist tax and have done so for the last several years. Residents, their relatives, and children under six will also be exempt from this new policy.
According to Travel+Leisure, lawmakers have been in discussions about this new set of tourism policies since 2019. The COVID-19 pandemic delayed approval but perhaps highlighted the need for capacity limits as Venice benefited in some ways from the lack of tourists. The canal waters cleared up, and residents enjoyed a new sense of tranquility in their neighborhoods despite the difficult circumstances.
Beyond the daily capacity limits for tourists, the Italian government also recently classified the waters around Venice as a national monument, thus banning large cruise ships from entering. Small ships, however, may enter the Venice lagoon.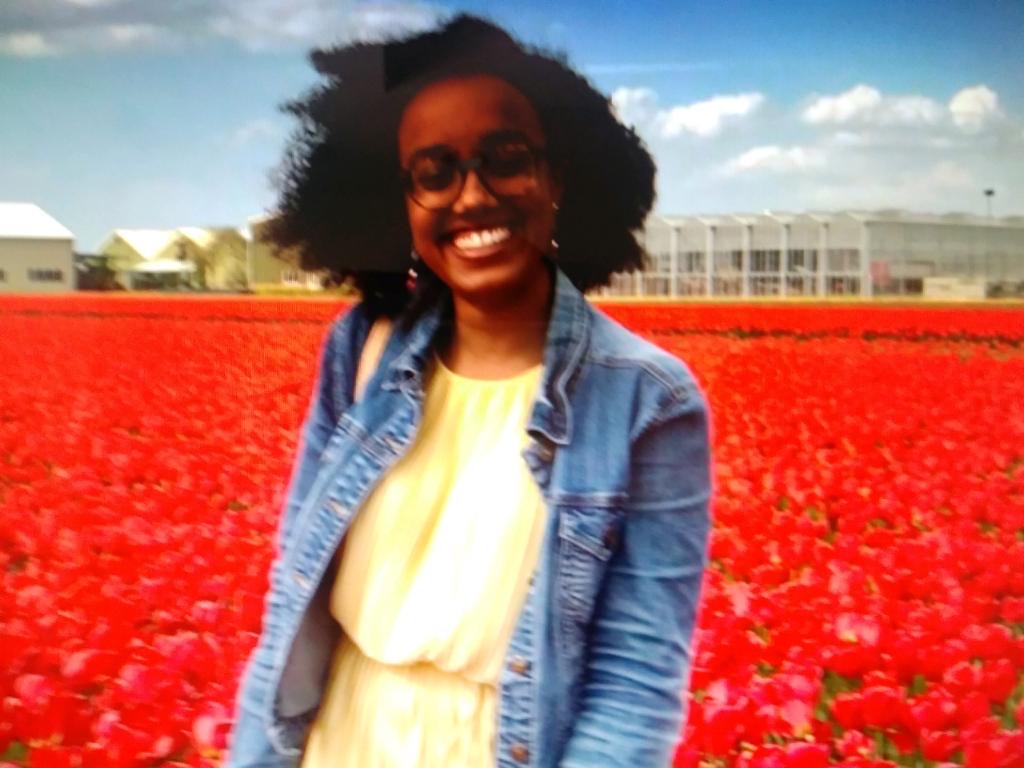 Jessica is a freelance journalist on a quest to see and experience everything our gorgeous planet has to offer and to share her experiences with her fellow travelers. Jessica has written for several world-class Travel Magazines.
Embrace the three Constance: Change, Justice, and Rightness.
The thought police are busy at work trying to suppress free speech — if allowed their march to madness — they will arrest your very thoughts.