Airbnb is about to become the latest travel company to do away with pandemic-era policies that protect consumers against COVID-related travel issues.
Starting May 31, Airbnb will no longer include COVID infections as part of its extenuating circumstances policy. That means a guest or host contracting COVID-19 interrupts the company. Reservations made before May 31 for travel taking place later in the year will still be eligible for refunds.
"The safety of our community is our priority, and we continue to monitor the situation closely," Airbnb said in a statement last week.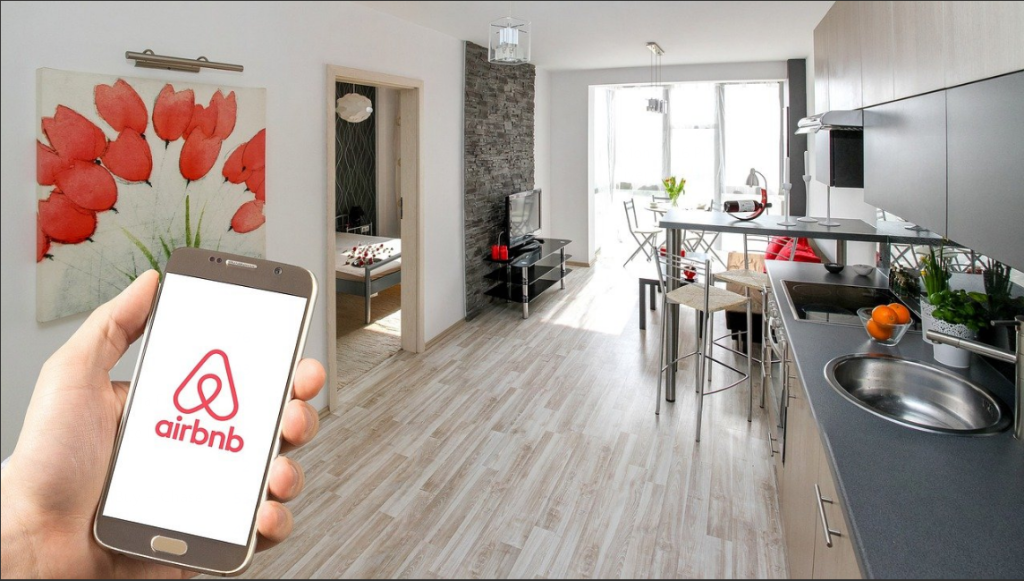 According to Airbnb, almost two-thirds of the platform listings still offer cancellation policies that vary in terms of flexibility. Precautious travelers who want to be on the safe side can always filter their search for short-term rentals that provide "free cancellation."
Airbnb is not the only company to relax its COVID-related policies. After a federal judge in Florida struck down the CDC's federal mask mandate, all major U.S. airlines and other transportation companies like Amtrak and rideshare apps canceled their mask requirements.
These changes from Airbnb and other travel companies come ahead of what they expected to be the industry's biggest summer since 2019. They also come with several countries worldwide that have lifted or eased their COVID-related entry requirements.
Though many people and places around the world are relaxing their safety protocol, according to Reuters' global COVID-19 tracker, infections are still rising in 31 countries, including in the U.S. Countries reporting the newest illnesses per day are: Germany (88,163), the U.S. (57,701), France (53,262), South Korea (52,310), and Italy (51,789).
Despite the current rise in COVID infections, Reuters' data shows that only two countries—Taiwan and Montserrat—are still reporting conditions close to their peak number of cases.

Jessica is a freelance journalist on a quest to see and experience everything our gorgeous planet offers and share her experiences with her fellow travelers. Jessica has written for several world-class Travel Magazines.
Embrace the three Constants: Change, Justice, and Rightness.
The thought police are busy at work trying to suppress free speech — if allowed their march to madness — they will arrest your very thoughts.