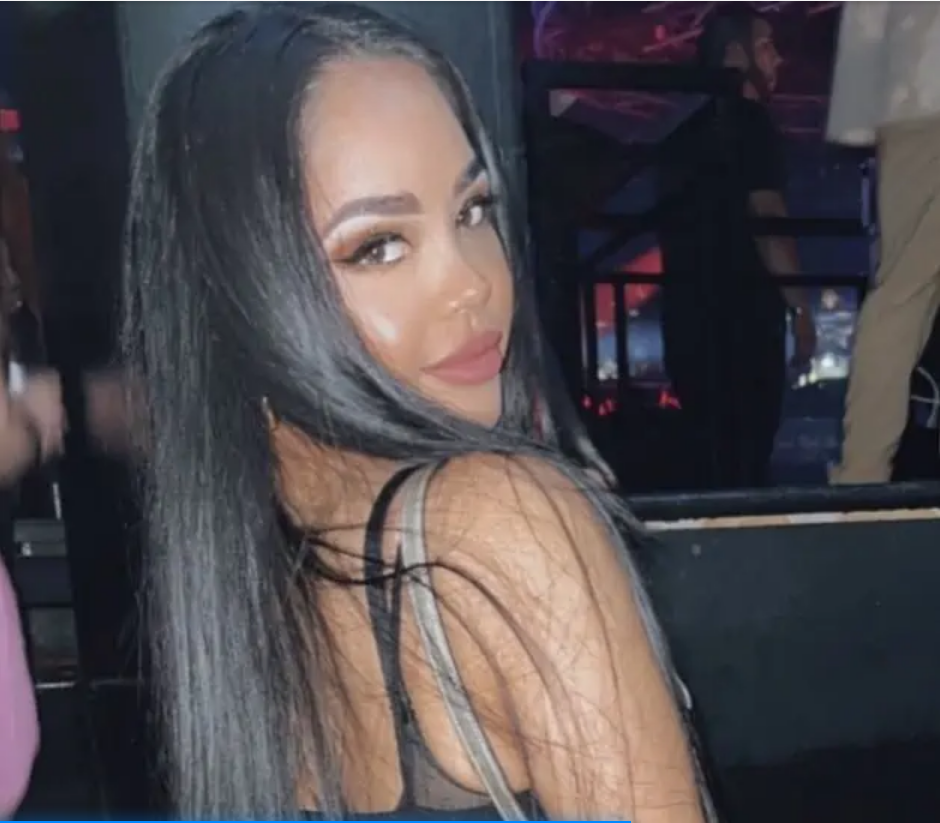 Thirty-two-year-old Hortencia Alcantara, Kevin Samuels' Night Nurse. 9-1-1 Calls Revealed She Frantically Tried to Save Him.
Did a femme fatale take out a "misogynistic" player for their team? On Thursday, May 5th, a female staying with 56-year-old YouTube Influencer Kevin Samuels called 9-1-1 to an apartment they occupied. Medical personnel and Atlanta Police arrived on location to find Samuels in full cardiac arrest. The famous marketing consultant and twice-divorced relationship expert spent the night with a 32-year-old Night Nurse, Hortencia Alcantara. Samuels known belittling Black women on one hand while soliciting their financial support under the table. "Call me, and book a (paid) session." He scolds a 36-year-old woman that called him for some free dating advice. We posted the 23 minute YouTube video below. On Saturday, May 21, 2022, they laid Samuels to rest. We don't know that he truly hated Black women, or was it just a ploy to make money?
$ Six Figures.
They built the whole Kevin Samuels charade on six-figure earners. Those who make a hundred thousand dollars or more are desirable partners. Anyone who earns less that six-figures annually are defective low-lives. That is a false premise — a foundation built on sand next to a seaside of rushing tides. In the above mentioned video, the woman claims she makes $100,000 annually. Is she fibbing to appease Samuels? She looks cheap with too much makeup on her face. The young woman (Hortencia Alcantara) also claims she makes six-figures. Hortencia and Kevin's estate threaten to sue people who write or talk about them. 
PHUC you and Kevin Samuels' attorneys and the three-legged Donkey y'all came to town on. Your ass done killed one, Necha. When your ass is all you have as an asset, that makes you an ASS. Keep your legs close and your mouth shut.
Samuels Came And Went at the Same Time? Here Comes the Sun.
Atlanta EMTs transported Kevin Samuels to an area hospital, where they pronounced him dead. Before Samuels went to sleep in the Bossom of Abraham, he passed out on the bosom of 32-year-old Night Nurse Alcantara. "Almost Paradišče, Samuels was knocking on Heaven's door." "How could he ask for more?" Samuels lived his life as a General in the war against women — Black women for the past seven years.
Some Assets To Die For — Kevin Samuels, Center, Hortencia Alcantara Left And Right. NEXT? No Thank You Ma'am.
The YouTube influencer became a loud voice for some Black men who realized they had been abandoned and left for dead on the battlefield of masculinity, power, self-identity, and valuable female partnerships. Will Hiram Abiff stand on the field of battle ever again and walk upright? Or is he being too gravely wounded that he remains dead and at war with his widow?
In early 2021, Samuels kicked up a social media storm when he came up with an arbitrary age for women's peak attractiveness. Thirty-five years old is that magic number. Samuels told his fans that women over thirty-five years old are "leftovers" if unmarried. WTF? Samuels garnered over 1.5 million subscribers on YouTube. According to his analytics, 84% of those subscribers are women. True to his words and beliefs, Samuels was in bed with a 32-year-old Latina when he died.
According to Samuels, most professional and para-professional "Black women go home to a (dildo) and dog, and they will die lonely." Kevin also berated Beta males, which perhaps accounted for 10% of his audience. I have deduced that he had about 4% of Alpha men who listened to and agreed with most of his talking points. In most cases, men who hate women wish to be women, as with men-hating women — they want to be men. 
Some men believe the leftover marinated foods sometimes taste better than the "fresh out of the oven." Was Kevin Samuels afraid of seasoned Coochie? One of Samuels' videos proclaims, "Modern Women Are Average at Best?" While there's some truth to that statement, the same is true for most "modern men." How would Kevin Samuels define modern? How modern are modern women? Bottom line is: When you're at war with women or a Lilith, you don't sleep with them, if you do and you're lucky you'll end up with a Lorena Bobbitt surgery — if not, you end up like Kevin Samuels. 
High-Value Men earn six figures.
So I interviewed a few of Samuels' supporters to get a feel of his message. In a nutshell. "Modern" women want to enjoy all the trappings that "traditional" men provide while refusing to behave like women. Their main code of conduct is living as recklessly as one-night stand sperm receptacles. My conclusion from statements made by Samuels' supporters is that the professional and para-professional Black female community is a band of androgynous females with socially and sexually amphibious tendencies.
Unlike the greater portion of their White counterpart, who has learned to balance womanhood and success, great is the number of Black women who sacrificed womanhood and their feminity for success.
In 2015 Samuels started YouTube Channel. He blew up in December 2020 when during the 23-minute interview we posted, he reiterated that his 33-year-old "business owner" guest that she was "Average at Best." Samuels said, "You don't deserve a Gucci Bag, but here's a grocery bag." Like many Black men who grew up with single mothers, Kevin had a tendency to model female behaviors and developed longings for female dress codes. The Criss-Cross cover photo of Samuels shows his internal struggles. However, he presented himself as an Alpha male. God rest his soul.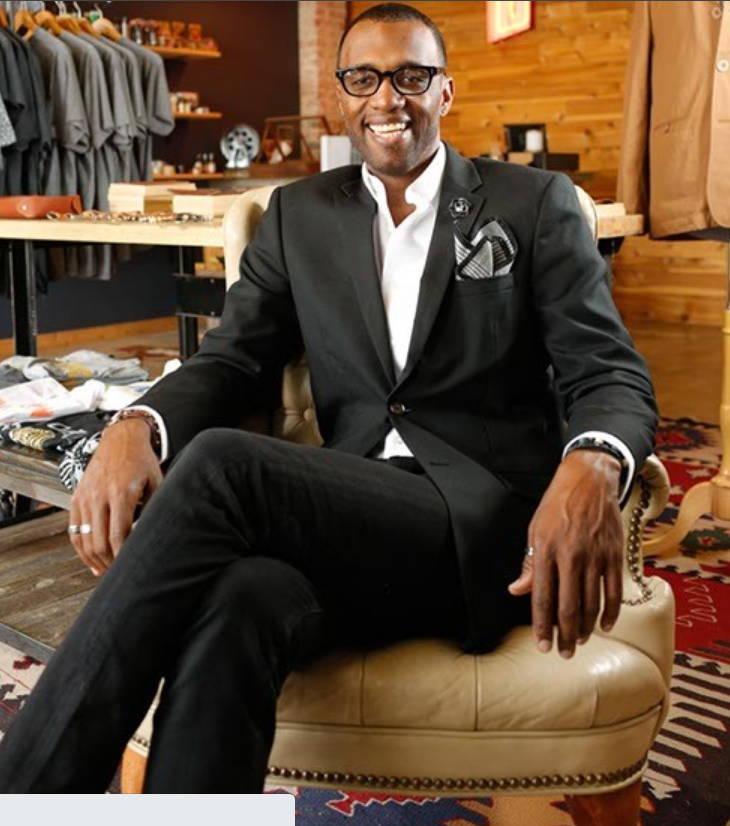 The always well-groomed Samuels presented himself as wealthy, and several incredible online sources that claim his unsubstantiated financial portfolio were worth between $2.5 to $4.5 million. On the night of his death, when Atlanta Paramedic was called to his rescue, the building he occupied was a downscale apartment. The photo background above appears to show him living in a studio apartment or in the closet. No pun intended.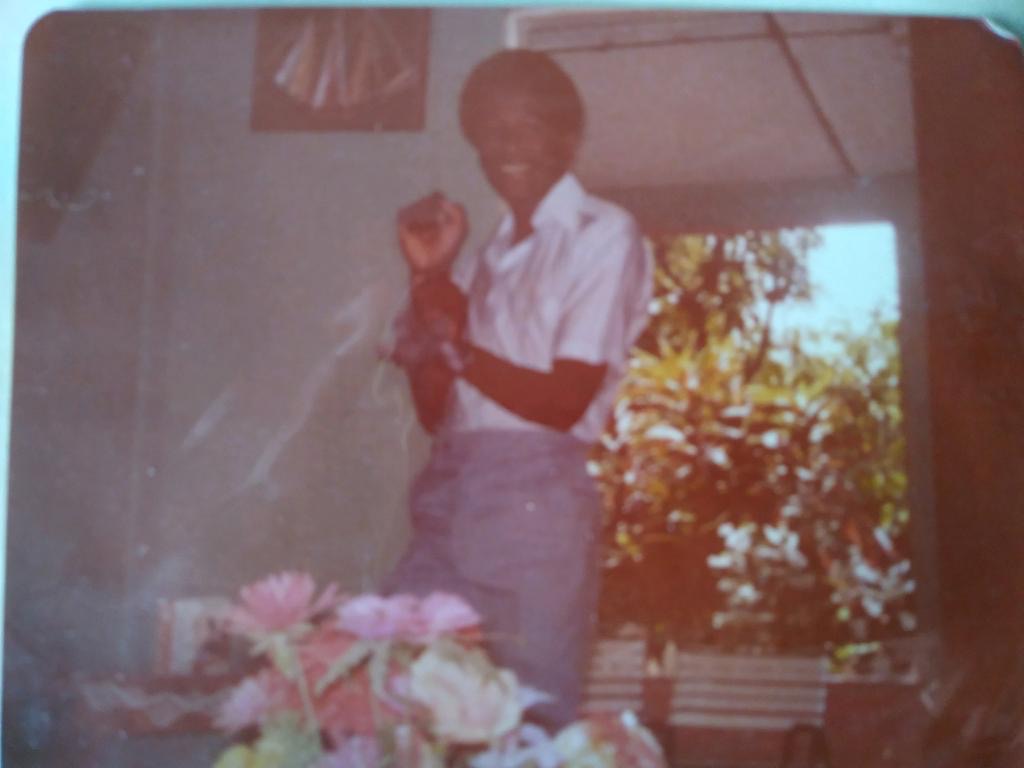 Clinton Franklin is a formally trained Computer Scientist and a writer at heart. Clinton is an avid observer of nature, a lover of people and diverse cultures. He adheres to the adage, "Think global but act locally."
It is crucial to be forward-thinking but not a froward person. "Be kind to everyone you meet, because each is carrying his heavy burden…" Plato.
Embrace the three Constance: Change, Justice, and Rightness.
The thought police are busy at work trying to suppress free speech — if allowed their march to madness — they will arrest your very thoughts.