For the participation of Black people in gymnastics, their presence is like that of a Black Swan event. When it comes to three Black (male or female) gymnasts sweeping the podium by winning U.S. Gymnastic Championships, we are describing the sighting of a White Unicorn.
What should we call an event where Black Swans and Unicorns appear simultaneously? Black Girl Magic. In 2022, Gymnasts twenty-two-year-old Jordan Chiles, twenty-year-old Shilese Jones, and eighteen-year-old Konnor McClain created Pure Black Girl Magic when they won Gold, Silver, and Bronze in the U.S. Gymnastics Championships.
In 2021, Chiles and Jones suffered a tragedy when they lost their father to the pandemic. They stayed in Team USA with pure grit and determination, propelling themselves into sports history and greatness. The next stop of destiny for these three phenoms is the 2024 Olympics in Paris.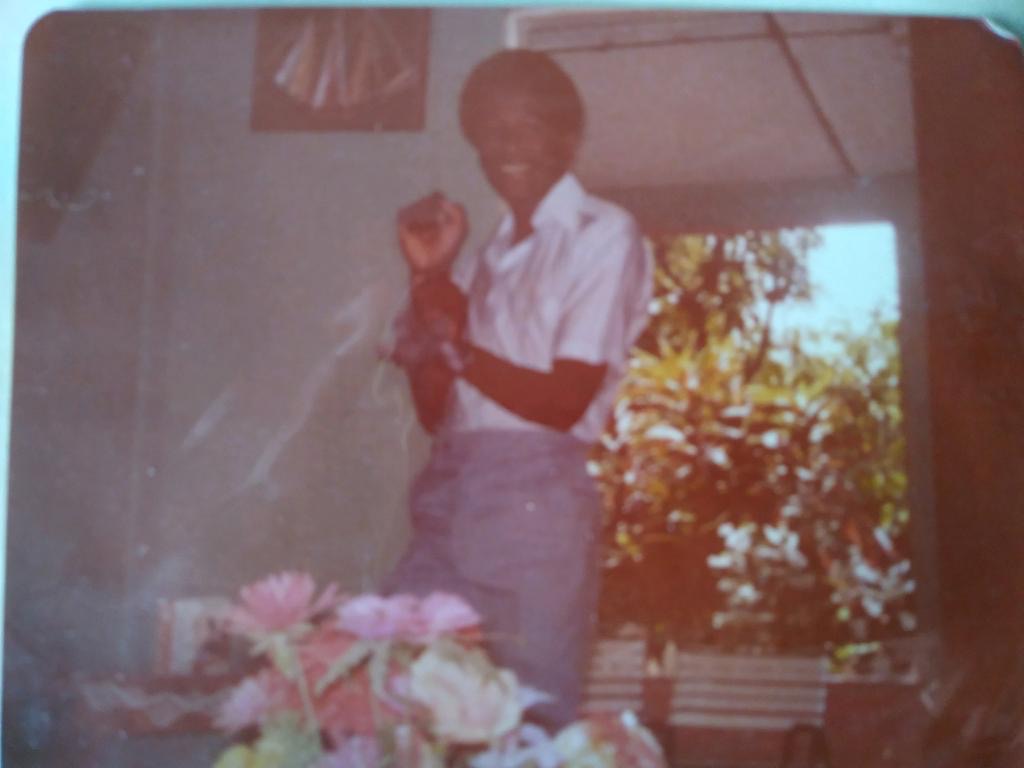 Clinton Franklin is a formally trained Computer Scientist and a writer at heart. Clinton is an avid observer of nature, a lover of people and diverse cultures. He adheres to the adage, "Think global but act locally."
It is crucial to be forward-thinking but not a froward person. "Be kind to everyone you meet, because each is carrying his heavy burden…" Plato.
Embrace the three Constance: Change, Justice, and Rightness.
The thought police are busy at work trying to suppress free speech — if allowed their march to madness — they will arrest your very thoughts.