Recently, flight prices have sky-rocketed as travelers flock to tourist destinations worldwide to enjoy their long-awaited vacations. While there's no way around this sudden spike in costs, there are tried and accurate methods that can at least help you secure the lowest-priced flights possible.
Sign Up For Price Alerts
Keeping track of all the flight deals and fare glitches that pop up can be a full-time job. Instead of constantly monitoring your favorite airlines and booking websites, sign up for an aggregating flight service like Scott's Cheap Flights, Next Vacay, or Dollar Flight Club. When you sign up for alerts from these companies, they will email you when lower-than-usual fares are available from your local airport. Travelers with more flexible schedules would significantly benefit from one of these services.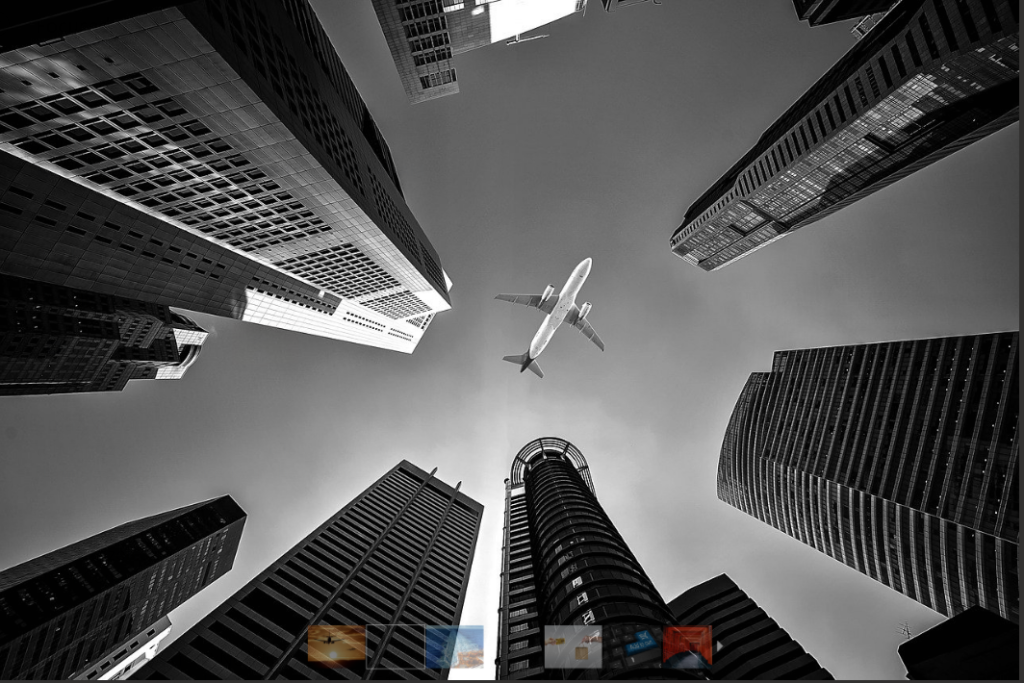 Buy At the Right Time
Forget the outdated advice about buying flights on Tuesday morning or another particular time. With constantly updating flight inventories, the time and day you buy no longer matter. What truly makes a difference in purchasing your flight far enough in advance. Book one to three months before you'd like to travel for domestic flights. For international trips, the window becomes two to eight months. Add a month or two to that timeline for holiday travel or other peak seasons. Flight search engines like Google Flights and Hopper will often tell you if the price you're seeing is higher than average. Be sure to pay attention to that recommendation as well.
Fly On the Right Days
If possible, avoid flying on the weekends. With the highest demand for flights on Fridays and Sundays, those can be two of the most expensive days to fly. That sometimes even extends to Mondays. Search engines such as Google Flights and Sky Scanner have the option to look at flight prices on a grid. Use this feature to compare how the costs might change if you move your trip forward or backward by a few days.
Be Flexible With Your Destination
The best way to save money on flights is to be flexible with the destination. Several search engines, including Google Flights and Sky Scanner, allow you to leave the destination field empty when you search. That means you can input your starting point and the dates, and the engine will compile a list of all the flight options from cheapest to most expensive. If you absolutely must go to a particular destination, these flight aggregators also allow you to search without a specific date. So you can see which month of the year is the most economical for traveling. Just be sure to check the weather! Sometimes cheap flights mean you choose a not-so-great time of year to visit, like monsoon season.

Jessica is a freelance journalist on a quest to see and experience everything our gorgeous planet offers and share her experiences with her fellow travelers. Jessica has written for several world-class Travel Magazines.
Embrace the three Constants: Change, Justice, and Rightness.
The thought police are busy at work trying to suppress free speech — if allowed their march to madness — they will arrest your very thoughts.