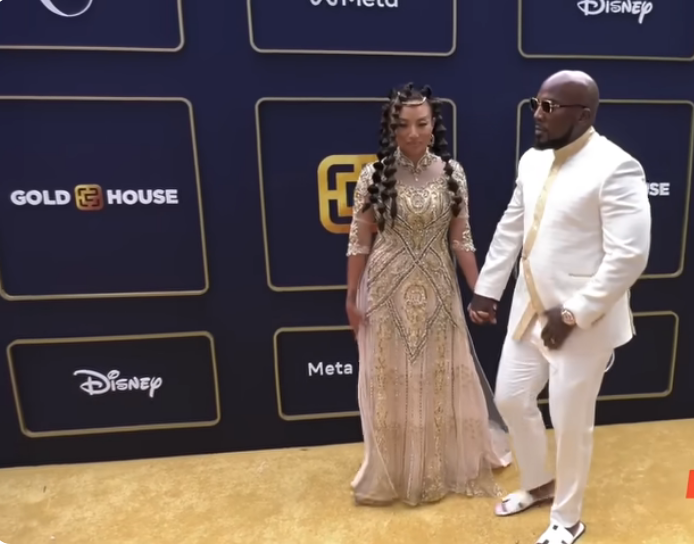 If A Picture Paints A Thousand Words, This One Speaks Volumes. Jeezy and Wife Jeannie Mai together. This Pic says She's Embarrassed. She's Looking Down: Wondering, Why Is This "Well Dressed" Negro Wearing In A $500 Walmart Suit Wearing Slippers. God Forbid Something Jumps Off — Can He Protect Me Wearing Grandma's Slippers?
The photo shows Mai cupping Jeezy's hand. She's the dominant one in the relationship. He's a bitch-boy. This is one of the moments when Jeannie Mai decided she was going to punish Jeezy for embarrassing her in a public space. So the went out and found Chico The Man/Mario Lopez for some masculine energy.
Rapper Jeezy (Jay Wayne Jenkins), a Black man known for dressing up in fancy suits while wearing grandma-style female slippers, lost his wife on the dark end of the street? On September 14, 2023, Jeezy filed for divorce from his wife of two years, Jeannie Mai, of the television talk show The Real. The couple has a one-year-old daughter.
The heartbroken rapper pushed aside his pride and tried to hold on to his marriage, despite speculation of Jeannie Mai doing the bump and grind with the star of the 1989 sitcom Saved by the Bell and Saved by the Bell: The College Years, Mario Lopez.
"I prefer White men, but like to have a dark (meat)man on the side," Mai broadcasts on her talk show The Real. After fulfilling her fetish for some dark meat on the side, she sought her sexual preference with Mario Lopez. Mai said her needs weren't being fulfilled by the female slippers-wearing rapper. What's the bottom line?
Mai just wanted to punish Jeezy for being a weak and feckless male. While she's on stage laughing it up with him in his white Tuxedo and grandma slippers, in her subconscious mind, she is planning how to punish him for dressing like a clown.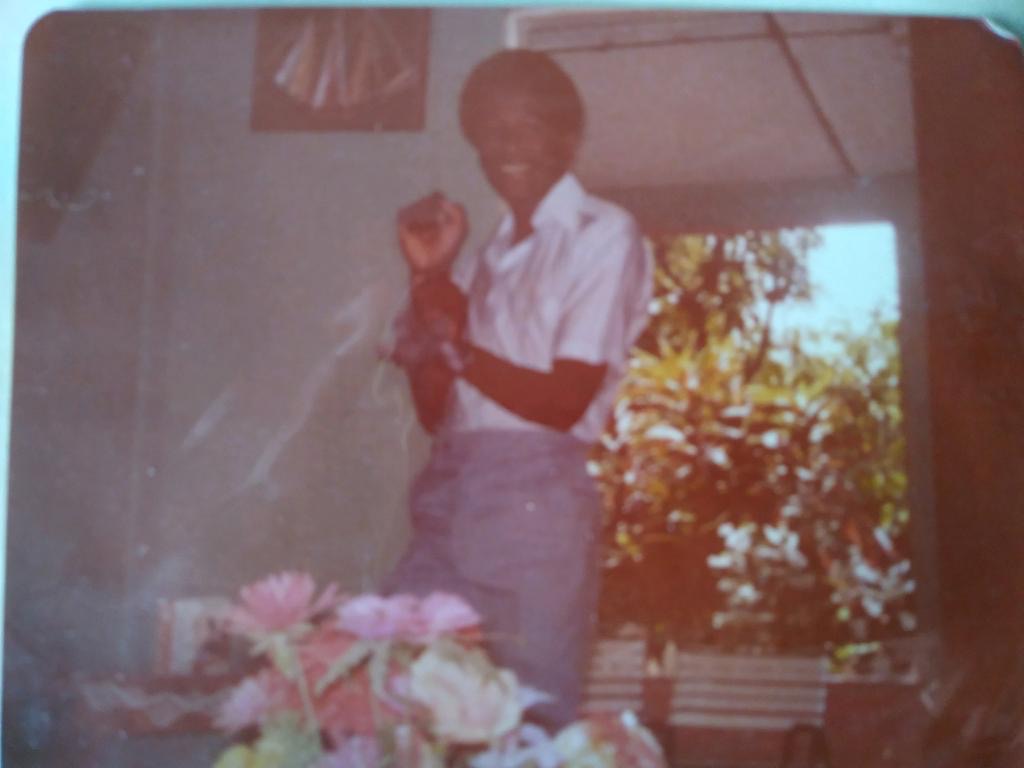 Clinton Franklin is a formally trained Computer Scientist and a writer at heart. Clinton is an avid observer of nature, a lover of people and diverse cultures. He adheres to the adage, "Think global but act locally."
It is crucial to be forward-thinking but not a froward person. "Be kind to everyone you meet, because each is carrying his heavy burden…" Plato.
Embrace the three Constance: Change, Justice, and Rightness.
The thought police are busy at work trying to suppress free speech — if allowed their march to madness — they will arrest your very thoughts.