Mississippian: Britney Spears (New Carolyn Bryant) Tries To Ruin A Young Basketball Player's Life And Career Before It Starts.
Washed-up pop, diva, batters basketball star then claims his bodyguard assaulted her.
Sixty-eight years ago, Carolyn Bryant [Donham] accused Emmett Till of assault. Soon after Ms. Bryant made her false accusations against Till — within minutes, White men formed a mob, kidnapped, pistol whipped, and bludgeoned him to death. They threw 14-year-old Emmett Till's body into the Mississippi Tallahatchie River for wildlife to feast on his body.
Sixty-eight years later (less than three months after Carolyn Bryant died), here comes dope fiend Britney Spears making wild accusations of assault against a nineteen-year-old French Black basketball player. NBC New Hallie Jackson joined a slew of reporters broadcasting lies and trying to frame the newest addition to the San Antonio Spurs roster as an abuser of White women. Kill his career before it gets started.
NBC's Jackson reviewed the video, yet she insists on making Carolyn Bryant-style accusations. Here is a transcript of the NBCs report. "This is it! Spears running up behind Victor Wembanyama, she taps him, and then boom — she is smacked in the face." Another Carolyn Bryant moment.
Looks like she's slapped or backhanded," Hal [LIE] Jackson continues. "He's tall, Wembanyama, Britney Spears is not." And so she touches him in the back, and that security guard reaches and hits her." Neither of them turned around the tap and then the smack.
In February, a female staff member at the Marriott hotel in Phoenix alleged that former Dallas Cowboys Pro Football Hall of Fame inductee Michael made inappropriate sexual comments toward her and claimed Irvin said he would return to find her again in the next few evenings" according to court documents. 
Britney Spears Attacking A Car: A Judge Recently Ruled Ms. Spears Was Fit To Handle Her Own Affairs.
ESPN and the NFL Network immediately placed Irvin on suspension following the ruse of the unnamed Marriot employee. The incident video showed Irvin, who appeared somewhat unsteady, on his feet, having a brief conversation with Jane Doe/the source of the ruse. They laughed and parted ways, then came the plot to destroy Irvin's character.
Surveillance video showed the assault Ms. Spears claimed occurred did not happen. Yet, Los Angeles Police failed to charge Britney Spears for filing a false police report, like her fellow Mississippian Carolyn Bryant walked free after killing Emmett Till sixty-eight years ago.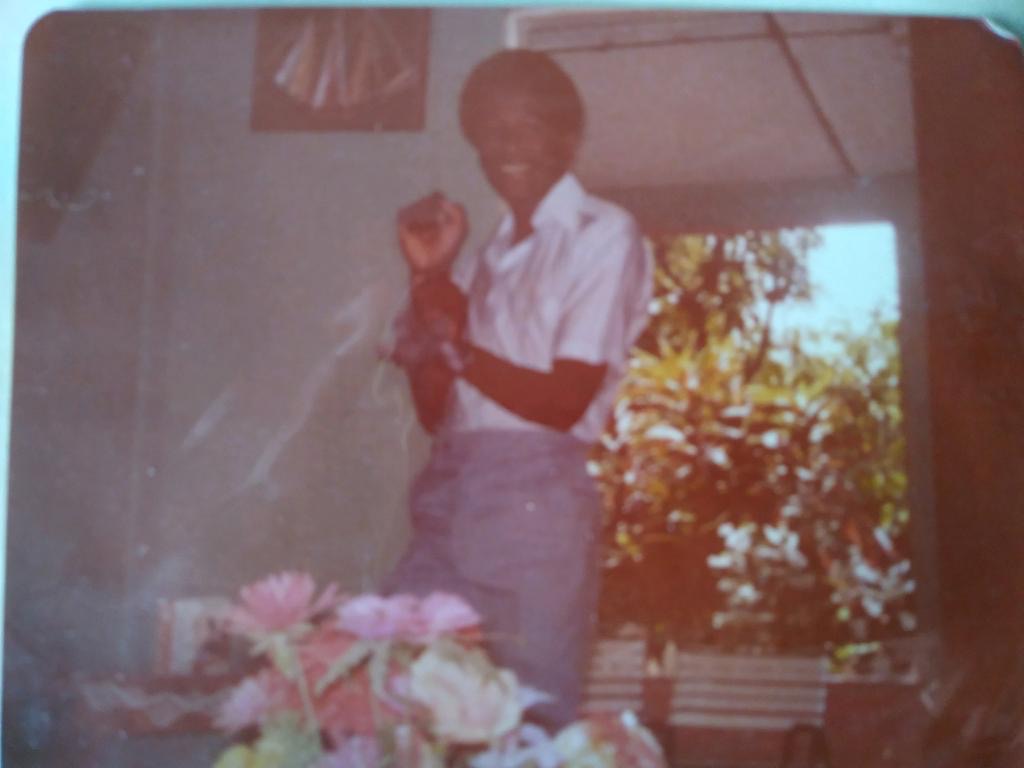 Clinton Franklin is a formally trained Computer Scientist and a writer at heart. Clinton is an avid observer of nature, a lover of people and diverse cultures. He adheres to the adage, "Think global but act locally."
It is crucial to be forward-thinking but not a froward person. "Be kind to everyone you meet, because each is carrying his heavy burden…" Plato.
Embrace the three Constance: Change, Justice, and Rightness.
The thought police are busy at work trying to suppress free speech — if allowed their march to madness — they will arrest your very thoughts.