It is easy to understand why many fans of pop star Britney Spears believe that her dad and conservator James "Jamie" Parnell Spears has declared her incompetent and unfit to manage her affairs. Many Britney's fans think it is a rouse to gain access to her fortunes, estimated to be 60 million dollars.
On Wednesday, the superstar went to court in an attempt to regain control of her wealth, affairs, and life from her father, James Spears.
The 39-year-old Spears told the judge that the restraint (conservatorship) placed on her by her father is abusive. And she petitioned the court to terminate the conservatorship.
As it stands, her father will not allow her to get married or to have children. He has forced birth control (IUD) inside of her body. Ms. Spears already has two children with her ex-husband (Rapper and model), Kevin Federline.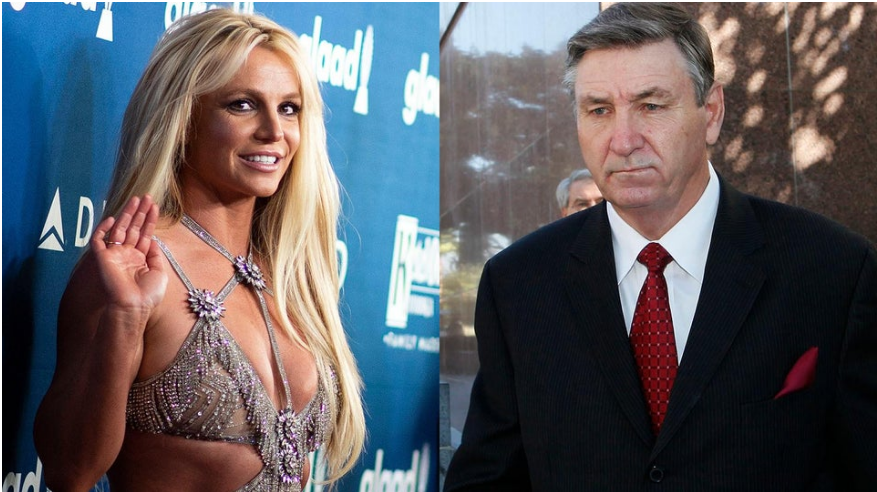 39-year-old Britney Spears and her (conservator) dad James Spears. VALERIE MACON/AFP/GETTY IMAGES; NICK UT/AP
James Spears does allow Britney to perform at live shows, a deal for which he gets a cut of 2.95% of her performance fee. Britney also pays her father a court-ordered fee of sixteen thousand dollars ($16,000) per month, in addition to producing his attorney's payment and $2000 monthly to rent him an office.
The elder Spears has earned millions of dollars from Britney's live shows over the years.  At her most recent court hearing, Britney told the judge that she feels like a slave to her dad. The pop star has now refused to do any more live shows.
Britney, personal attorney of Freeman, Freeman, and Smiley, has also been eating for free at the trough. Several legal experts have questioned his loyalty to his client. And many of her fans believe her attorney has betrayed her trust by giving her bad advice or willfully neglecting to give her proper legal advice to keep her in his grip.
Ms. Spears conservatorship began when she was 26-years-old, at the top of her game, and suffered a "mental" health crisis.  The pop star, mental health experts, legal scholars and her fans believe that it is highly unusual for such a young person to be held in conservatorship for so long without an end in sight.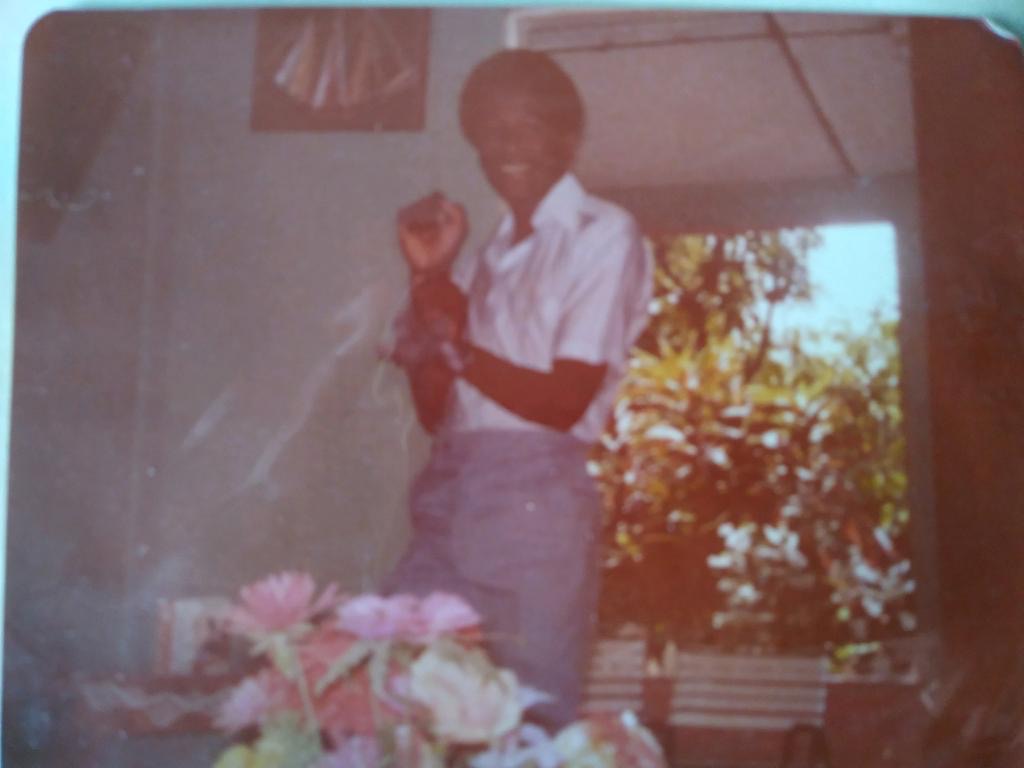 Clinton Franklin is a formally trained Computer Scientist and a writer at heart. Clinton is an avid observer of nature, a lover of people and diverse cultures. He adheres to the adage, "Think global but act locally."
It is crucial to be forward-thinking but not a froward person. "Be kind to everyone you meet, because each is carrying his heavy burden…" Plato.
Embrace the three Constance: Change, Justice, and Rightness.
The thought police are busy at work trying to suppress free speech — if allowed their march to madness — they will arrest your very thoughts.