In Marion County, Kansas, the police are the thieves, and the thieves are the police aided by the small town's judge. On April 22, 2023, the Kansas City Police Department (KCPD) gave Chief Gideon Cody the boot after 24 years of service. Cody agreed to leave the Department after they demoted him to sergeant for sexually harassing a female cop. Yup, Coochie claimed another man's career. The sisterhood strikes again.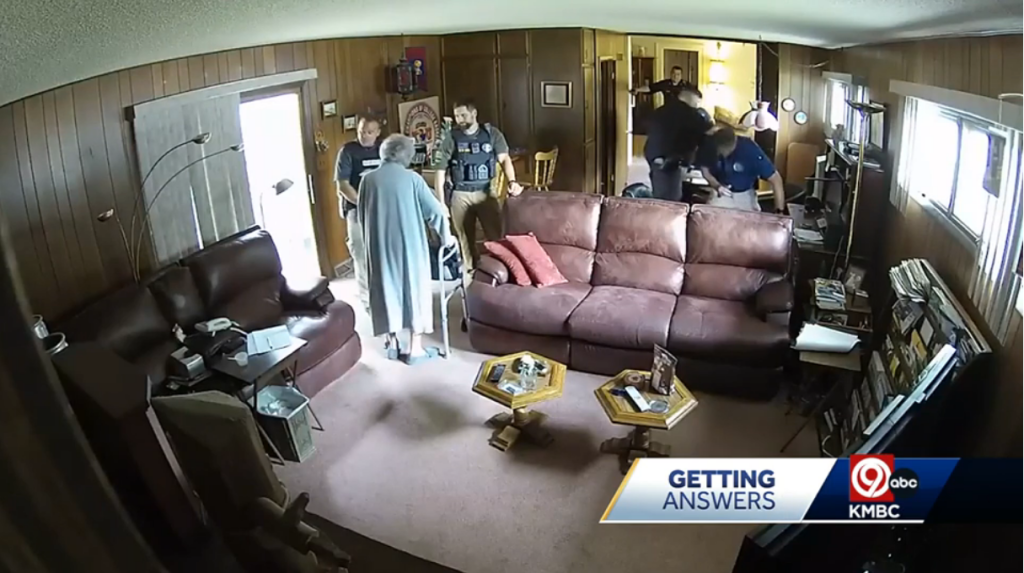 Jack-Booted Home Invaders Scared A 98-Yera-Old Woman To death
A female subordinate of then-Chief Gideon Cody reported him for making inappropriate sexual comments toward her. The following morning Cody called to apologize, at which time Eve pulled out her Apple tape recorder and recorded Cody apologizing to her, which amounted to a confession. She placed the Apple in the middle of the garden in front of him, and he bit it like it was 6000 years ago in the Garden of Eden.
Within less than six weeks (June 1) after Cody left KCPD, a department with over 2000 (two thousand) employees, they hired him (as chief) at the Marion County Police Department — a town with less than 2000 (two thousand) residents per the 2020 census.
In early August, Marion County Records, the town's crier, attempted to look into Cody's background at KCPD. The reporters coupled their investigation with that of another investigation into a DUI arrest of a prominent town person.
This action of the Marion County Records enraged Cody, so he sent his jackbooted officers to raid the office of the Marion County Records and the home of its publisher (Eric Meyer) and one of his reporters Phyliss Zorn in direct contradiction to the First Amendment to the U.S. Constitution. Upon breaking into the publisher's residence, the home invaders stole cellphones, computers, and a router.
The sudden intrusion into the home of the mother of the publisher, 98-year-old J. Meyer, possibly contributed to her premature death the next day. A coroner's report states she died from "sudden cardiac arrest." Everyone dies from cardiac arrest, but the home invasion contributed to her demise.
The authorities ordered the thieves to return the stolen items to their rightful owners.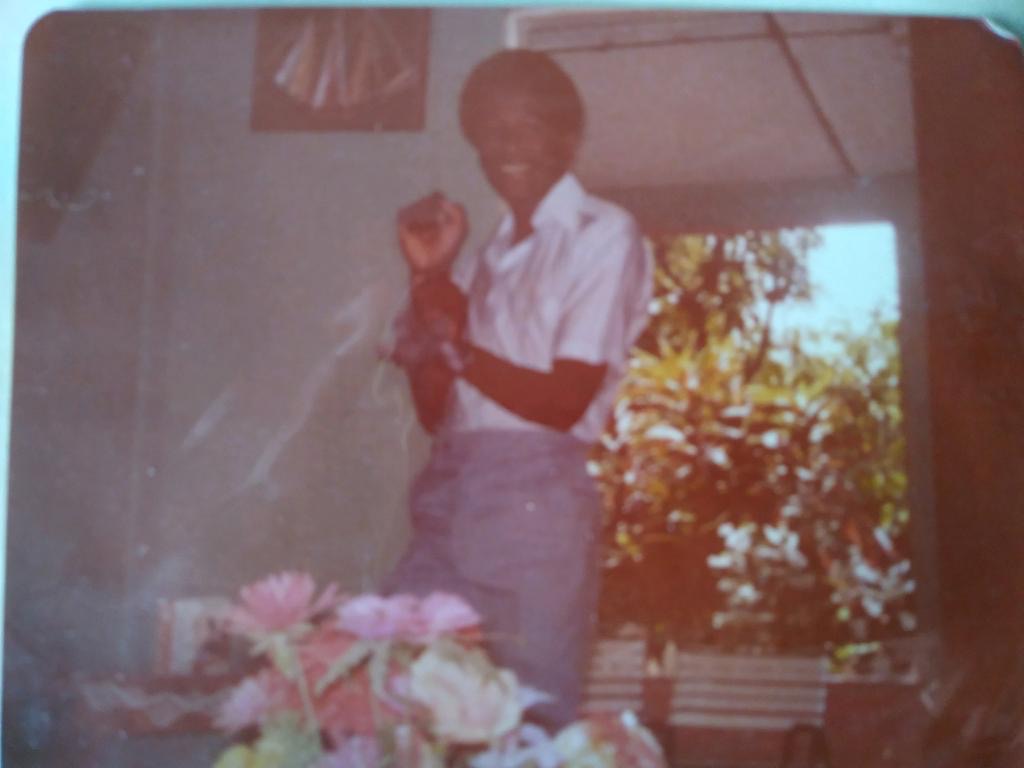 Clinton Franklin is a formally trained Computer Scientist and a writer at heart. Clinton is an avid observer of nature, a lover of people and diverse cultures. He adheres to the adage, "Think global but act locally."
It is crucial to be forward-thinking but not a froward person. "Be kind to everyone you meet, because each is carrying his heavy burden…" Plato.
Embrace the three Constance: Change, Justice, and Rightness.
The thought police are busy at work trying to suppress free speech — if allowed their march to madness — they will arrest your very thoughts.