Below is the Introduction to Ms. Hall lawsuit.
"Maegan Hall was a vulnerable and optimistic 24-year-old woman who had applied to be a police officer in the City of La Vergne. Where Ms. Hall sought role models at her new job, she instead found predators."
Perhaps, the defendants' attorneys will say on behalf of his clients:
I guess I must be dumb
'Cause you had a pocket full of horses Trojan and some of them used But it was Saturday night, I guess that makes it all right And you say, "What have I got to lose?" Your job.
Officer Maegan Hall Used The Power Of The P Against The D @ La Vergne PD — PD Has A New Meaning.
White female ex-cop sues LaVergne Police Department and her Black coworkers for having sex with her. Twenty-five-year-old former LaVergne police officer Meagan Olivia Hall gave at least 1/10 of the police officers in her department a ride in her red Corvette. She was pretty fast.
On Monday, February 27, Ms. Hall and her attorneys filed a federal civil rights lawsuit against the City of Lavergne, Tennessee. Hall also named in her lawsuit three fired coworkers: former Police Sgt Lewis Powell, former Sgt. Henry "Ty" Mc Gowan, and former police chief Burrel "Chip" Davis. All three named above are Black men. 
In her complaint, Ms. Hall and her attorneys did not name the White officers she took for a ride in her Red Corvette at the police officers' ball, all over town across the globe and back at the gym. Who was zooming who? Was Ms. Hall the predator or the prey? 
In her lawsuit, Becky and her attorneys did not name White officer Juan Lugo, Detective Seneca Shields, Officers Larry Holliday, Patrick Magliocco, and Gavin Schoeberl. Opon the revelation of the Ho Show, the City of La Vergne fired Maegan Hall and five other officers for taking her fellow cops for joyrides while on city property.
Officers Larry Holliday, Patrick Magliocco, and Gavin Schoeber received leniency and served suspension. Ms. Hall and her attorneys pulled an aged-old trick: whenever a married white woman gets caught banging a Black dude she cries rape.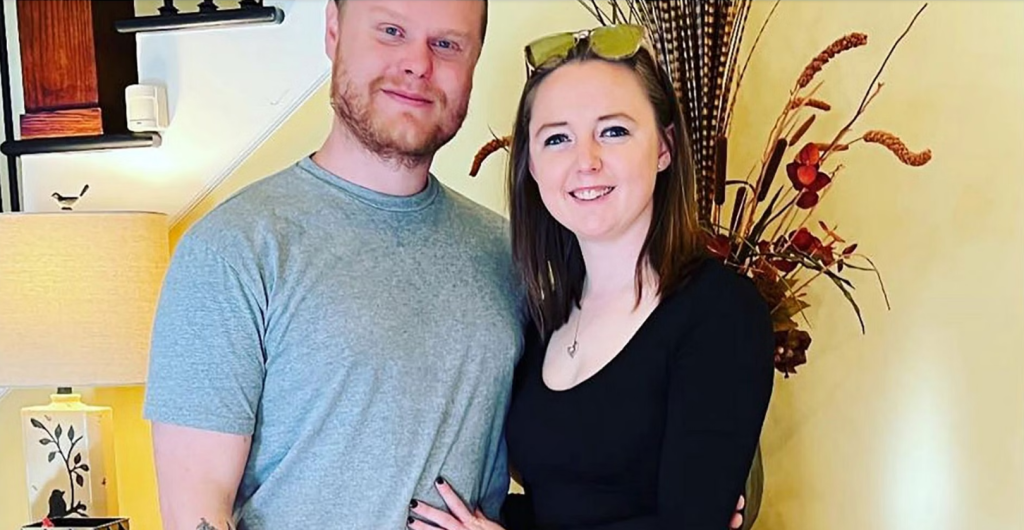 Ms. Maegan Hall And Her Husband Jedidiah: Honey, I Banged The Negroes!
Ms. Hall's Lawsuit Further states:
"Instead of offering professional development, her supervisors and the Chief of Police groomed her for sexual exploitation. They colluded in using their authority to systematically disarm her resistance and entrap her in degrading and abusive sexual relationships, even sharing tips on the best ways to manipulate and exploit her. Maegan Hall felt trapped in the role assigned to her at the City of La Vergne Police Department, and to escape; she nearly killed herself. Then, the City blamed her for everything."
To go after only the Black officers in the complaint show, they are covertly using the (Mann Act) White-Slave Traffic Act of 1910, which goes after Black men for having sex with White women, including consensual activity. In 1913 they used the Mann Act law to imprison the first Black Heavyweight Champion — Jack Johnson. Johnson's parents were formerly enslaved people, so when he became famous, he developed a taste for what the masters ate in the big house. 
Ms. Hall complaint describes how: whenever she tried to break off her relationship with "predator" officer Sgt Lewis Powell, he would cry and threatened to commit suicide. So the ended up in bed with scum-sucker Powell, again. She should have let the punk Powell commit suicide. 
The fact is, female officers giving up the drawers to male officers is common. Because the woman cop depends on the male officers for protection in dangerous encounters.
"I guess I should have known by the way she parked her car sideways that it wouldn't last." I felt a little ill when I saw the pictures of all the jockeys that were there before me. Little Red Corvette, Honey you got to slow down. Baby, you're much too fast." –Prince.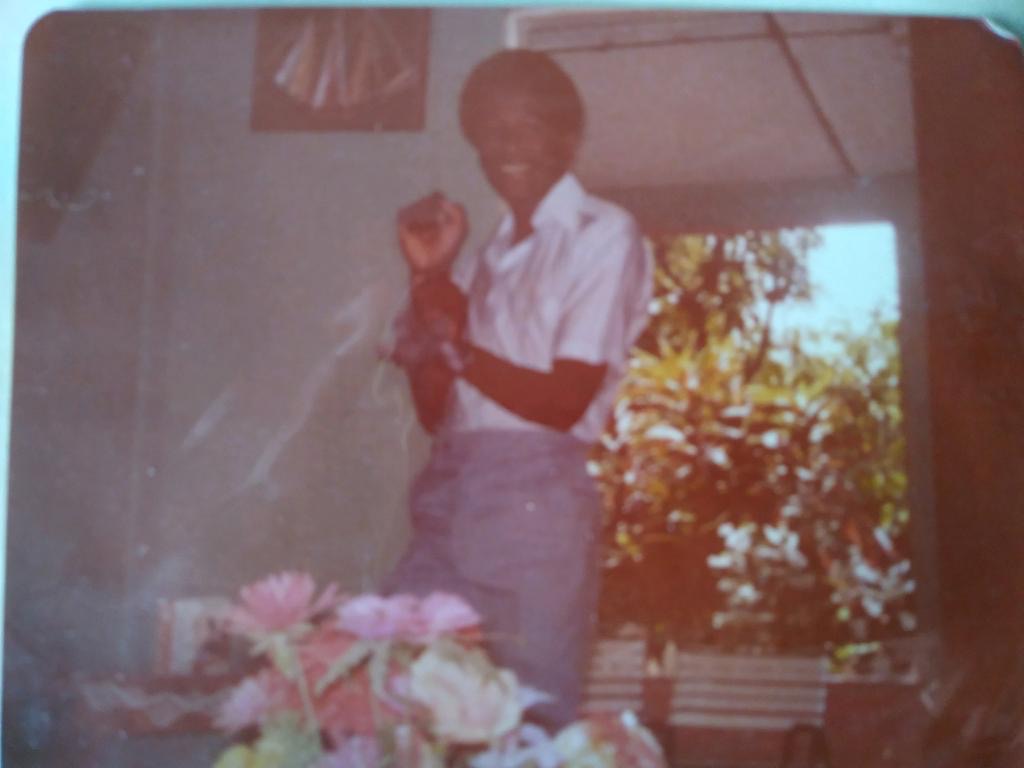 Clinton Franklin is a formally trained Computer Scientist and a writer at heart. Clinton is an avid observer of nature, a lover of people and diverse cultures. He adheres to the adage, "Think global but act locally."
It is crucial to be forward-thinking but not a froward person. "Be kind to everyone you meet, because each is carrying his heavy burden…" Plato.
Embrace the three Constance: Change, Justice, and Rightness.
The thought police are busy at work trying to suppress free speech — if allowed their march to madness — they will arrest your very thoughts.