Sasha Skare / Possibly A Double Murderer, Killed Martell DeRouen Beyonce's Cousin
Sasha Skare, a twenty-three-year-old stripper attempting to break into the Rap Music business, broke into her lover's apartment and shot him dead instead.
Martell DeRouen, Beyoncé's 34-year-old cousin, an aspiring rapper, tried to help Ms. Skare with her musical career as they both tried to make it into the world of Hip Hop. Sasha had the looks, and DeRouen had the "brains." Well, perhaps they were both giving each other "brains."
On Friday, September 01, the 186th District Court of Texas sentenced Sasha Skare to 55 years in prison. Initially, prosecutors offered Skare a twenty-year plea deal, which she and her lousy counsel rejected.
Skare chose instead to roll the dice for a lower sentence. However, the court threw the 55-year sentence at her like free rice — as the rappers would say.
In late January 2021, then-twenty-one-year-old Sasha Skare fought with Martell DeRouen, whose stage name is Kardosné, inside his residence at the Towers Apartments along La Cantera Parkway.
DeRouen, a 34-year-old Air Force Veteran, told Skare to pack her things and leave — call Tyrone. Before Skare left, she stole a handgun DeRouen kept on his nightstand. Rarely a physical fight that starts in a bedroom ends well — ask Lorena Bobbitt.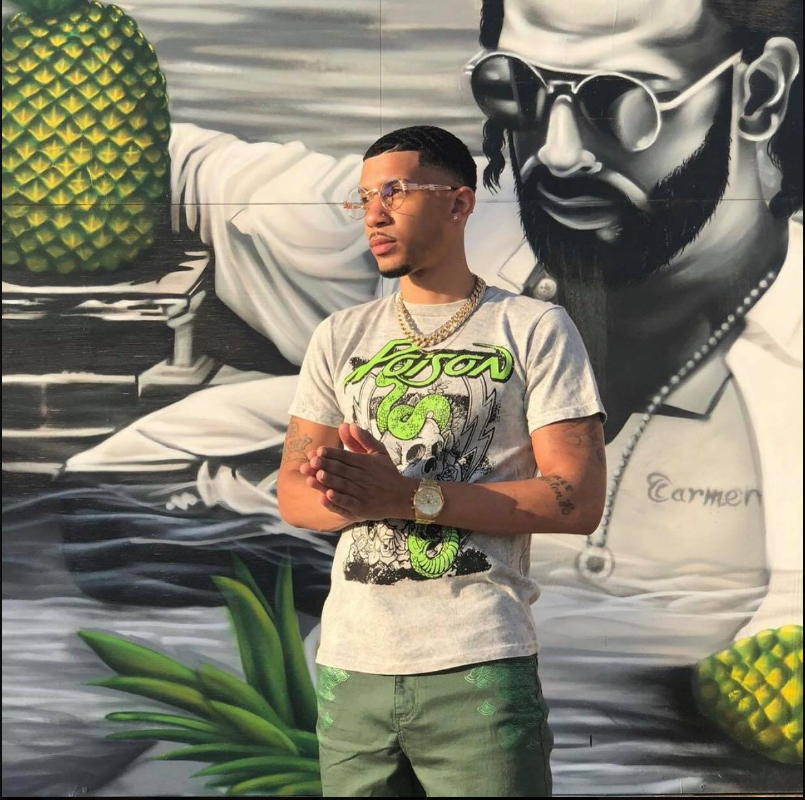 Aspiring Rapper Martell DeRouen Killed By His Lover Sasha Skare
Later, Skare returned to DeRouen's apartment and knocked on his door; when she saw his eye in the peephole — she shot him in the face through the door.
She fled the scene and went on the lam for over a week. DeRouen's body would remain on the floor of his apartment for four days before it was discovered by the police. DeRouen's estranged wife and concerned family members requested a welfare check after numerous calls to his cellphone went unanswered.
On February 07, 2021, the US Marshall's office released a Bulletin of the arrest of Sasha Skare. During Skare's August 2023 trial, Martell DeRouen's estranged wife took the stand. She testified how much she was in love with her deceased husband.
Bull Shit, miss estranged wife, weren't you out getting the rod of correction from other guys? Cut it out, will you?
Whatever happened to (Sasha Skare) the bouncing baby girl that came out of her mother's womb? What happened to the cute kid who entered elementary school at 5 or 6? At what point did the little girl become a monster?
The story's moral is: Anytime you meet a woman who adopts the persona of an animal by painting her face in scary animal features or calling themselves animal names like Doja Cat — run in the opposite direction. It's for your safety.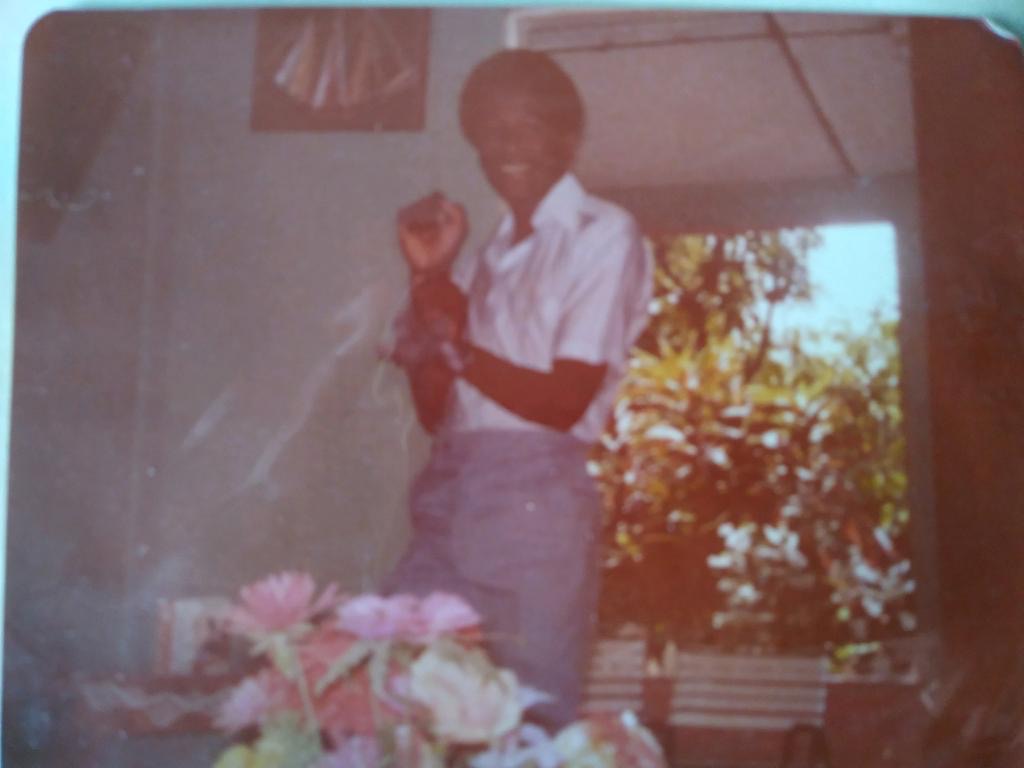 Clinton Franklin is a formally trained Computer Scientist and a writer at heart. Clinton is an avid observer of nature, a lover of people and diverse cultures. He adheres to the adage, "Think global but act locally."
It is crucial to be forward-thinking but not a froward person. "Be kind to everyone you meet, because each is carrying his heavy burden…" Plato.
Embrace the three Constance: Change, Justice, and Rightness.
The thought police are busy at work trying to suppress free speech — if allowed their march to madness — they will arrest your very thoughts.