A 22-year-old Louisiana woman (Carrington Harris) stabs her grandfather in his face after he insists she showers. On Monday, August 28, police were called to a residence on the 3900 block of Fountainbleu Road in Keithville, Louisiana. Carrington lives with her grandparents and has been evading soap and water for several days.
Ms. Carrington had become a walking bio-hazard and a threat to the safety of other resident occupants.
After numerous pleadings to Carrington to shower to rid the stench from the house, an argument developed; Carrington became excited and attacked Gramps by stabbing him in his face. The smelly Diva then fled the home.
The Caddo Parish Sheriff's Office press release made clear what led to the bad blood in the family was the lousy hygiene of Ms. Carrington. The young Carrington believed it was her right not to wash her ass for weeks if she felt like it. After damaging furniture inside the residence, Carrington went outside, where she used the main switch to shut off electricity to the house.
Police found Ms. Carrington hiding in some bushes and arrested her for domestic abuse. Insanity equals unsanitary behaviors.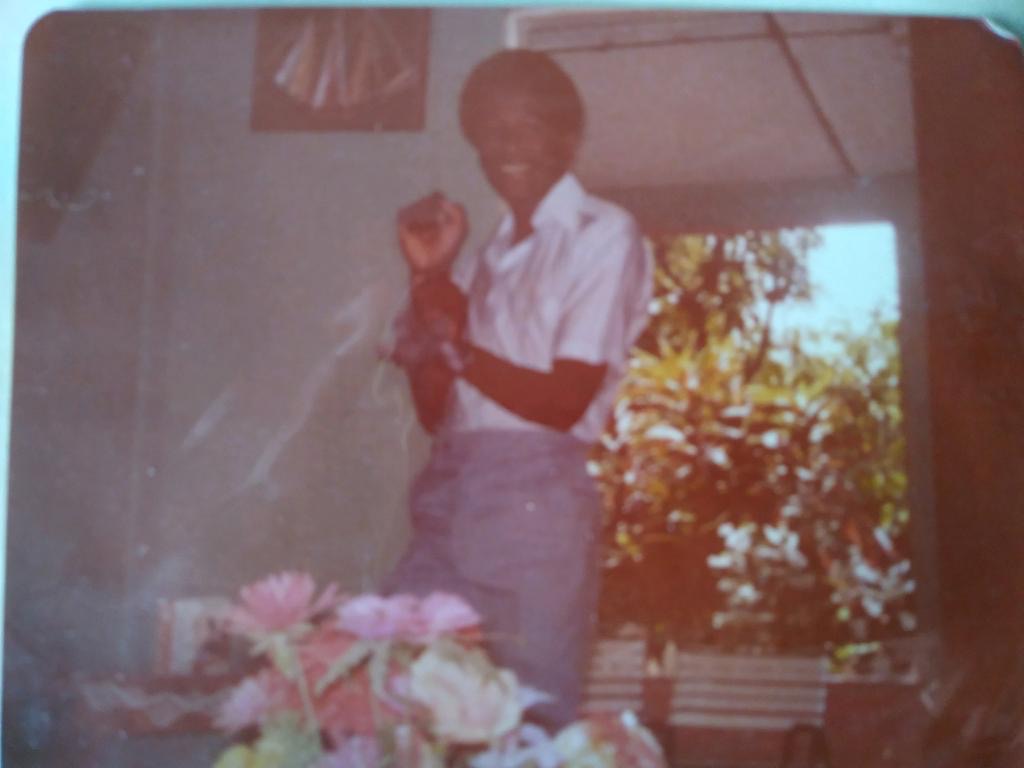 Clinton Franklin is a formally trained Computer Scientist and a writer at heart. Clinton is an avid observer of nature, a lover of people and diverse cultures. He adheres to the adage, "Think global but act locally."
It is crucial to be forward-thinking but not a froward person. "Be kind to everyone you meet, because each is carrying his heavy burden…" Plato.
Embrace the three Constance: Change, Justice, and Rightness.
The thought police are busy at work trying to suppress free speech — if allowed their march to madness — they will arrest your very thoughts.