From Billy the Kid to Sheriff Pat Garrett
On May 3, 1993, then 14-year-old Gregory Scott Tony shot and killed a man he said attacked him.
According to Tony, on the day of the incident, eighteen-year-old Hector Rodriguez and two other teenagers were standing in front of Tony's house located at 2828 N. Hutchinson St. Philadelphia, Pa.
An argument erupted between the boys after two "crack heads" walked by the house.
Here's where the story becomes murky. As the two strangers walked by, Rodrigues told Tony that the two "crackheads" were Tony's family members.
Gregory Tony reported that he told Rodriguez not to talk about his family like that. At which time the boys argued, Rodriguez pulled a gun and chased Tony and his brother into his house. Shortly after that, Tony retrieved his fathers' gun and shot Rodriguez down in front of Tony's house.
But according to the girlfriend and baby momma of Rodriguez (Maritza Carrasquillo), who was at work at a nearby McDonald when the shooting took place — Rodriguez did not have a gun.
Tony said he felt afraid for his and his family's life and acted in self-defense.
Tony was tried as a juvenile and was found "Not Guilty." The file to his case was sealed by the judge/courts.
After high school, Tony went on to join the military, studied Criminal Justice and Criminology at Nova Southeastern University, and Florida State University.
In January 2019, Tony was appointed, by Governor Ron DeSantis to lead the Broward Sheriff Department.
Sheriff Tony makes an annual salary of $189,000. He is running for reelection in 2020 against former Sheriff Scott Israel, who was booted from office for incompetence by Desantis.
So far, Tony has raised about $158,000 in monetary and in-kind contributions, and Scott Israel has raised $135,000. Basketball legend Shaq O'Neil has donated $10,000 to Tony's election efforts.
Staff Writer: Clinton Franklin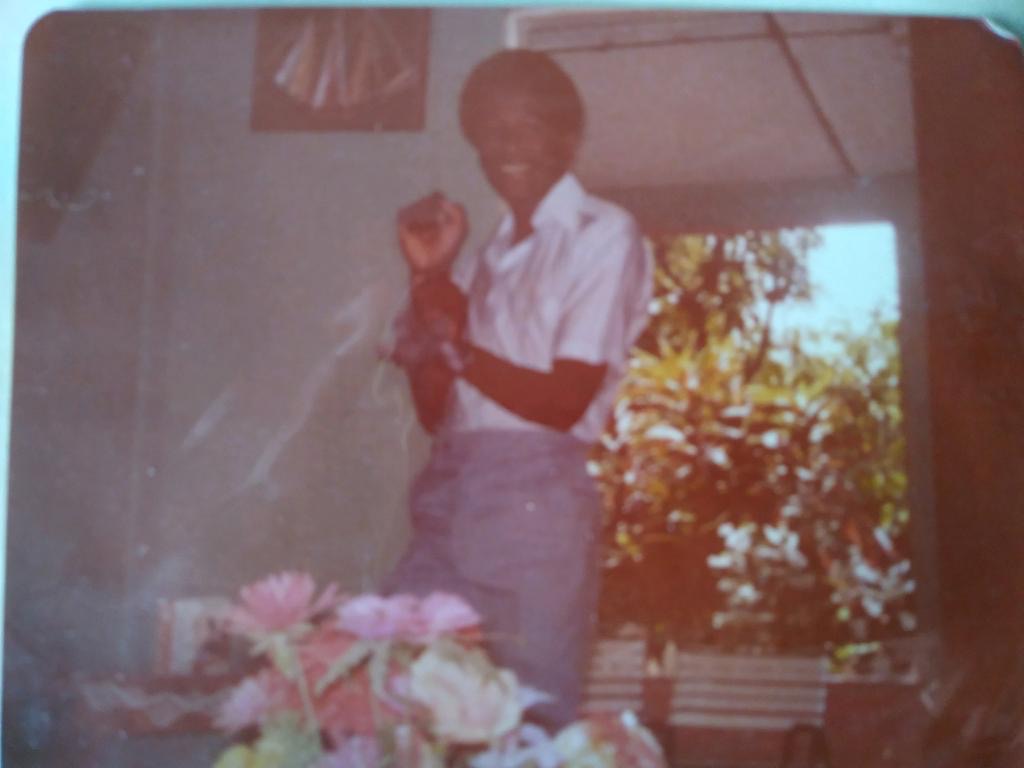 Clinton Franklin is a formally trained Computer Scientist and a writer at heart. Clinton is an avid observer of nature, a lover of people and diverse cultures. He adheres to the adage, "Think global but act locally."
It is crucial to be forward-thinking but not a froward person. "Be kind to everyone you meet, because each is carrying his heavy burden…" Plato.
Embrace the three Constance: Change, Justice, and Rightness.
The thought police are busy at work trying to suppress free speech — if allowed their march to madness — they will arrest your very thoughts.