Michigan Militia Move to Protect Democracy
Fearing that the temporary state government imposed house arrest is a dry run for a more permanent Martial Law lockdown, at least 200 men and women bearing arms staged a stand-in on Michigan's State Capitol.
No sun, no natural protective Vitamin D
On the one hand, US Health officials say the heat from the sun helps to kill the COVID-19 caused by the coronavirus. On the other hand, they have ordered the confinement of citizens to their houses with their A-C units blasting on cold — hidden away from the sun and forced to breathe in the same air in circulation for days.
Fed up with the madness of Michigan Governor Gretchen Whitmer and the double-speak of the Governor, the freedom fighters decided to arm themselves with military-grade weapons and stage a stan-in.
Michigan is the 11th largest state in the USA, with a population of 9.987 people. It has accounted for 52,350 confirmed coronavirus cases and 5017 deaths related to the COVID-19. The state of Michigan ranks number seven in COVID-19 deaths with Ney York state leading the nation with the most cases and followed by New Jersey.
NY Governor Andrew Cuomo that likes to hear himself speak, comes on television every morning with a red herring news conference. This act is an attempt to cover up his incompetence and broadcast a diversionary tactic should be charged with nonfeasance — "what did he know, and when did he know of it."
| | | | |
| --- | --- | --- | --- |
| Michigan | 52,350+659 | – | 5,017+43 |
| Location | Confirmed | Recovered | Deaths |
| --- | --- | --- | --- |
| New York | 353K+2,088 | – | 22,843+107 |
| New Jersey | 149K+1,386 | – | 10,586+161 |
The American Militia men and women are wont to quote Benjamin Franklin, who once said: "Those who would give up essential Liberty, to purchase a little temporary Safety, deserve neither Liberty nor Safety."
They suspect this new art of social distancing is a practice of social engineering. As a consequence, they look to President Donald Trump for guidance, who had steadfastly refused to wear a mask in public until yesterday while visiting a business in Michigan.
Staff Writer: Benton Frye / Conservative Guy on The Fly
Benton Frye is a Conservative opinion writer, his views and opinions do not necessarily reflect those of Media Corp USA.Com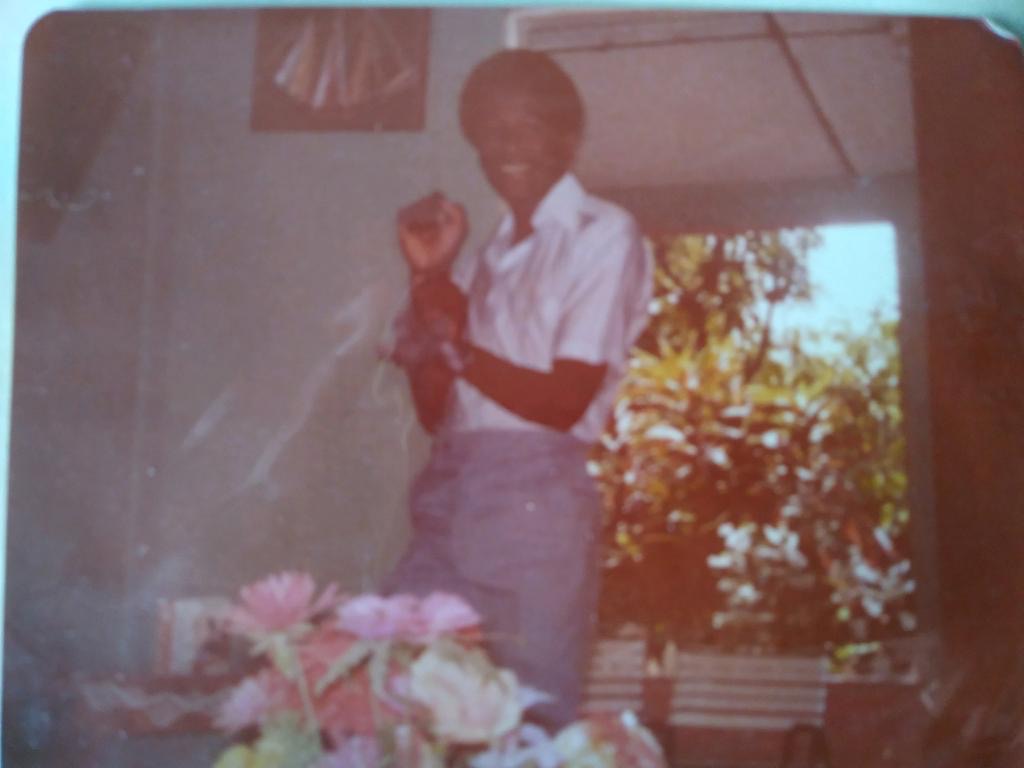 Clinton Franklin is a formally trained Computer Scientist and a writer at heart. Clinton is an avid observer of nature, a lover of people and diverse cultures. He adheres to the adage, "Think global but act locally."
It is crucial to be forward-thinking but not a froward person. "Be kind to everyone you meet, because each is carrying his heavy burden…" Plato.
Embrace the three Constance: Change, Justice, and Rightness.
The thought police are busy at work trying to suppress free speech — if allowed their march to madness — they will arrest your very thoughts.